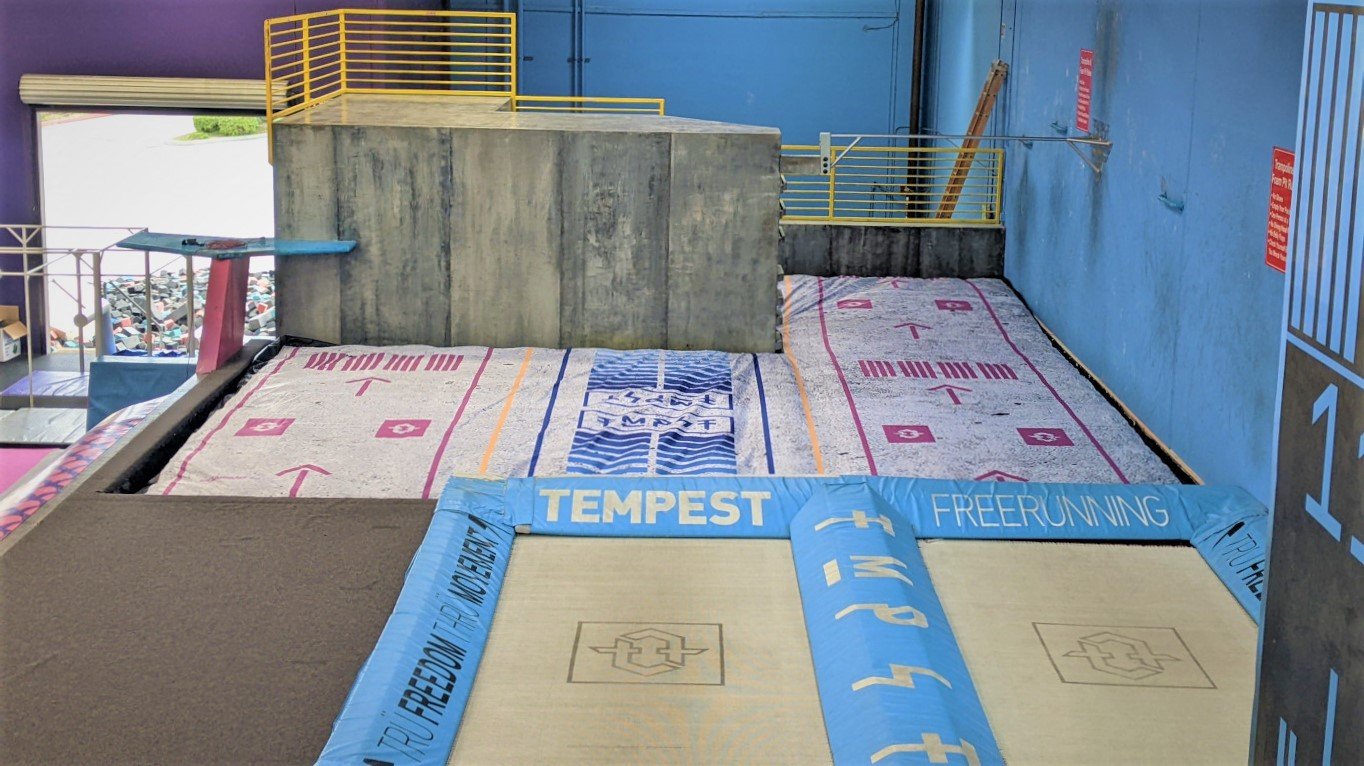 Tempest Freerunning is the most decorated professional freerunning team in the world, with some amazing facilities in LA and Texas that are home to the world's best freerunners and stuntmen.
The team's history dates back to 2007 and the first ever Red Bull Art of Motion in Vienna where they dominated the podium. Throughout the years, the team's following has grown, and success after success, they made their way to Hollywood by taking part in movies such as Avengers, Justice League, Ghostbusters, X-Men, and video games like Assassin's Creed and Uncharted.
Tempest has multiple facilities in the USA where freerunning enthusiasts could go and experience the beauty of the sport and be trained by the best in the industry. Last year, Tempest invested in the development of its North County and Vista facilities by installing three BigAirBag® Air Pits. The newly installed airbags had an immediate positive impact on the venues and the quality of the training sessions.
Tempest Pro Athletes pointed out the differences between airbags and foam pits and said why airbags are the better choice. According to the freerunners, the increase in confidence and throughput and the reduced exit time are significant for continuous progression.
"Personally I like the airbag more because you can actually land tricks. You gain a bit more confidence when you actually stomp something. Then climbing out is so much easier, you can just wrap stuff over and over and over again without getting tired. It's the perfect setup!"
Jeff Garrido – Tempest Pro Athlete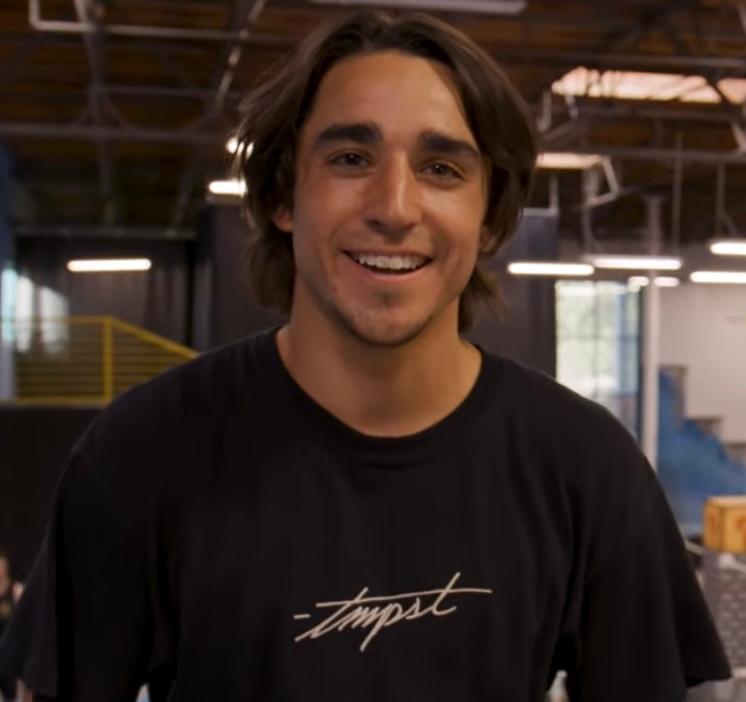 Other athletes shared their thoughts on the hygiene and safety of the airbags compared to foam pits. Even after just one training session, they could already feel that BigAirBag® Air Pit is much cleaner and hygienic. On top of that, the irritating dust particles from the foam cubes are gone, ensuring a safer training environment.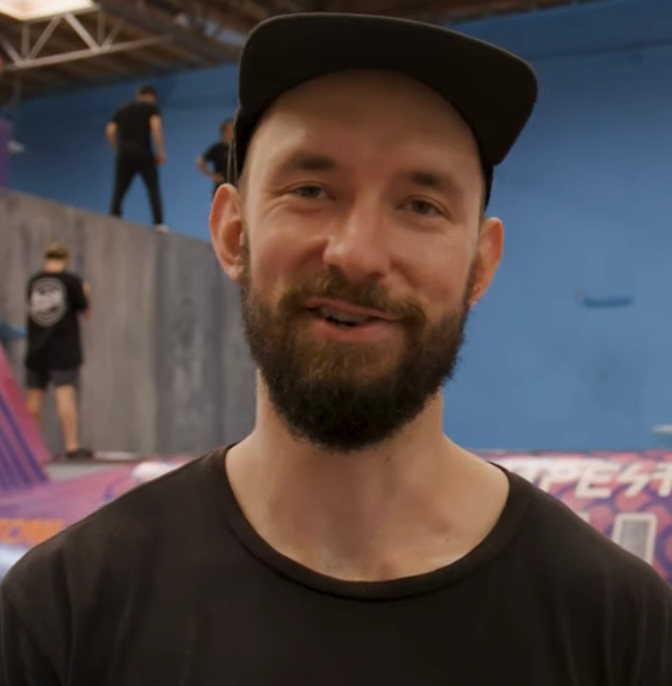 "I like the airbag more than just a regular foam pit already. There are no foam particles getting into your eyes, it's cleaner, and also getting in and out of the landing zone is much quicker, and you are not feeling as exhausted after you land a trick"
Nate Weston – Tempest Pro Athlete
Tempest invested in the future success of its athletes and is now enjoying their three custom-made BigAirBag® Air Pits that will serve them for the upcoming years. The best freerunning team in the world has recognized the need to ditch its foam pit and increase quality and hygiene and ensure a safe environment for athlete development.
If you would also like to grow the potential of your athletes, do not hesitate to contact BigAirBag® and find out how.