Contact us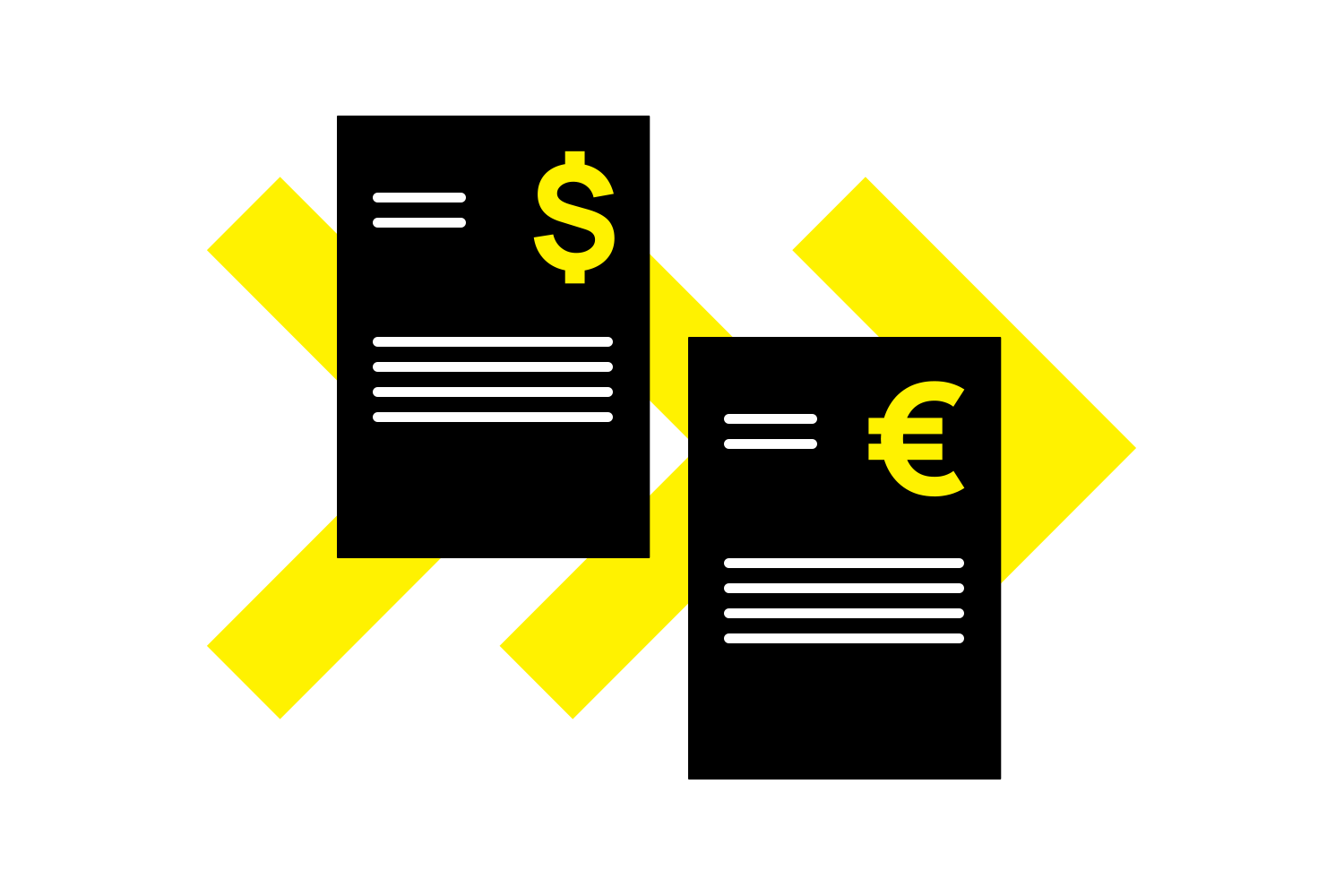 Ask our experts for advice and price:
01  Fill out the contact form
02 Get expert consultation and price for your busines
03 Confirm details with our Operations Team
04 Receive installation & product training
05  Start jumping
Request your price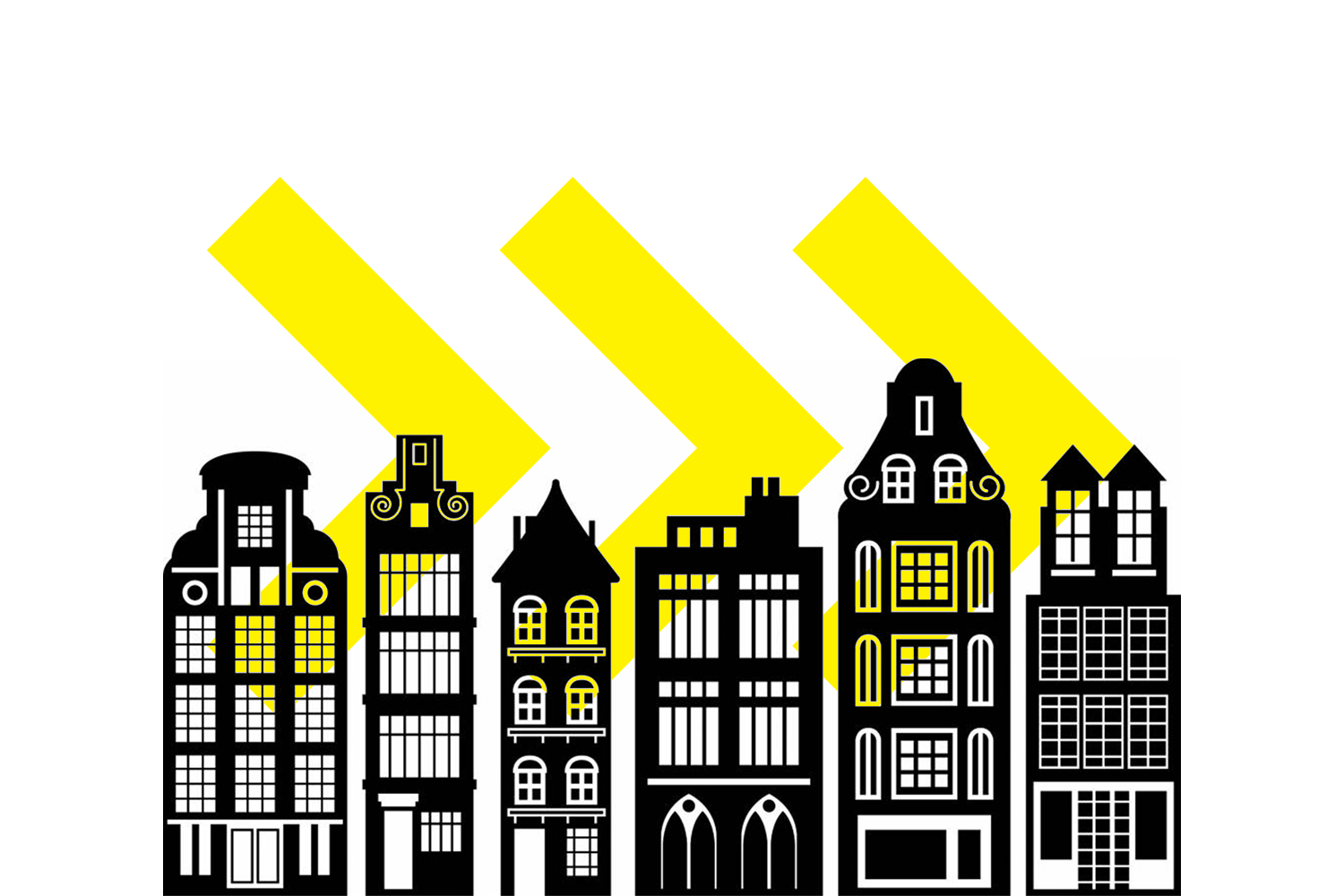 Visit our factory in Amsterdam
Come see how we make our BigAirBags and do a test jump!
Kapoeasweg 16
1043 AD Amsterdam
The Netherlands
Phone (EU) +31 20 893 2161
[email protected]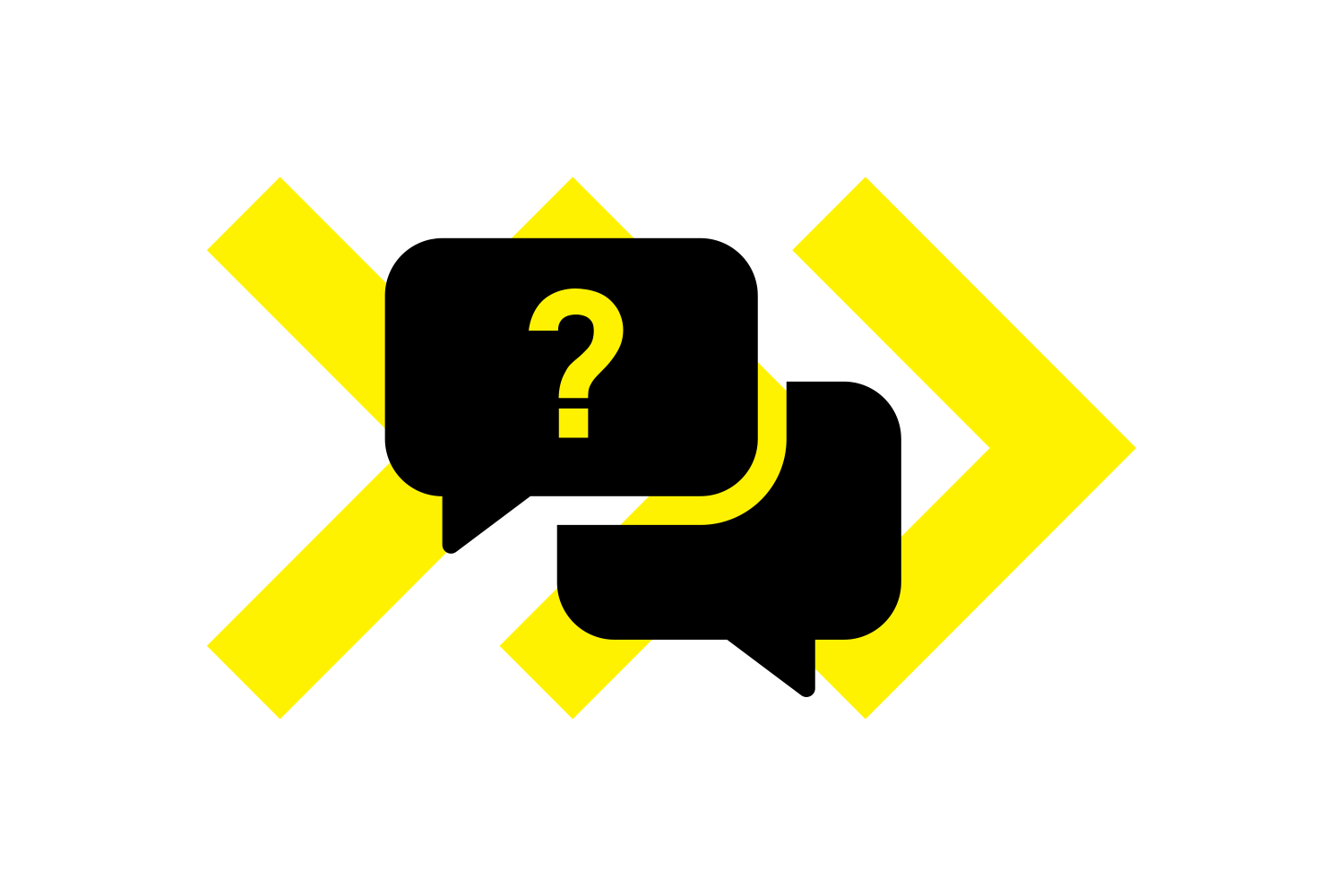 Getting started, troubleshooting and more…
How can we help you?
Fill in the form below and we'll get back to you within 24 hours
"*" indicates required fields
We'll answer all your questions
Do you offer installation & training on location?

Yes, we offer on-site installation & training and we have a remote video service to re-train your staff. Please don't use your BigAirBag before completion of full product on-site installation & training by our technicians.
How to choose the right size?

Based on the activity level (height, speed, weight, distance …etc.), we help clients to determine the size of the BigAirBag with maximum safety concern. With our abundant experience and professional trajectory analysis, we put all parameters into consideration to bring clients the best solution.

Below are some examples:

Jumping from a freefall tower up to 8 meter height, a 10x10m sized BigAirBag Revolution would provide the best impact absorption and security. For jumps from max 5 meter high, a 6×6 m sized Adventure BigAirBag is recommended.
For Olympic snowlanding, the jump distance features 18-22 m from kicker to knuckle, BigAirBag Snow Landing sizes vary between 50×20 & 62×24 m. For other Snow Landing sizes, we look at the target group and level of the visitors of the ski resorts, and advice the proper size alongside your needs. We are available for a call and curious to hear more about your needs.
For an FMX landing, we base size on the dirt/wood landing distance of the users. We recommend the Landing BigAirBag with an extra 4 meter length compared to your dirt landing.
For a Bike Landing, the length would be the same as the dirt landing + 4 meter extra for the run-out section or a Freestyle 10x8m is the preferred model because it covers the landing distance and is easy to transport and setup.
For Skate and Inline with slower speed and lower kickers, there are smaller sized Freestyle models like an 8x6m or Adventure BigAirBags to choose.
For Gymnastics BigAirBag, it can be the same size as the foam pit or tailor made size for every coach's preference. For Olympic gymnastic performance, standard 7x6m with same height of the trampoline is ideal for take off from trampoline and vault.
Which payment options do you offer?

(Down)payments of BigAirBags are paid through wire transfer to our Dutch or American (Bank of America) bank accounts.

Spare parts and accessoires can be bought directly on our webshop where we also accept all major credit cards and PayPal.

Bank info

Company name: BigAirBag B.V.

Bank: Rabobank
IBAN account nr.: NL44 RABO 0302 0430 04
BIC / SWIFT code: RABONL2U
Who can use a BigAirBag?

Everyone who wants to have fun and redefine his/her limit to progress!
Adventure and holiday park visitors, Skier, Snowboarder, Biker,  Skater, FMX rider, Gymnast, Stunt men etc!
How to make your sky a playground for your customers

Giving your customers the free feeling of flying, speed and danger to maximize adrenaline boost with a guaranteed soft and safety landing. That will make them come back time and time again.

Some of the attractions that can easily help you create sky as a playground. Or check them out in this outdoor attractions video or indoor attractions video

Free Fall
Drop Slide
Launch Slide
Climbing Wall with airbag
Zip Lines with airbag
Ninja Course with airbag
Trampoline with airbag
Tubby Jump
What is the price of a BigAirBag?

It subjects to the type and size of BigAirBag you choose. The average model starts at €10.000/$11.500 Please contact our sales team for a consulatative call and quote.

When purchasing, we require a downpayment of 25% for standard models and 50% of custom products. Full payment is required before shipment. Rentals also need to be paid for in full in advance.
I need advice in my own language

BigAirBag can be reached 24/7 online here. We reply within 24 hours on business days.

We have offices in the Netherlands, Austria, and the United States. We speak many languages including: English, German, French, Spanish, Dutch, Italian, Chinese, Japanese and Taiwanese
How do I install my BigAirBag?

BigAirBag offers an onsite installation service and product training globally.

Alternatively you can book a video installation or request a digital copy of your manual from your account manager if you wish to re-read the installation steps.
What is the Peace of Mind Service contract? And what is included?

The Peace of Mind Contract is a pre-paid service visit for a 20% deduction of the actual cost. In this case we will plan a visit to your BigAirBag when we are in the area, every 9-12 months of the duration of the contract.

The Peace of Mind Service Contract includes:

On-site inspection of all components every 9-12 months
Training & (re-)certification of operators
Check of BigAirBag usage and risk analysis
Re-certification of the product
Logbook and administration update
20% discount on the standard annual inspection cost
10% discount on spare parts and extra materials

*The Peace of Mind contract does not include replaceable parts or spare equipment
How can I get in contact with BigAirBag?

You can contact us 24/7 by using the contact form here or by sending an email to [email protected]. We'll reply within 24 hours on business days.

Need a quicker answer? Give us a call! If you are based in

Or chat to us on our socials: Facebook, Instagram, or LinkedIn
I am looking to buy a second hand BigAirBag, what should I look out for?

Request a copy of the maintenance logbook including the last service the BigAirBag has had by BigAirBag or a certified partner. Look for any tear points, use the maintenance checklist in the manual to make sure you check all possible points.
How can I make sure I am up to date with the local regulations?

There are many different possibilities with our products as a BigAirBag is generally part of a larger installation. We recommend all operators to become member of your local association. For example:

Ski Area association like the NSAA
Bicycle association
IAAPA, The Global Association for the Attractions Industry
International Association of Trampoline Parks

Dependent on your location and plans, we can also advise you and which regulations to take into account. Please contact your account manager at BigAirBag
How do I clean my BigAirBag?
Can I use my BigAirBag without a Topsheet?

The topsheet protects your BigAirBag from heavy impact and extends its lifetime.

A properly maintained Air Pit can be used without top sheet for a maximum of 4 weeks. Make sure you avoid any sharp or abrasive impact in this period of usage.

Other models cannot be used without the top sheet.
What pressure should my BigAirBag be at?

That depends on the model you operate. Please check your manual or request a copy from your account manager.
I am looking to train my staff on how to operate the BigAirBag. What can I do?

Please refer to the back of your BigAirBag manual, if you have any questions or would like to find out more information please do not hesitate to ask for videos from your BigAirBag representative, or email us at [email protected]
Is my warranty valid worldwide?

Yes, BigAirBag warranty coverage is globally valid.
How often should I check my BigAirBag?

A BigAirBag qualifies as PPE (Personal protective equipment) this means it should be checked on a daily and monthly basis. Standard operating procedures can be found at the back of your product manual. Furthermore, all information regarding safety, rules and regulations.

It is recommended to book an annual inspection by BigAirBag or one of our service partners. Please book a checkup on our website. For an on-site service click here and for a remote service click here. If you are unsure on which option to choose for do not hesitate to contact your sales representative directly.
View more
View less
Our offices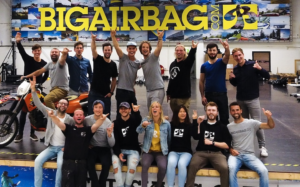 BigAirBag® Europe
HQ & Innovation Lab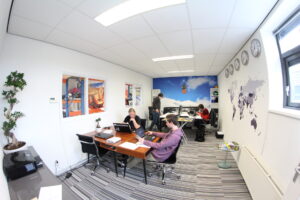 BigAirBag® USA
Sales and warehouse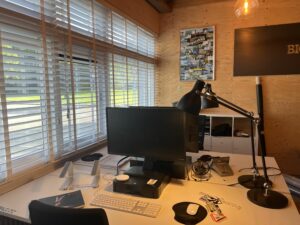 BigAirBag® Austria
DACH countries