Due to the COVID-19 outbreak in the spring of 2020, trampoline park and gymnastics hall owners started paying more attention to the safety of their venues. The questions regarding the safety and hygiene of foam pits have been brought to the forefront ever since then. American research shows the hazardous effects of foam pits on human health. With gymnastics facilities and trampoline parks opening foam pits to a wider market, can the health issue of foam pits be ignored any further? 
Comparing foam pits and airbags
In order to keep going forward, this is the right time for indoor facilities to adapt. Therefore, we decided to make a comparison of foam pits and airbags, regarding: maintenance time, annual costs, fire retardancy, lifetime, throughput and hygiene, giving an answer to the question: What is better? A foam pit or an airbag? To form this comparison, we have used a standard size foam pit (6x6m./20x20ft.) as a benchmark.
FOAM PIT               AIRBAG      
1 year               Up to 10 years
€9.720,-               €15.331,-
$11.013,-               $17.371,-
€4000,-               €700,-
$4500,-               $850,-
1 hour/day              25 min/month
120/h               360/h
Why choose a Foam Pit BigAirBag?
In the last couple of years we have conducted research in several indoor parks and we discovered that airbags are becoming the preferred way to jump safely in trampoline parks, freestyle parks and gymnasiums across the globe. Here is why:
Health effects
Over time foam blocks deteriorate and crumble releasing dust particles into the air. Research by Dr. Courtney Carigan, focusing on dust caused by foam pits, found hazardous flame retardant concentrations, 4-6 times higher than average! A concerning amount of chemical residues was found in gymnasts' bodies

,

including PentaBDE, Chlorinated tris, and Firemaster 550, which are all associated with a disturbing list of health dangers, such as thyroid problems, attention-deficit/hyperactivity disorder (ADHD), weight gain, infertility, and cancers. This health hazard needs public awareness.
The cleaning process
Properly cleaning a foam pit has proven to be an impossible task, since all foam pit blocks need to be taken out by a group of staff members and disinfected individually every day. The ease of cleaning a BigAirBag is a major advantage in comparison to a foam pit. Due to the replaceable topsheet technology, cleaning an airbag only requires 2 staff members for a maximum of 5 minutes. 
Maintenance 
Maintenance plays a big role in the monthly costs of indoor facilities. Our newest Antimicrobial Topsheet technology not only features optimal hygiene, safety & user experience and helps with regaining guest trust & confidence, but also reduces the maintenance time of 5 minutes per day to a maximum of 30 minutes per month! 
Throughput 
The easy exit of the airbag delivers throughput up to 10 times higher than regular foam pits. When reopening a park and abiding by the new safety regulations, the last thing owners want is cues to be forming for a foam pit. Due to the higher throughput with an average exit time of only 7-10 seconds, owning an airbag means no more cues! 
Costs
The initial investment of a BigAirBag is higher than a foam pit. However, due to a reduced amount of workers and maintenance costs, the BigAirBag is cheaper than foam after 18 months! (4-8 years lifetime)
Shape & size of foam pits 
Nowadays, gymnastics pits come in every shape and size you can think of. With our lightweight materials and innovative manufacturing techniques, we can replace foam pits of any size and shape within 1 day and work flexible hours, taking the opening hours of your park into account!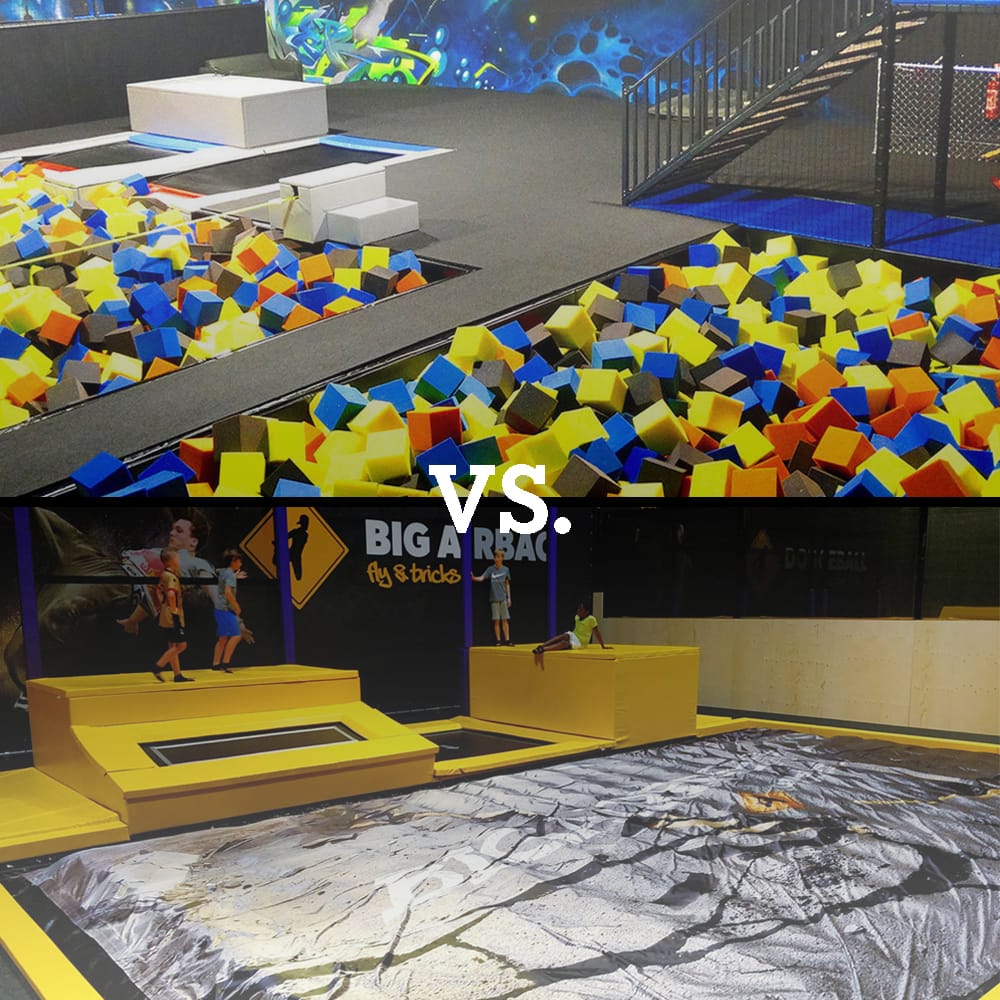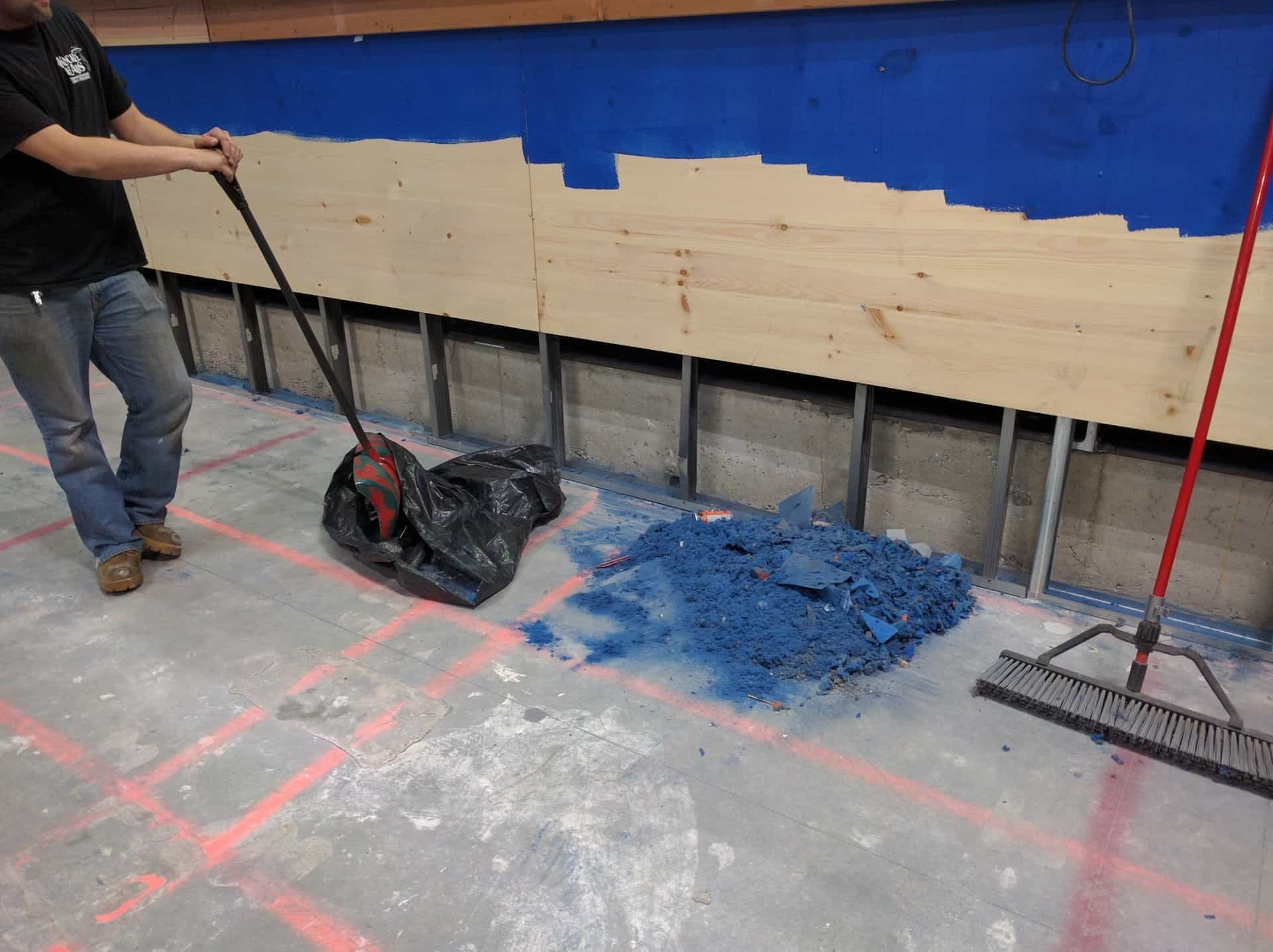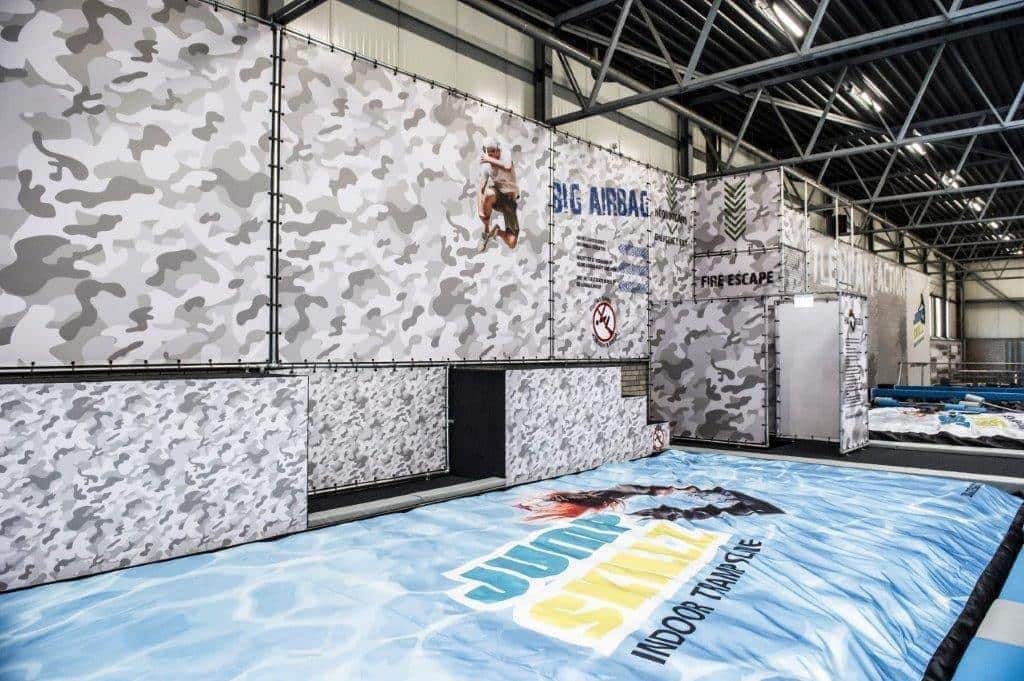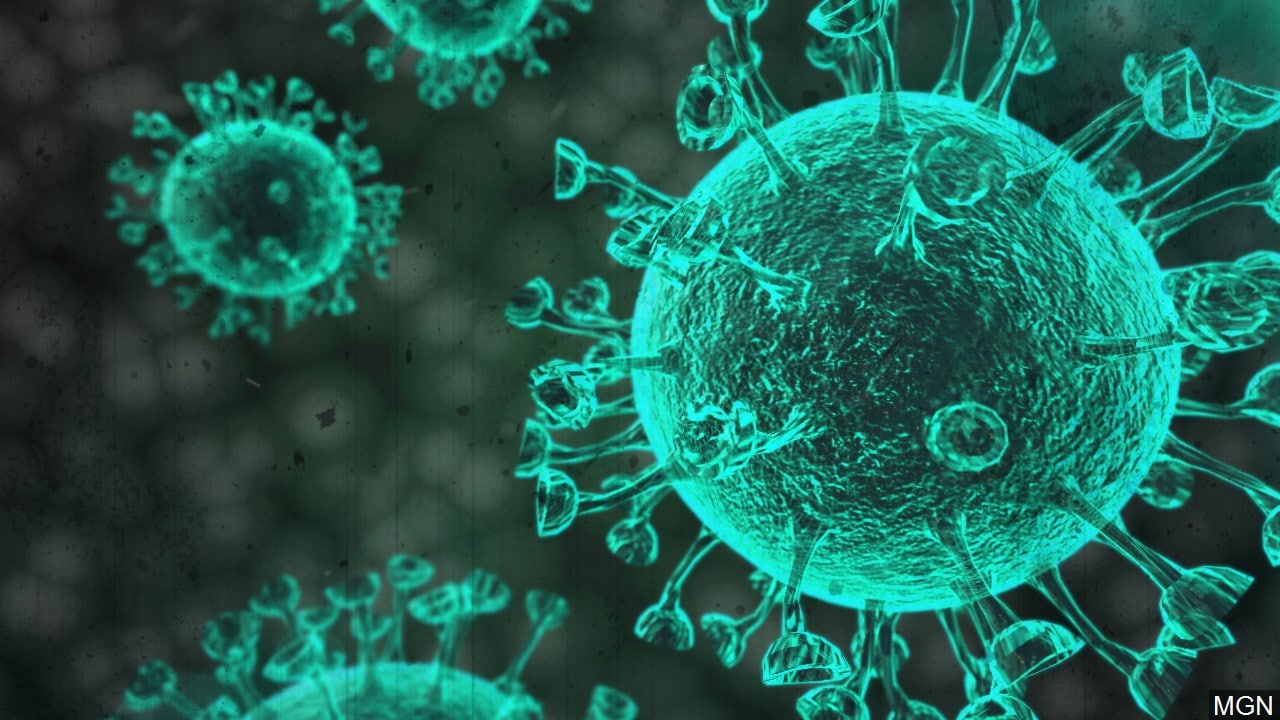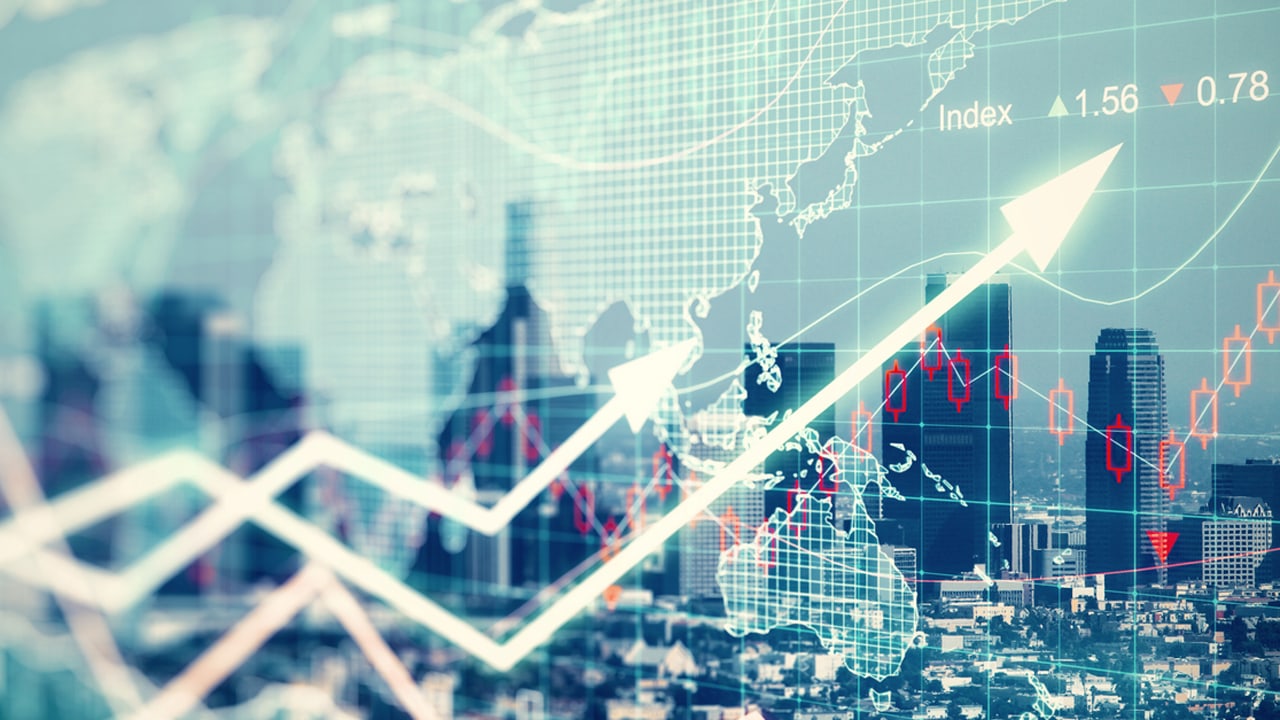 Find out more about our Foam Pit BigAirBags! 
Based on all the given information, it is clear that owning a BigAirBag has major advantages in comparison to owning a foam pit, regarding safety, hygiene, maintenance, throughput, product lifetime and annual costs. In order to keep moving forward and adapt to the world we're currently living in, replacing your foam pit with an airbag is the right choice to make. We offer the following solutions:
We have developed an Antimicrobial Topsheet material which helps with providing optimal hygiene, safety and user experience! 
Kills micro-organisms and stops their growth – No need to wash daily
ASTM E2149-13a certificate and Fire retardant (Rating B1, DIN 4102)

No increased ecological impact

No extra costs, same as normal Topsheets

Two to three weeks production time

Cheaper and easier than cleaning daily

We have all previous designs on file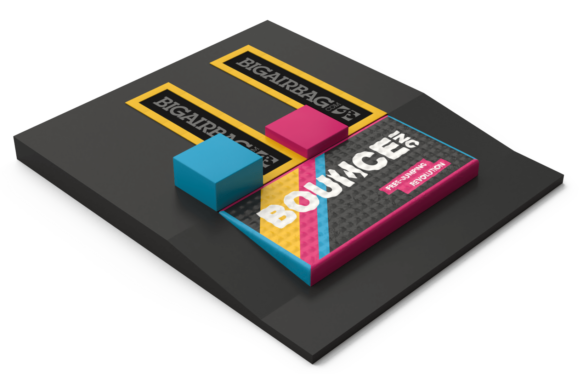 Complete foam removal service 
We provide a complete Foam Removal Service. Durable & lightweight solutions allow us to place the BigAirBag® in any existing foam pit, also on top of a redundancy bed. We can replace your foam for a BigAirBag® within 1 day and work flexible hours, taking the opening hours of your park into account.
BigAirBag® is aware of the ecomonic impact of COVID-19 on a lot of our clients. Which means we have changed our payment requirements to support our customers in the reopening process of their park.
Pay only 10% first as a downpayment to start production
Pay another 30% upon completion of the order
Pay the remaining 60% of the payment through monthly payments up to 24 months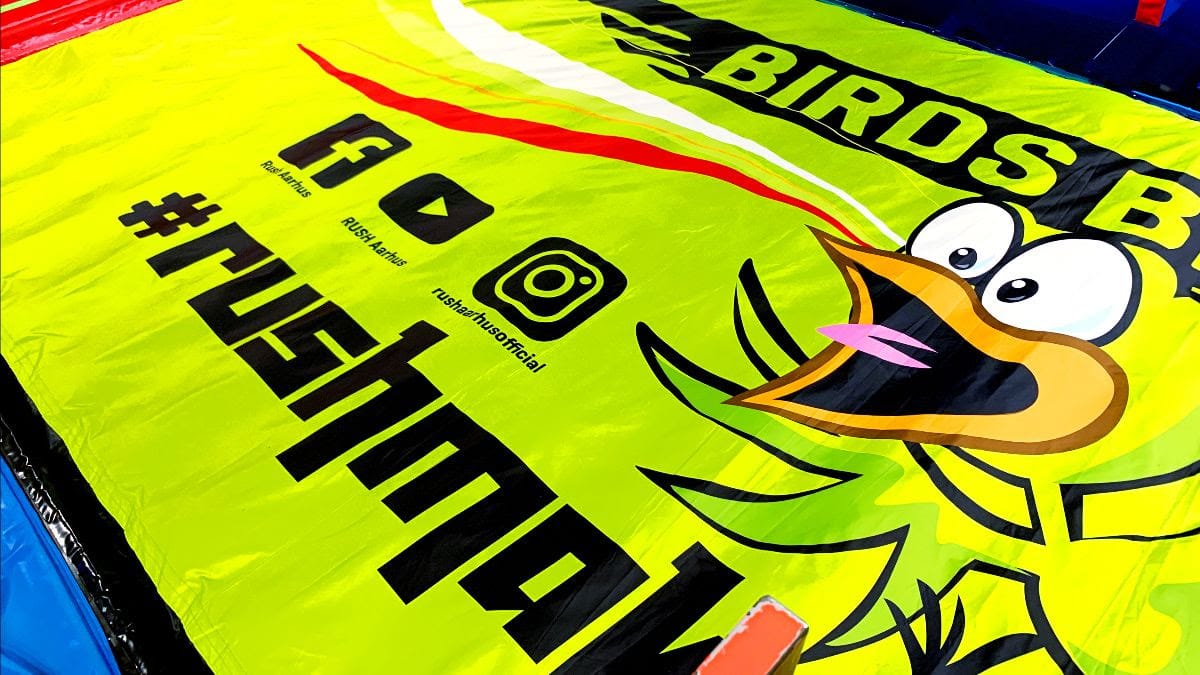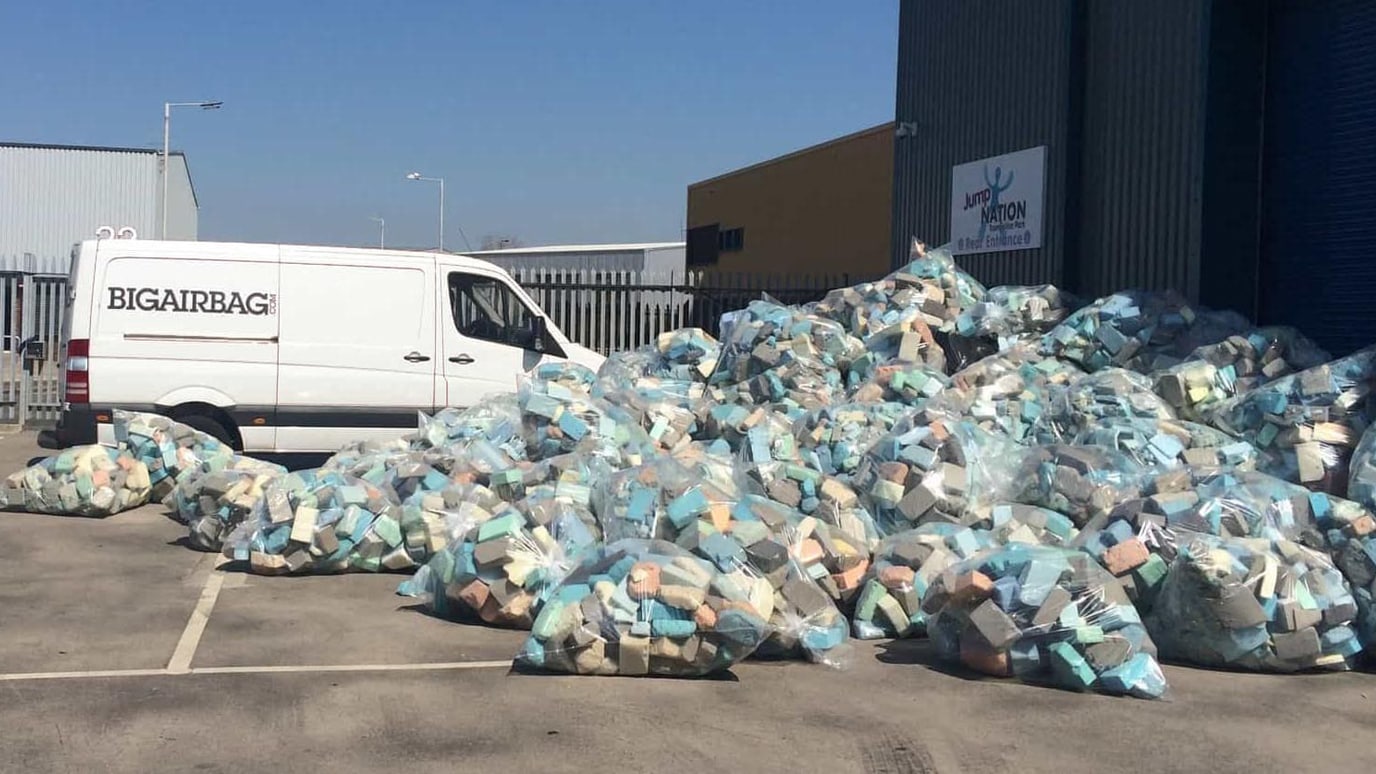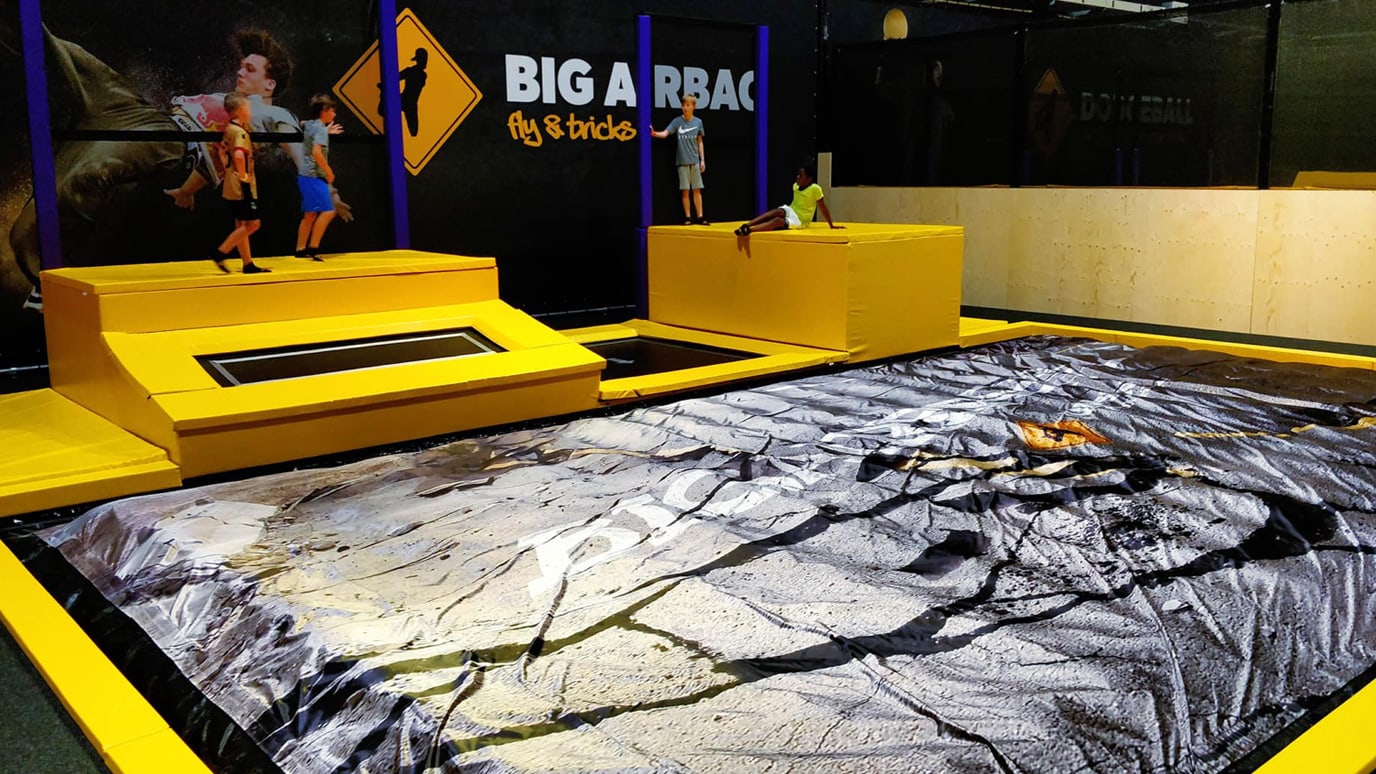 In need of more information? 
We are more than happy to help! 
Interchangeable full color side sheets and replaceable top-cover/sheet transform your BigAirBag® into a giant interactive billboard!