With little in the way of antiviral or antibacterial protection, foam pits can become a breeding ground for COVID-19 within your training facility.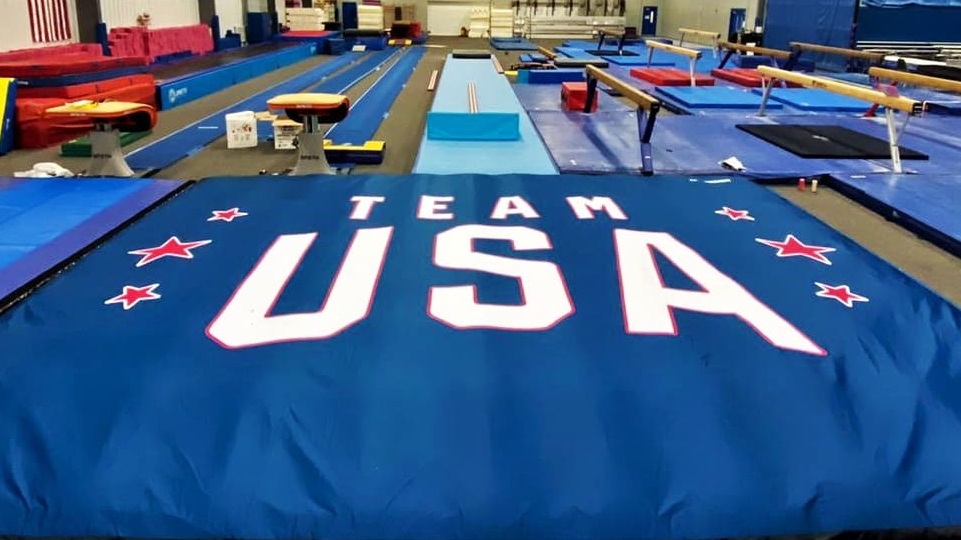 Stop Using Foam Pits!
Not only is cleanliness an issue, but there are also numerous other health and safety concerns regarding foam pits. In fact:
Cleaning a foam pit is a near-impossible task. For proper maintenance, you'll have to invest at least 1-hour per day and hope people volunteer to help out.
Author: Marc Kluft – Sales Director DACH. For more information on gymnastics call +436769045775 or send an email to [email protected]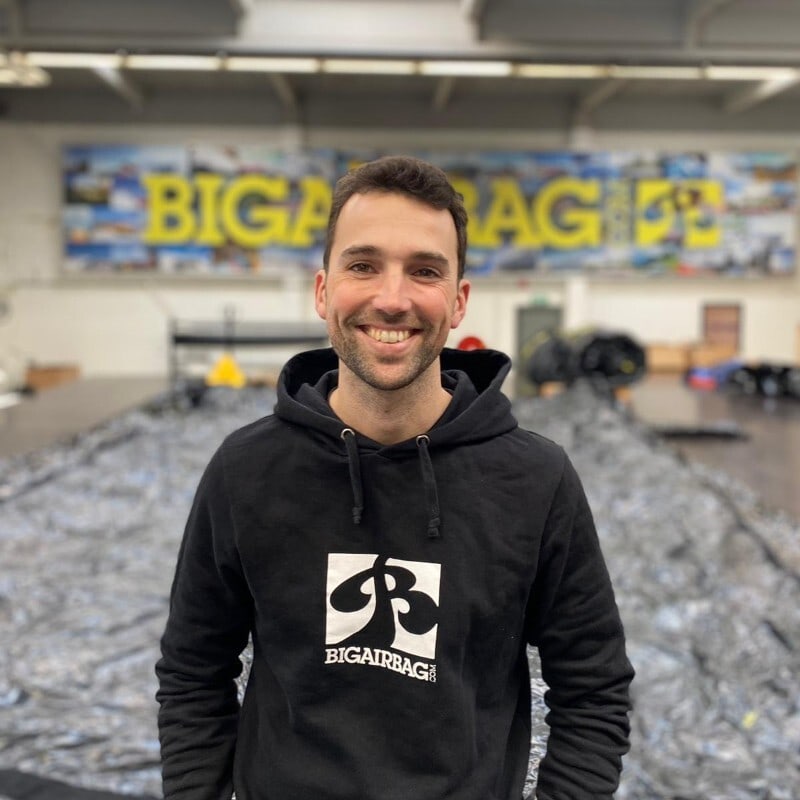 A Safer, More Hygienic Solution
The ideal alternative to a foam pit is a BigAirBag®.
Not only will a BigAirBag® ensure safer landings for your athletes and provide proper re-resistance, but our innovative solution also protects against COVID-19. Here's how:
Covered with an anti-viral and anti-bacterial soft satin top sheet, a BigAirBag® destroys and inhibits the growth of pathogenic micro-organisms.
According to the additive manufacturer, the anti-viral and anti-bacterial additive is "Effective against coronavirus and protects synthetic textiles."
Treating polyester textiles with this additive can reduce the viral load by up to 99%.
Our top sheets are subjected to fire reaction tests, as required by current legislation and our products are TÜV certified.
To reopen your training facility in the safest possible way and reassure athletes that you are setting and meeting new cleanliness standards, invest in a BigAirBag®.
By doing so, you'll also realize many other benefits, including:
Higher throughput – the easy exit of the airbag delivers throughput up to 10 times higher than regular foam pits. Instead of athletes taking 20+ seconds to exit, an airbag means they can do it in an average of only 7-10 seconds. So, you can wave goodbye to cues.
Lower maintenance – a BigAirBag® only requires a maximum of 30 minutes per month to maintain in comparison to 1-hour every day with a foam pit!
Ongoing support – we will train you on how to use the BigAirBag® safely and hygienically, which should NOT be a problem as it's very easy to use and keep clean. We're constantly talking to our clients and leading gymnastic suppliers like Spieth, American Gymnast and Bosan to support them and keep up to date with the current needs of the industry. This helps us continually improve our products and services.
There are many more benefits just like this that will help you create a safe, high-performance training environment. Get in touch with us to find out more.