J
Here at BigAirBag® we love it when people share our passion and enthusiasm for extreme sports. Check out Straja Extreme Park for instance, situated high in the Straja mountains, the first of our innovative new "BigAirBag® LANDING" in Romania! Not only this, they are the first Adventure Park in the world to combine our LANDING and FREESTYLE bag. We love it when customers recognize the potential for this new design and come up with unique possibilities!
j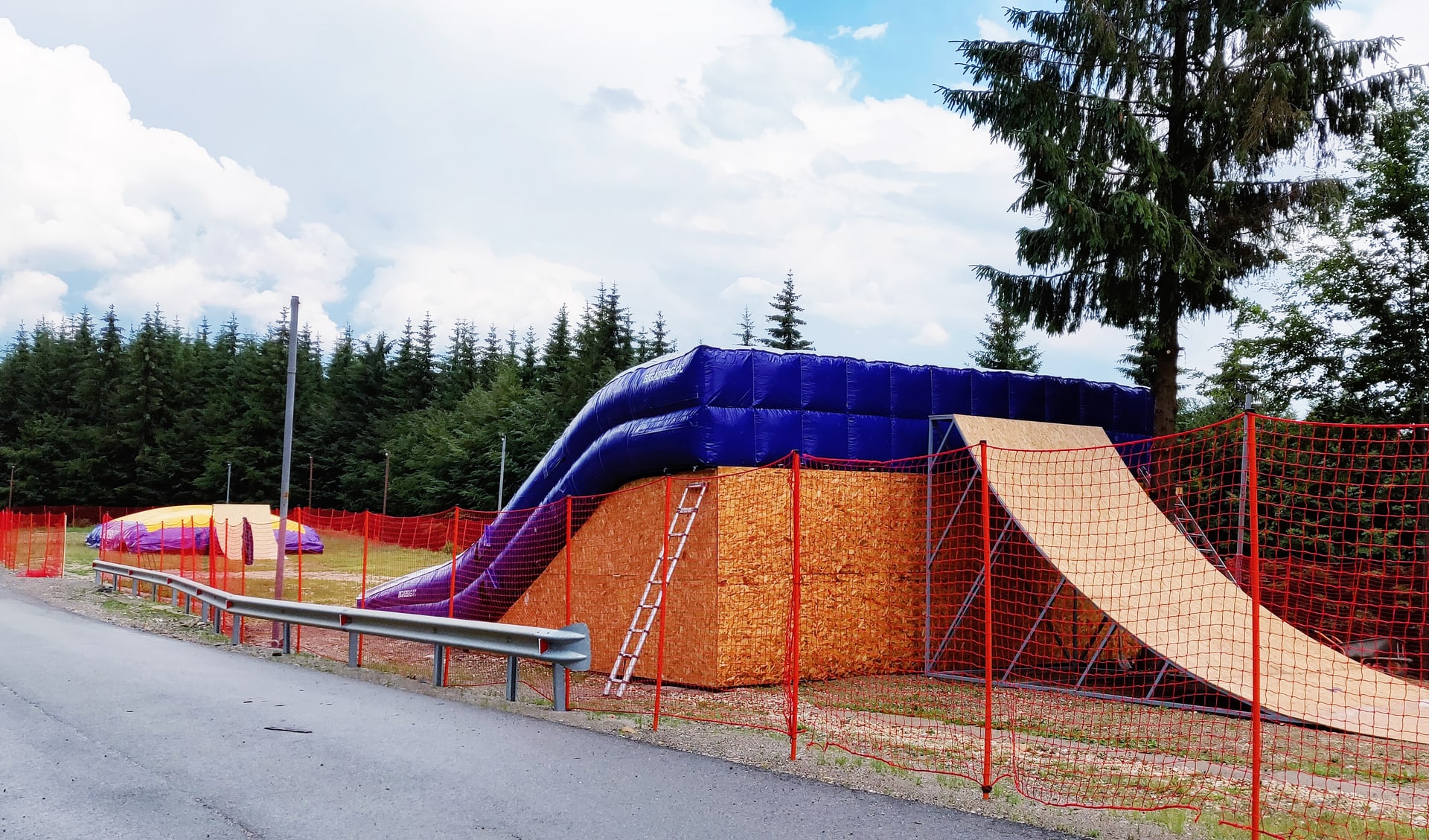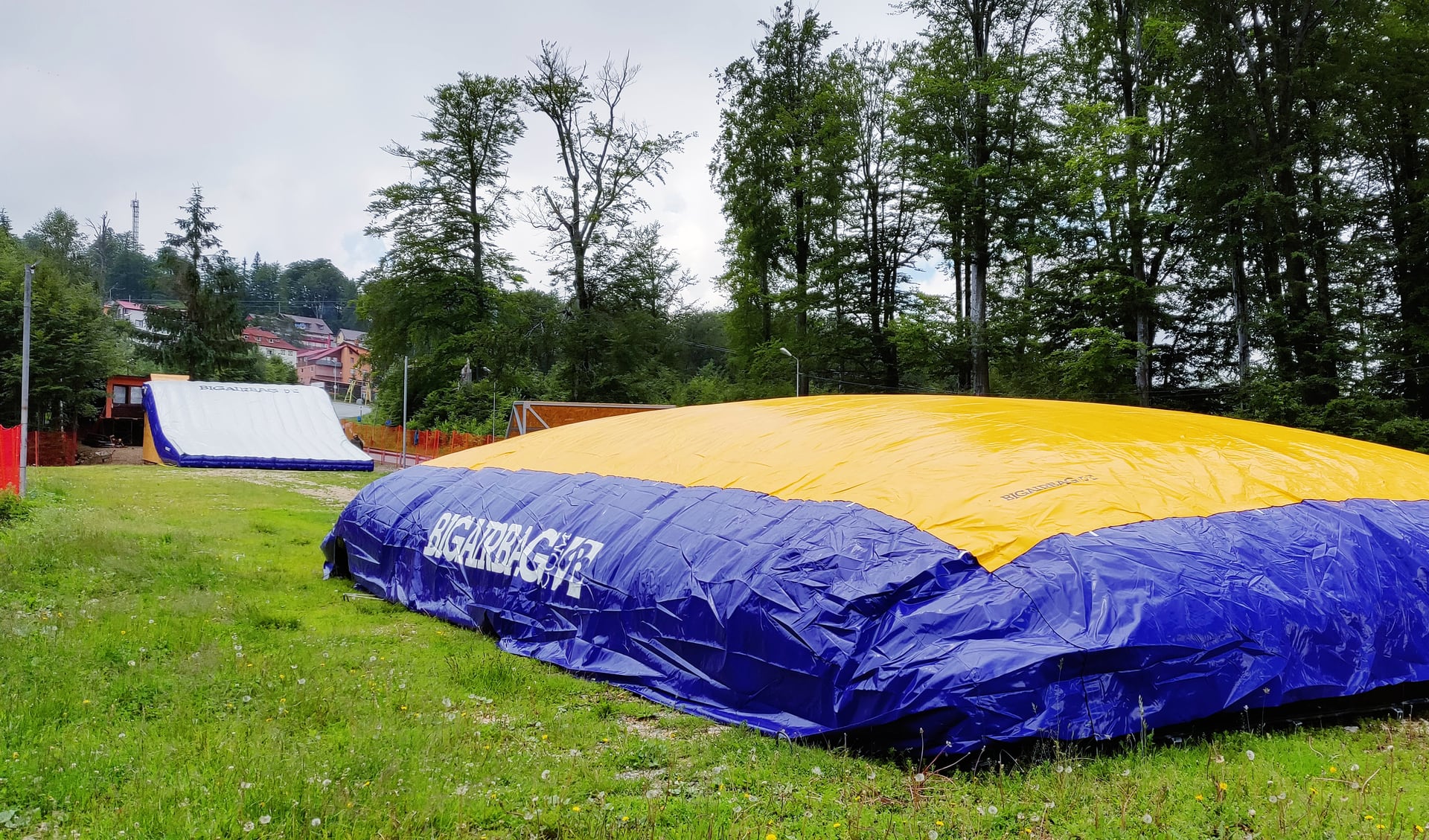 j
"We recommend the BigAirBag's to every bike park in the world" – Talita Lovasz, owner of Straja Extreme Park
The firmness of the BigAirBag® LANDING can be adjusted to suit any stage of progression, allowing you to simply ride away! The result is an ultra realistic training platform that mimics a real landing ramp. Straja Extreme Park combined this with a personalized BigAirBag® FREESTYLE which has a two zone impact absorbing system, maximizing safety and assisting athletes with every stage of taking a new trick to dirt.
j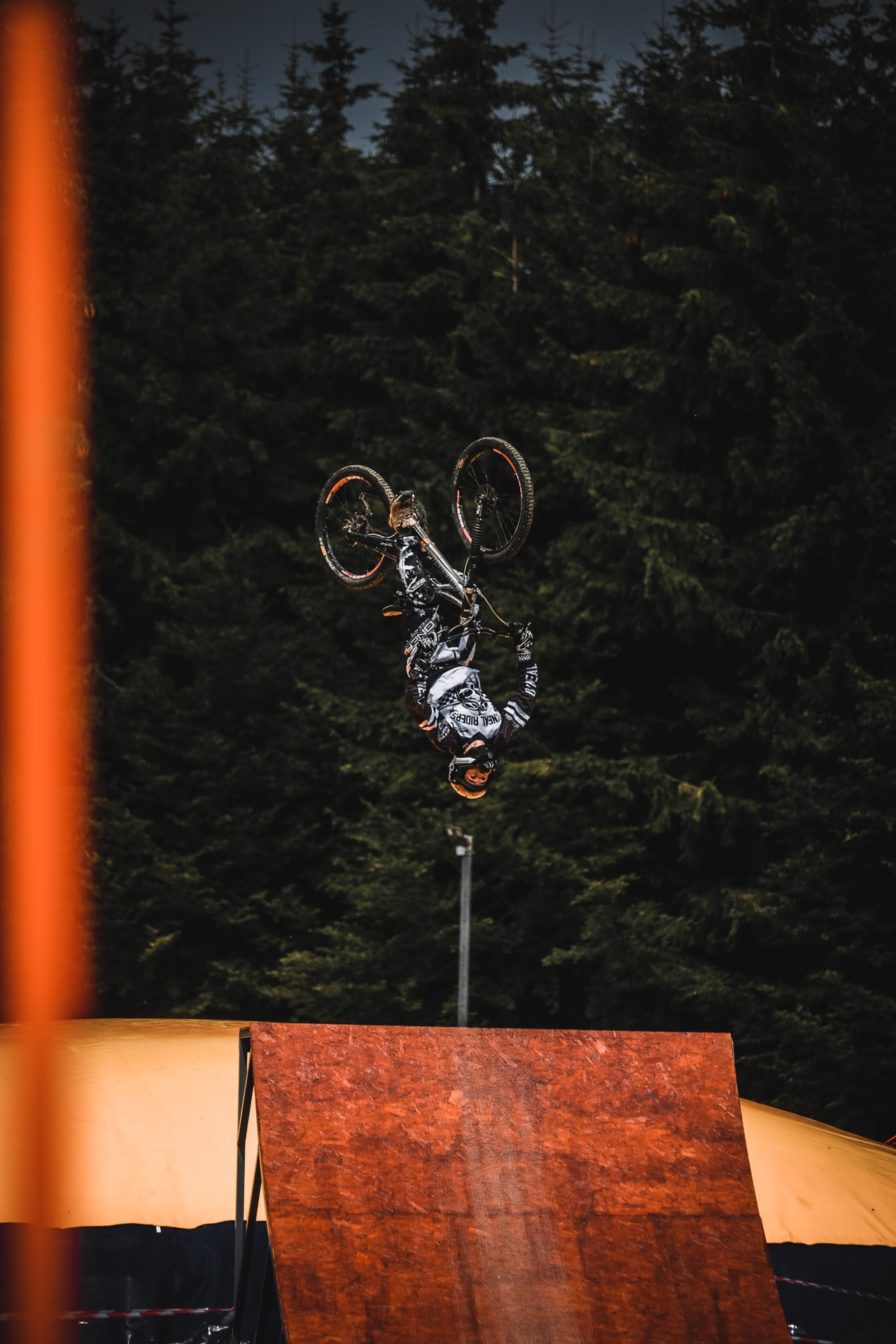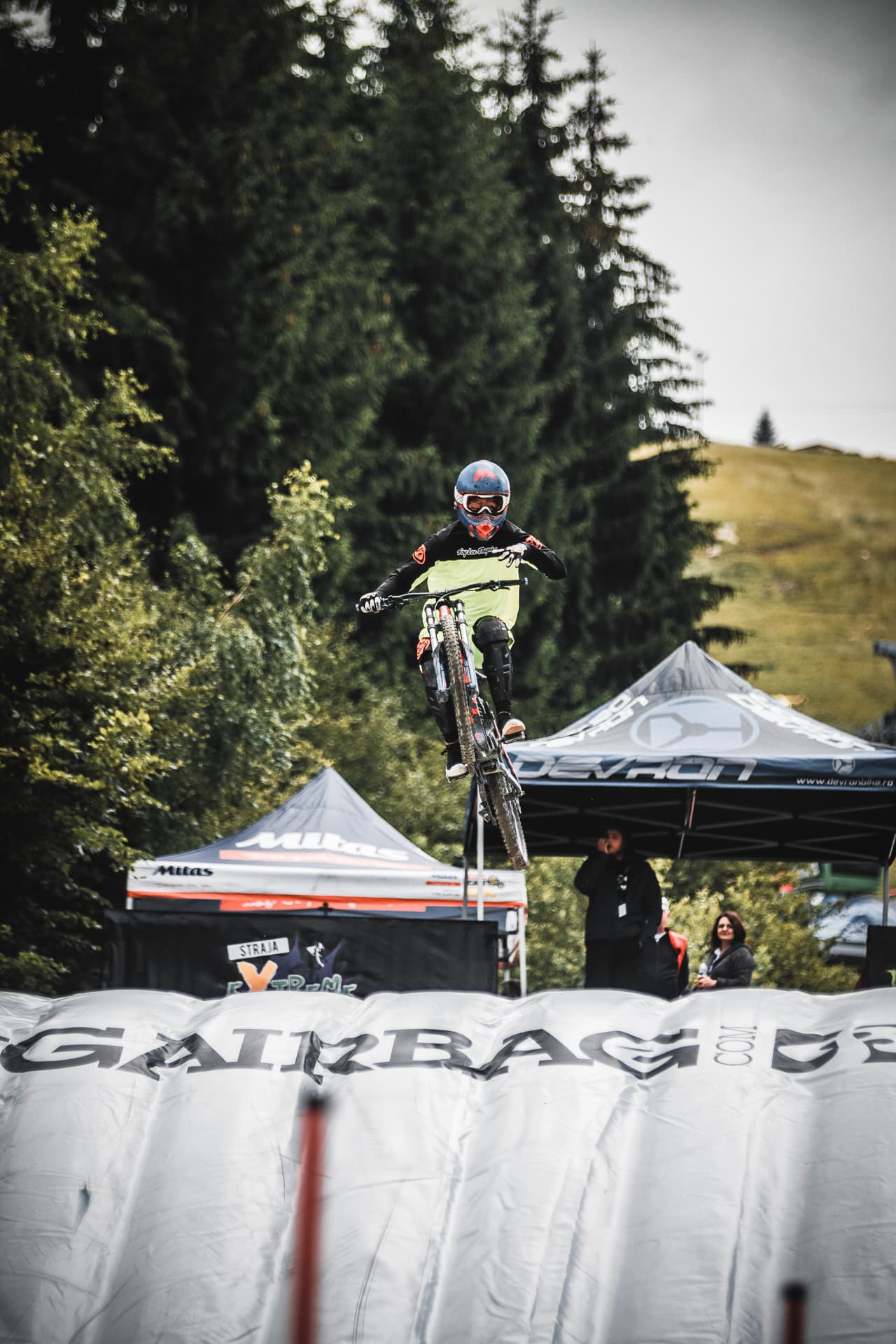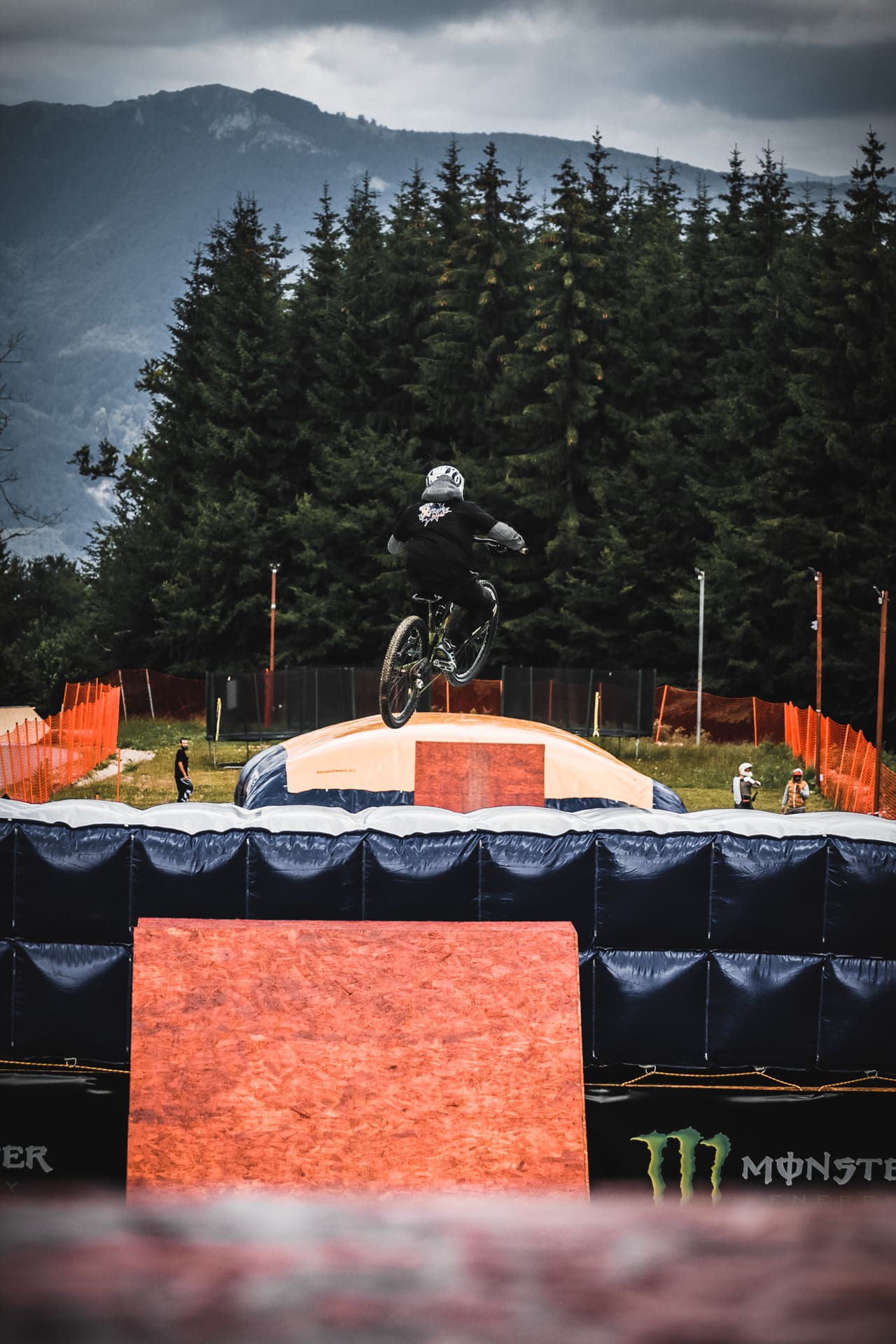 j
At Straja Extreme Park you can rent downhill rollers and choose to try them on the two MTB trails that they offer. This is a unique and ideal experience for a fun day in the mountains with the family. Also, In the winter they are planning to move the BigAirBag's onto the slopes and create a Snowpark for every snowboarder or skier to enjoy!
This set up will allow professionals to go beyond their limits, progress quickly and avoid injury. We are constantly changing the face of freestyle action sports as you can see, the possibilities are endless….
Check out https://www.strajaextremepark.ro for more info.
Click on the button below and follow Straja Extreme Park's Instagram
[icon color="Accent-Color" icon_size="" image="fa-camera-retro"]
j