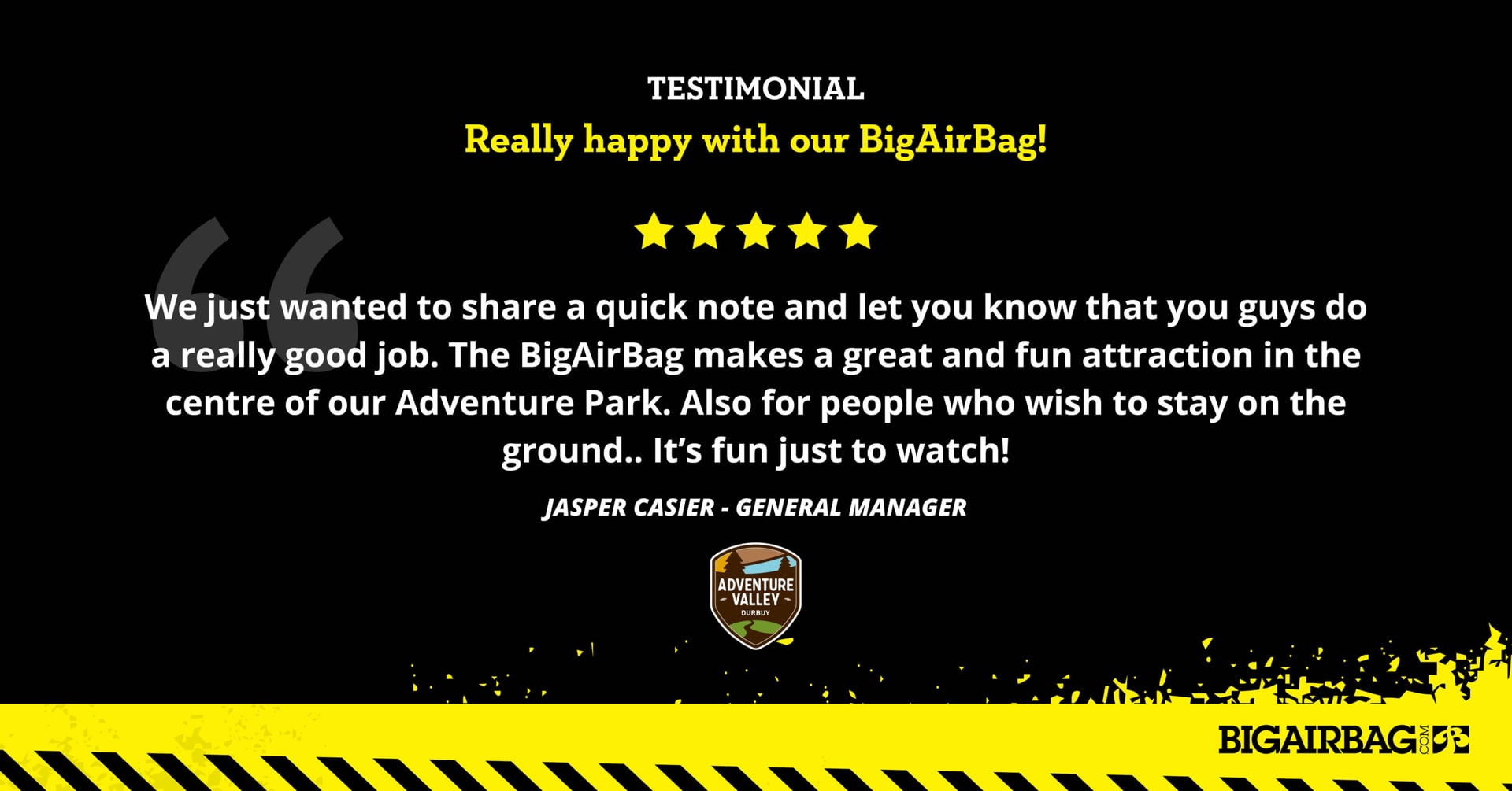 Durbuy Adventure Valley are really happy with their BigAirBag!
October 2017 is when Durbuy Adventure Valley ordered their Revolution BigAirBag®. Over the past three years they have had over 120.000 jumps from their action tower into the Revolution, and it is still going strong! Not only does the BigAirBag provide excitement for the people jumping, but also for the ones who wish to stay on the ground!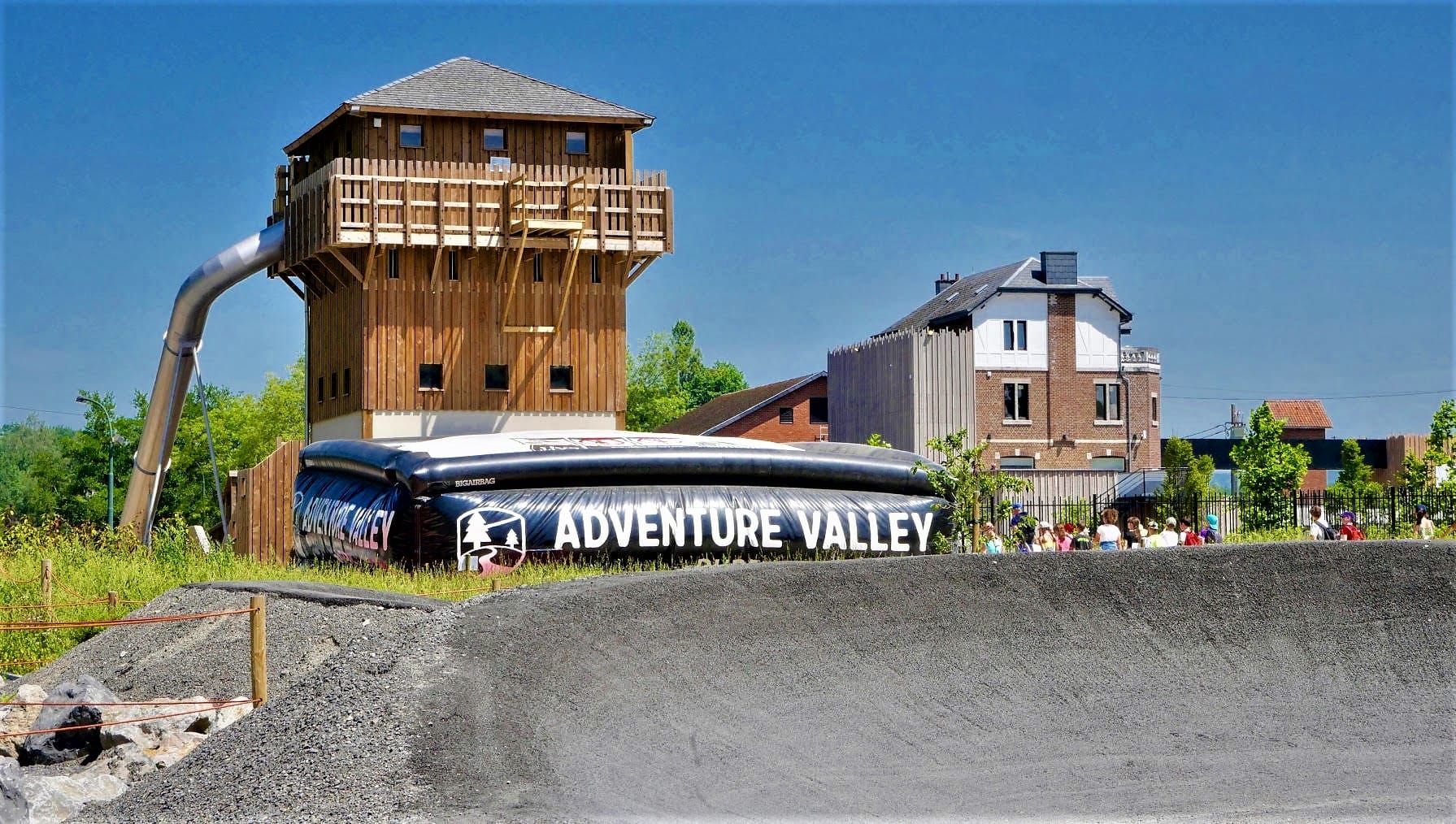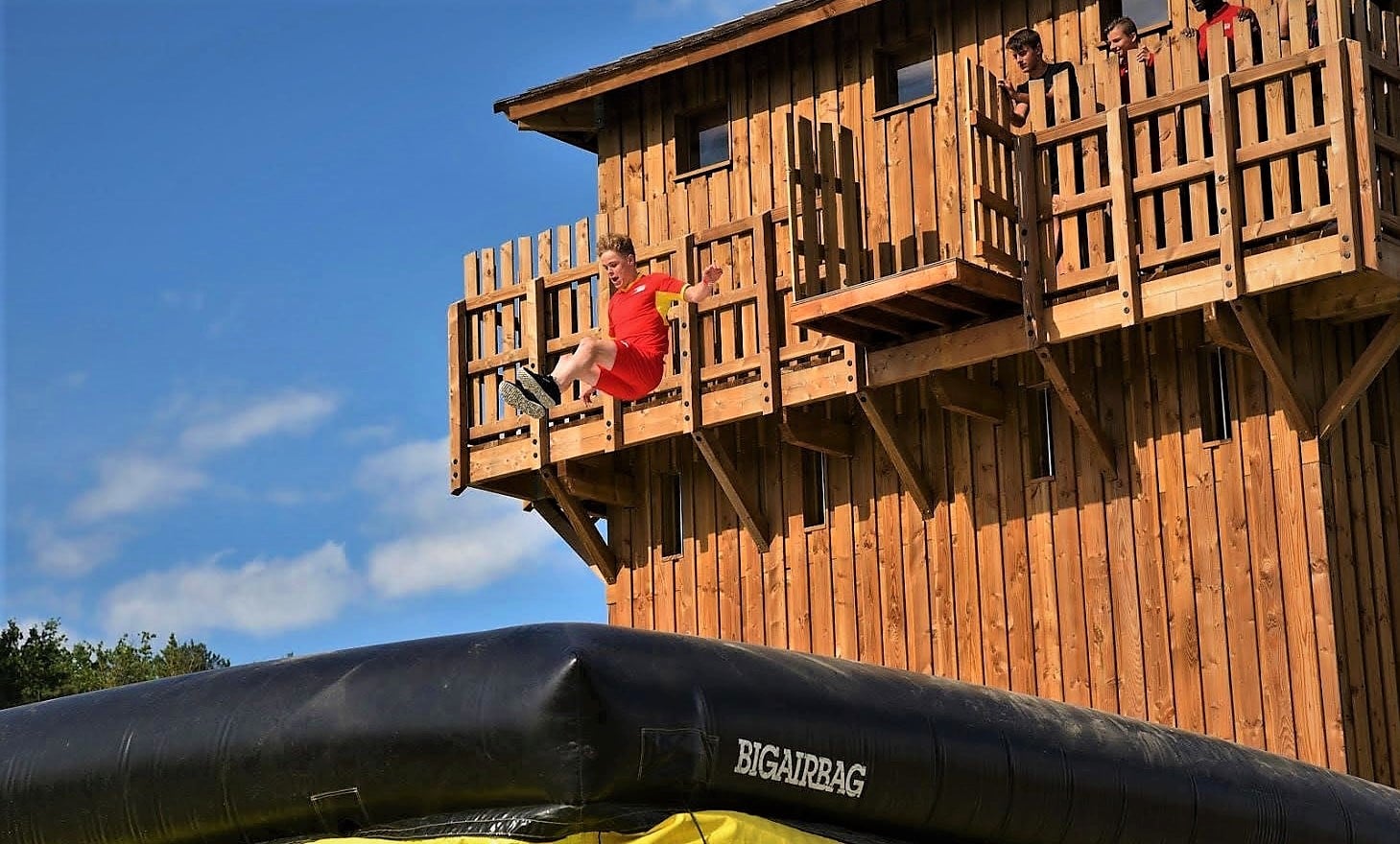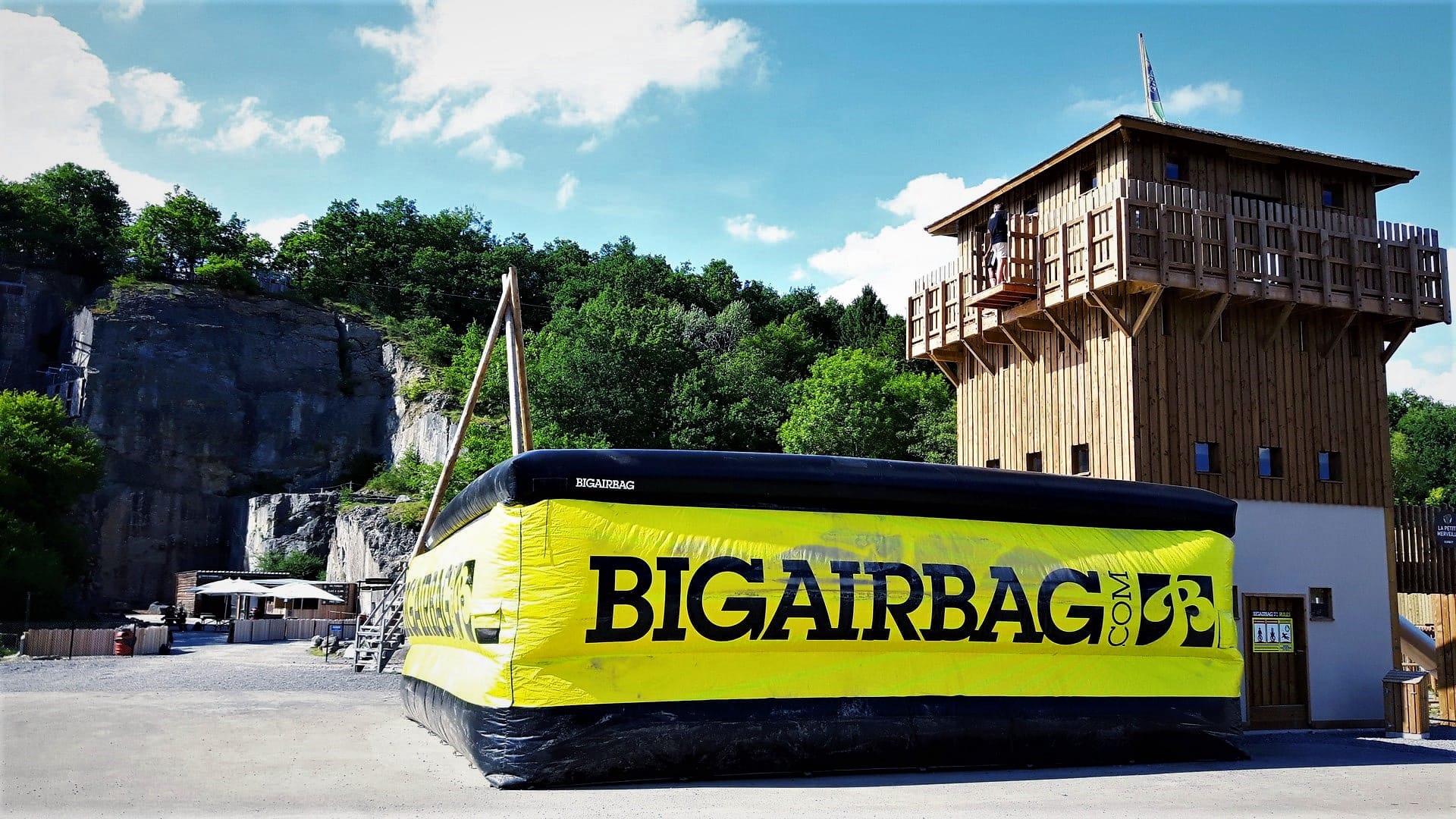 Create Your Own BigAirBag Adventure & Holiday Park Attractions
These times of global pandemic provide a great opportunity to prepare for when Adventure & Holiday parks will reopen!
With just one BigAirBag® attraction, a wide range of unique & unforgettable activities can be created or easily integrated into your existing set-up.
Jumpers can free fall from platforms from up to 10 meters above the ground level.  Speed down the hill on a snow tube and fly into the BigAirBag®. With no equipment necessary, the BigAirBag® makes climbing easily accessible and extremely exciting.
The BigAirBag® Revolution
Extreme impact absorption
Safety perimeter for secure landings
Two internal blowers
High quality fabrics
Completely customizable:
The BigAirBag® Action Tower
Completely customizable
Tubby jump – Drop slide (Front)
Trampoline – Box jump (Back)
Extremely high throughput
Low operational costs
Multiple add-on features:

Climbing wall
Battle beam
Slackline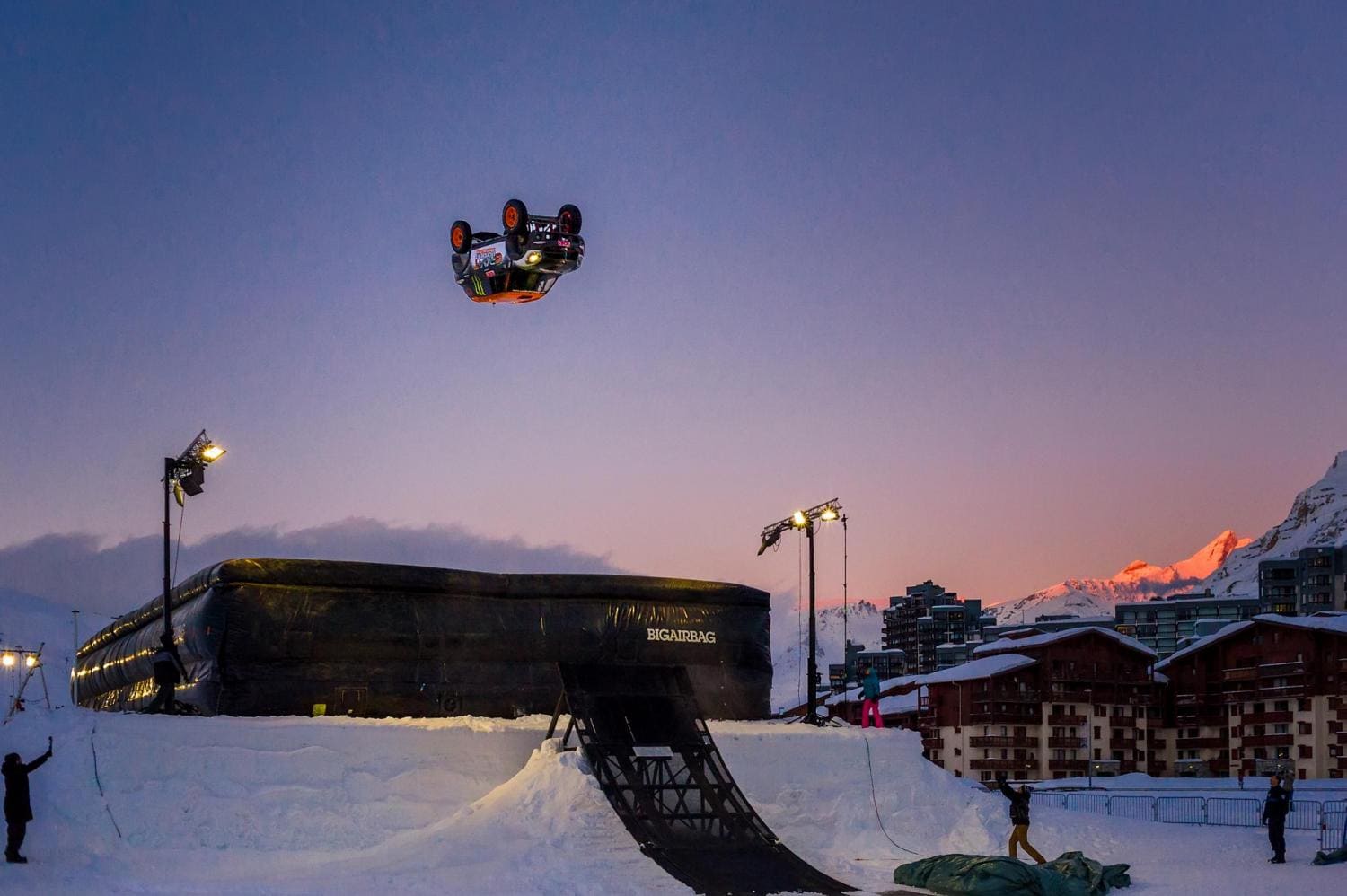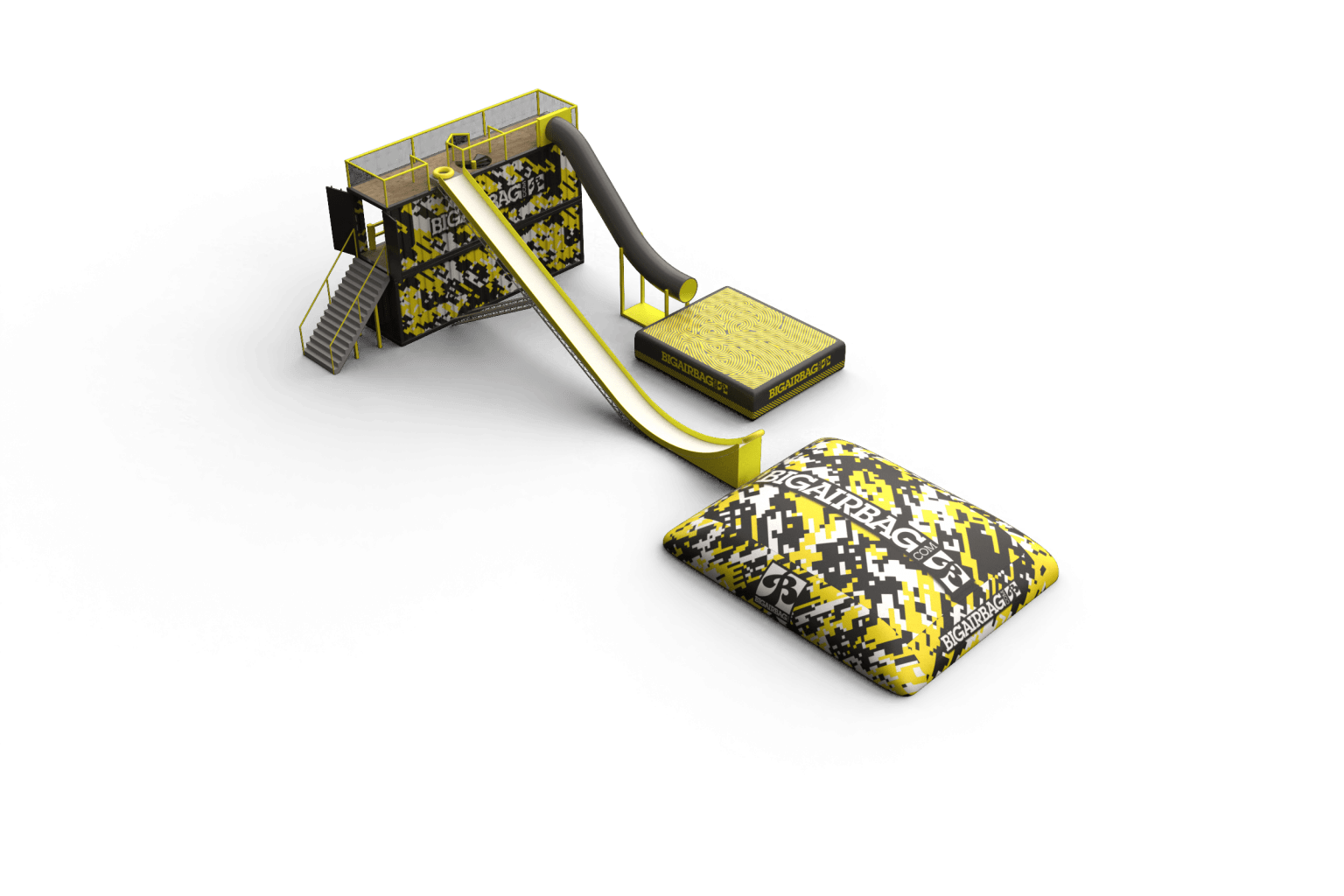 Need more information about Adventure & Holiday Parks? 
Experience the Best BigAirBag Revolution Freefalls
Watch the video below to experience first-hand what the Adventure & Holiday Park Attractions have to offer!