A ski and snowboard event founded by the Dutch three-fold winter Paralympics gold medallist Bibian Mentel was hosted in Switzerland on the slopes of Saas Grund this year. From the 10thtill the 12thof April, professional (disabled) athletes and snow sports enthusiasts were brought together to learn from each other and have fun during the Mentelity Games.
BigAirBag®is honored to have been part of this event. We got the chance to help people to understand that a disability can be overcome and let them see their potential. The BigAirBag®FREESTYLE made sure that they will remember that everything is possible. For us, the biggest joy was to see physical or mentally disabled & challenged snow lovers overcome fear and redefine their limitations.
The BigAirBag®FREESTYLE was perfectly suitable for this wide audience: accessible with a small & large jump and super easy to exit. The bag is low on the sides and after absorbing the landing impact, it helps you to slide down naturally and step off the last 50cm easily. Next to that, it was equipped with a Kevlar top sheet to eliminate the risk of wear even with all the sharp edges of the sit ski's.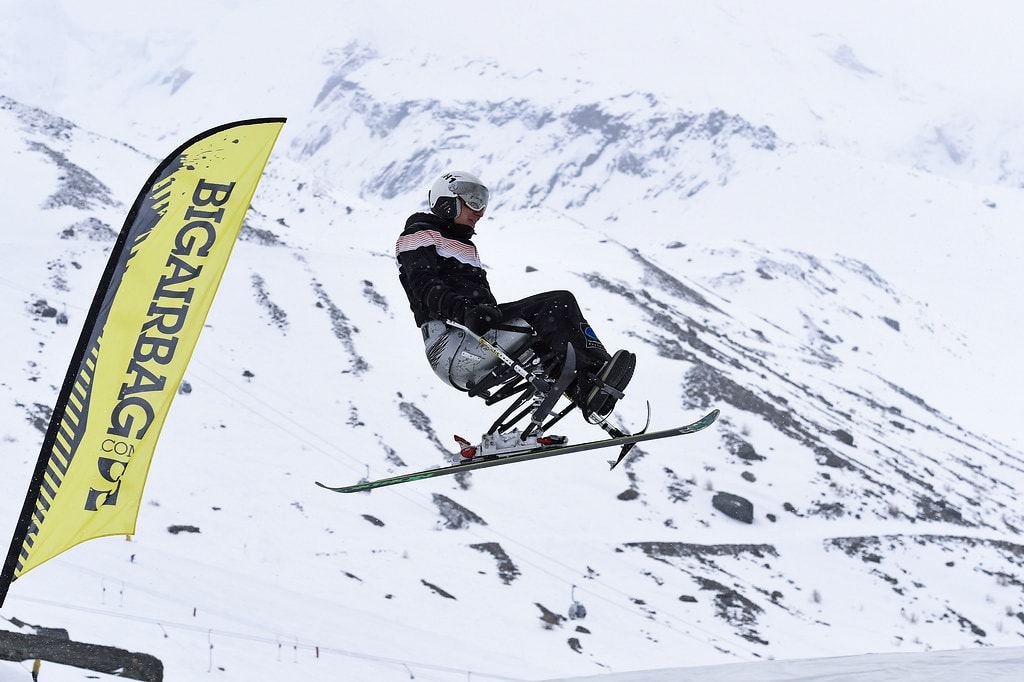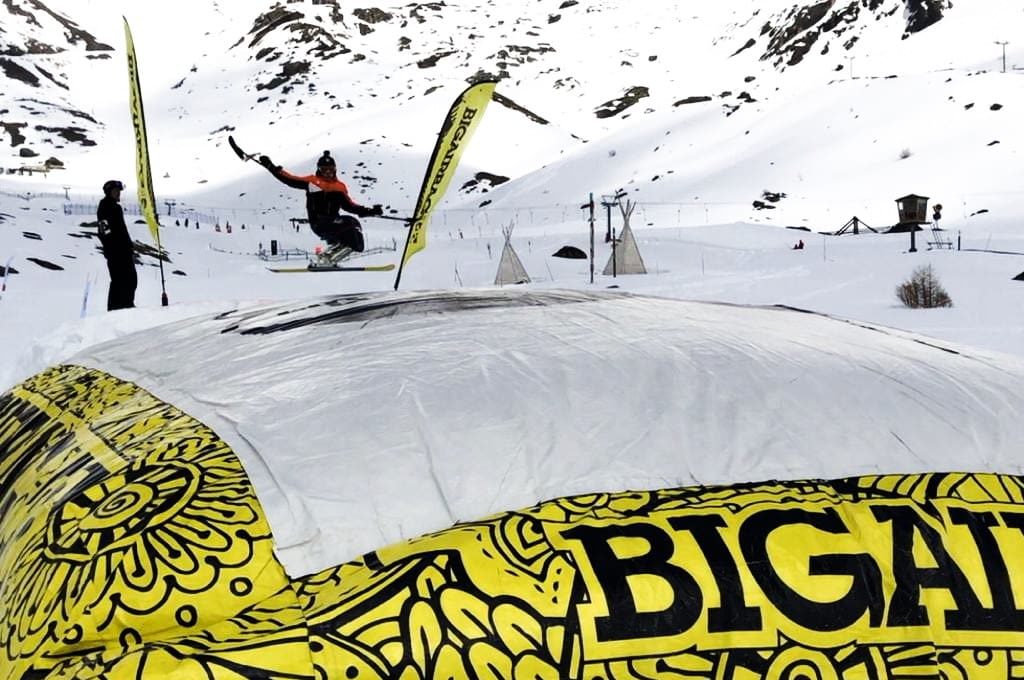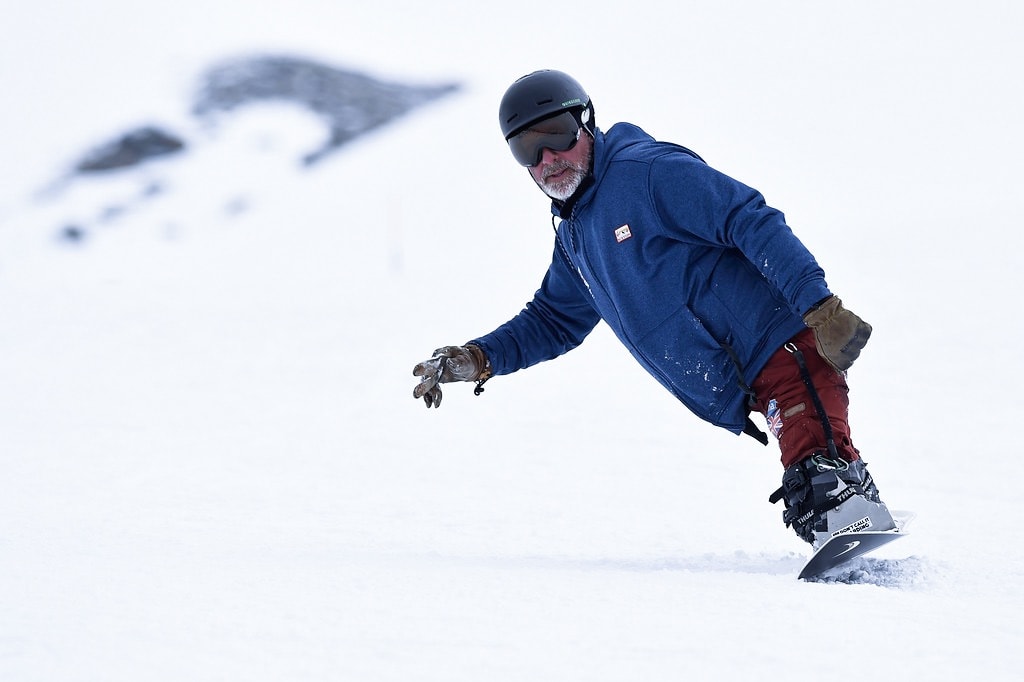 Here at BigAirBag®, we all get energy to see the joy our products can bring. This event was extra special for us and we hope to inspire young and old to experience freestyle sports.
We want to show our respect to all participants, volunteers, partners and sponsors, it is an amazing initiative which we will definitely support and look forward to next year. All the best wishes to Bibian Mentel with here current health issues and we hope you'll recover soon.
Again Special thanks to:
Professional athletes
Bibian Mentel-Spee
Matti Suur-Hamari
Merijn Koek
Kees Jan van der Klooster
Luca Swieykowski
Mees van Lierop
Alex Massie
Ben Tudhope
Aline Bock
Simon Patmore
Sean Pollard
Jeroen Kampschreur
Floris Meijer
Partners
MK Skie Service
Mentelity Foundation
Kj Projects
Bergbahnen Saas Grund
Plusport
Vereniging van gehandicapte wintersporters
Kinetic Balance
Cloud 9 Travel
Dokkumer Vlaggen Centrale
Coolflag
Sponsoren
POC
Snowworld
TCK Sports Group
Völkl
Island Tribe sun protection