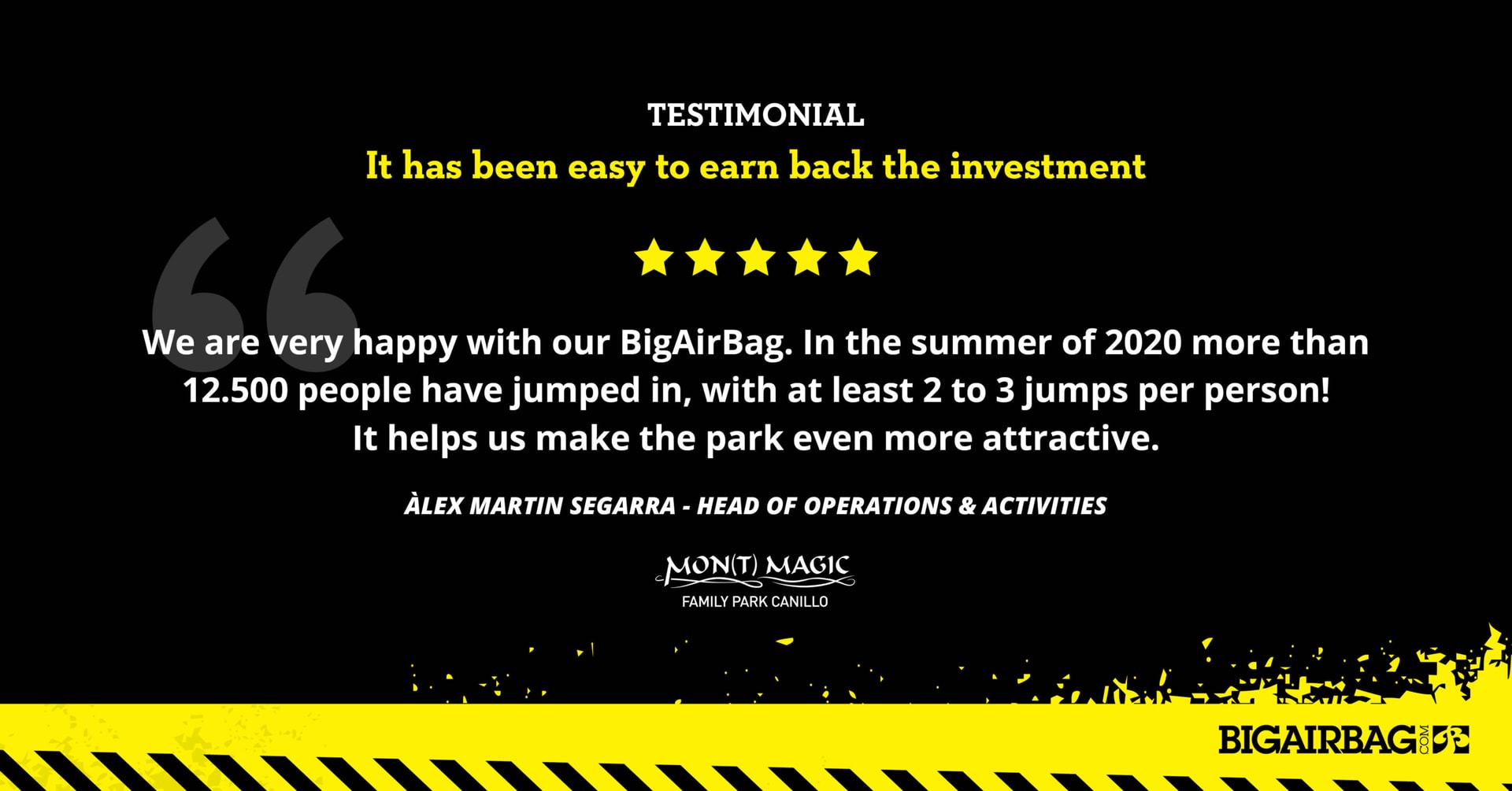 Mon(t) Magic review their summer with the BigAirBag Freefall Tower 
In 2019 Mon(t) Magic Canillo installed their BigAirBag® Adventure to go with their freefall tower. Last summer over 12.5000 people jumped from their freefall tower into the BigAirBag® Adventure. All of which jumped not once, but at least two or three times! According to Mon(t) Magic it has been easy to get return on their investment, which makes the attraction even more appealing.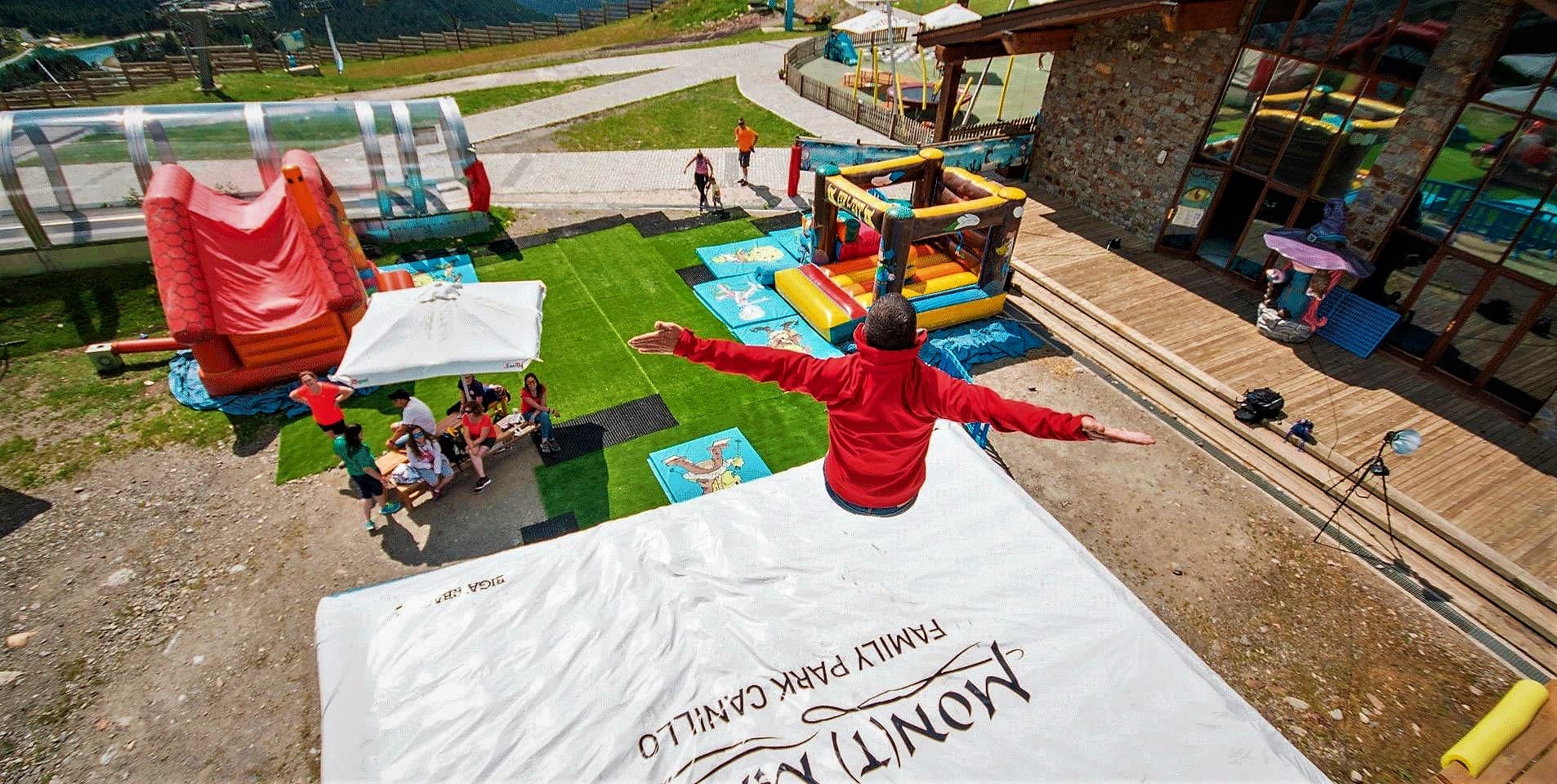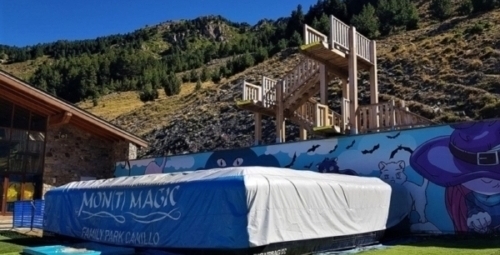 "Guaranteed fun for the young and young at heart

Mon(t) Magic Canillo
Create Your Own BigAirBag Adventure & Holiday Park Attractions
These times of global pandemic provide a great opportunity to prepare for when Adventure & Holiday parks will reopen!
With just one BigAirBag® attraction, a wide range of unique & unforgettable activities can be created or easily integrated into your existing set-up.
Jumpers can free fall from platforms from up to 10 meters above the ground level.  Speed down the hill on a snow tube and fly into the BigAirBag®. With no equipment necessary, the BigAirBag® makes climbing easily accessible and extremely exciting.
The BigAirBag® Jump Tower
Completely customizable
Three jumping platforms
High throughput
Easy to operate and maintain
Multiple add-on features:

Climbing wall
Trapeze
Zipline
Excellent impact absorption
Simultaneous landings possible
Two internal blowers
High quality fabrics
Customized to fit your brand:

Sizing
Design
Full Color branding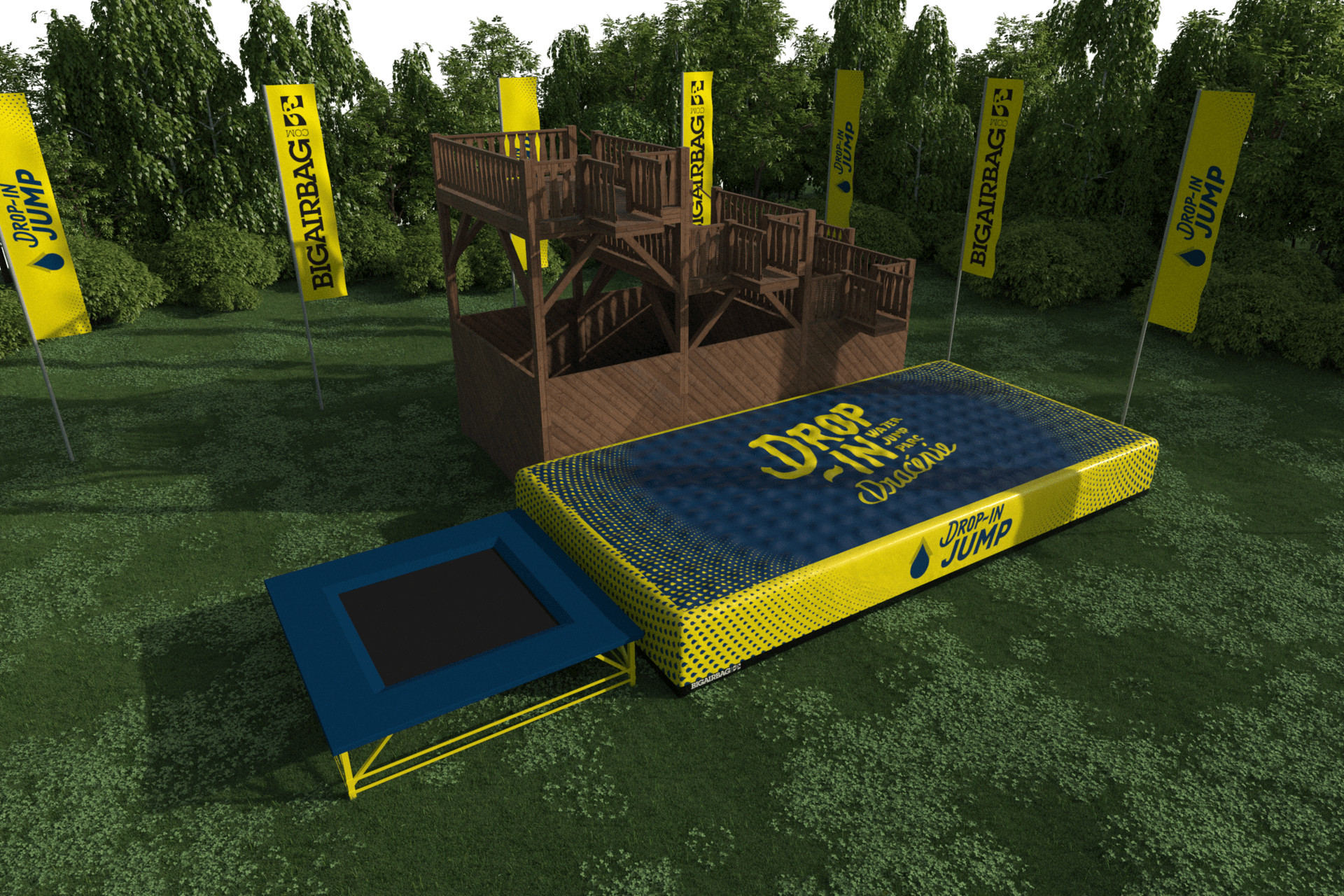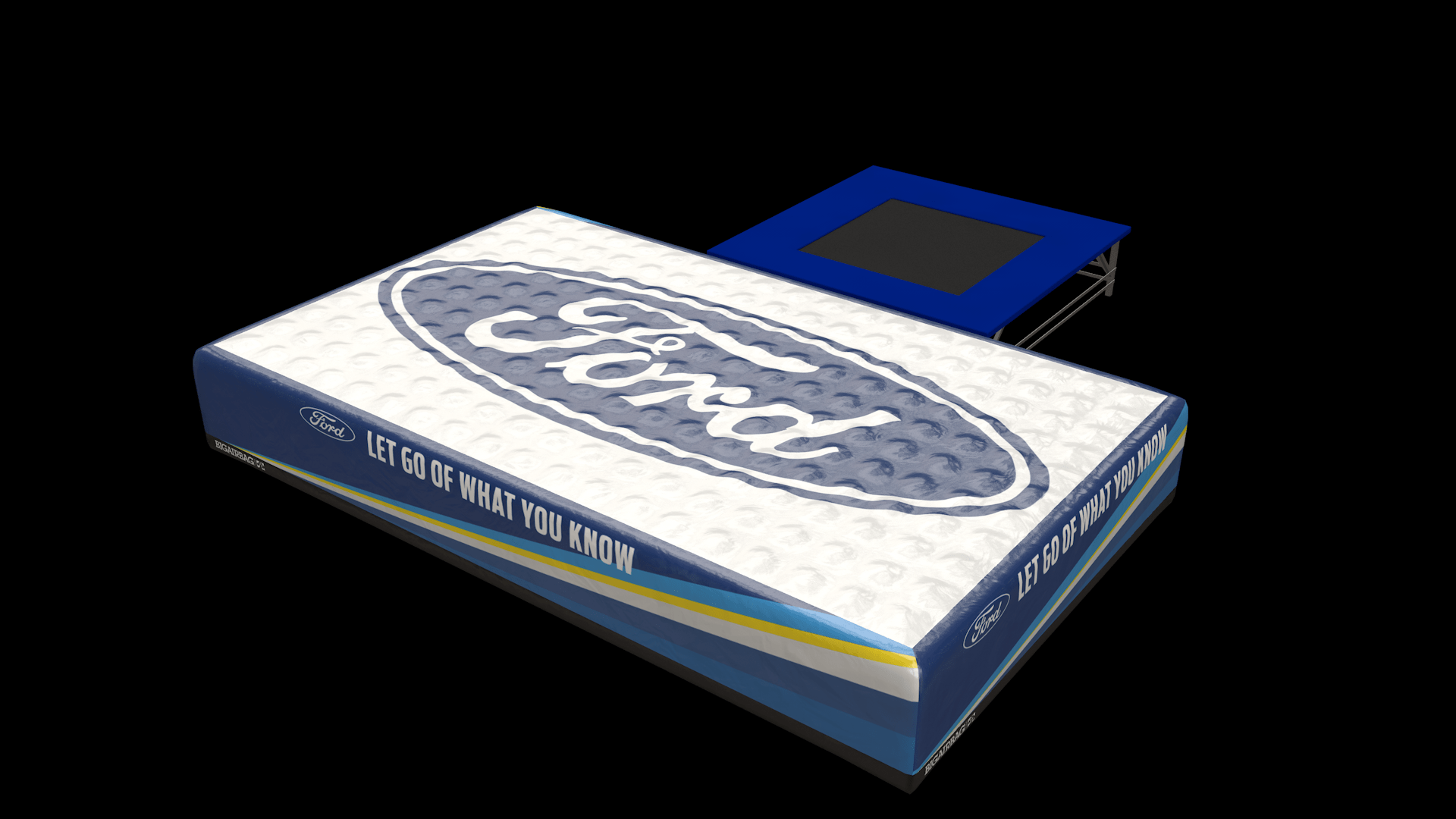 Need more information about Adventure & Holiday Parks? 
Experience the Best BigAirBag Freefalls
Watch the video below to experience first-hand what the Adventure & Holiday Park Attractions have to offer!