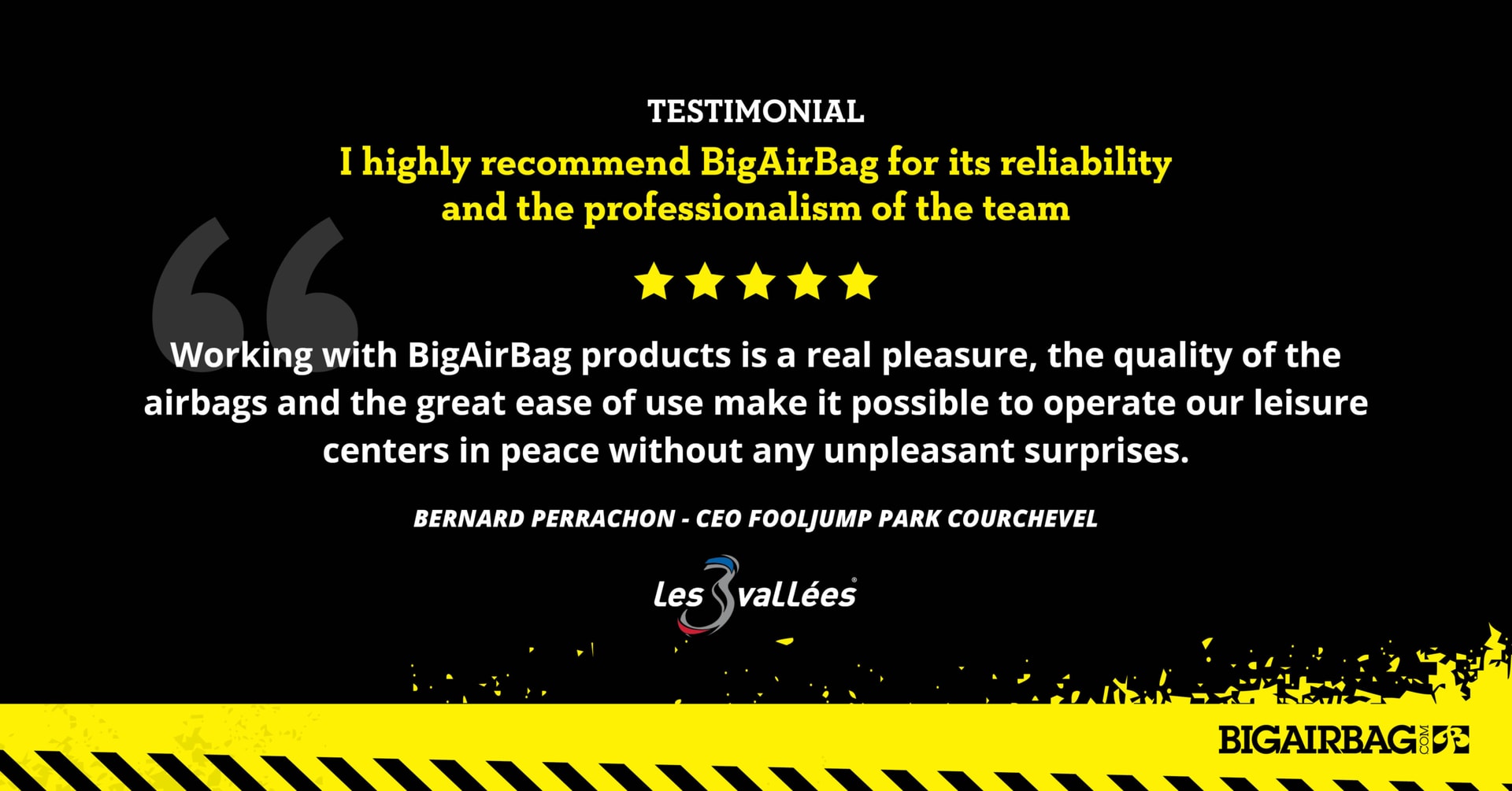 FoolJump CEO Bernard Perrachon on the BigAirBag Freestyle Tubby Jump setup
Three years ago we installed the second BigAirBag® Freestyle at FoolJump Park Courchevel. This Freestyle lies beneath a beautiful tubby jump which has been a great succes! FoolJump CEO Bernard Perrachon praises BigAirBag® for its reliability and professionalism, as it means the FoolJump Park can run without any unpleasant surprises!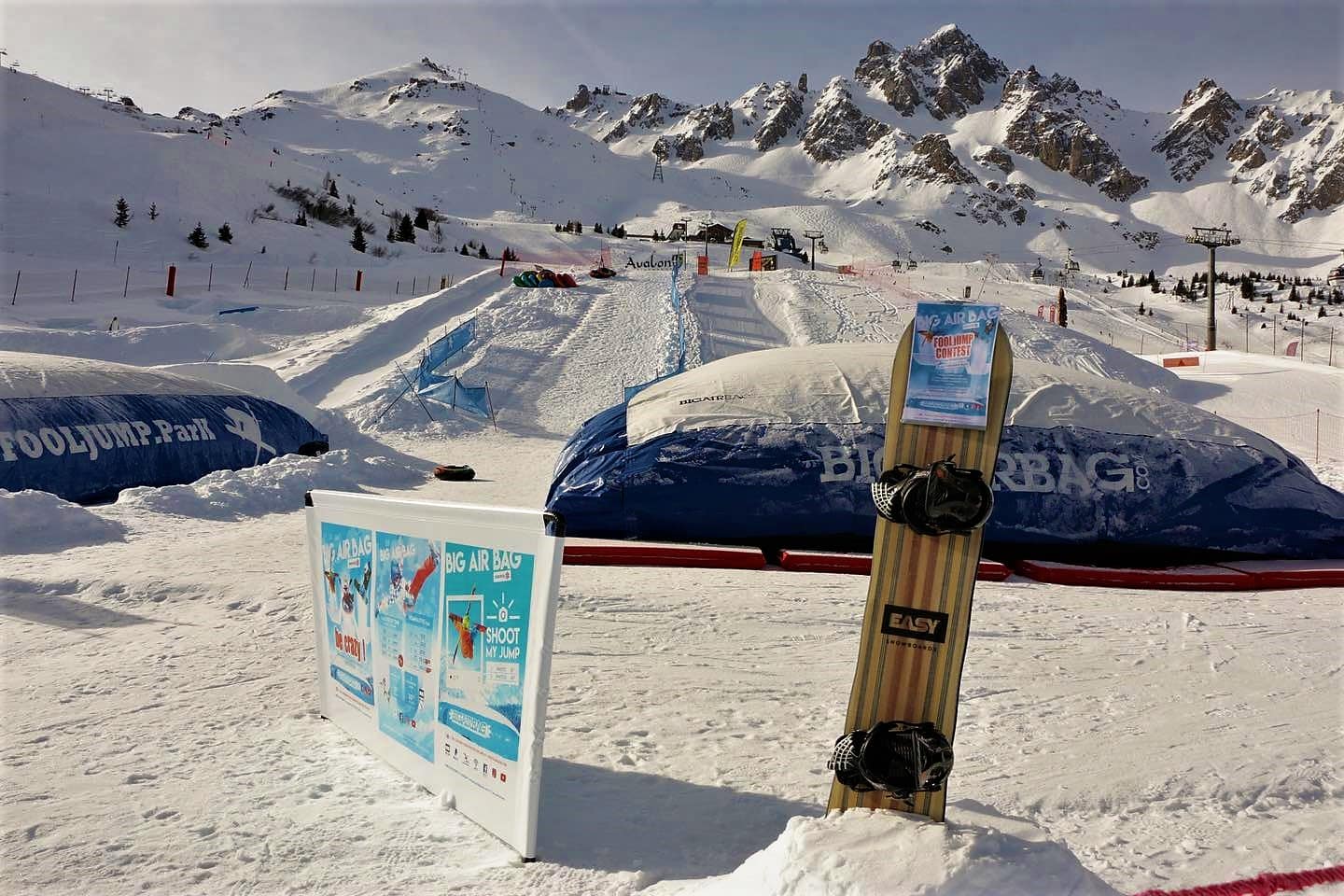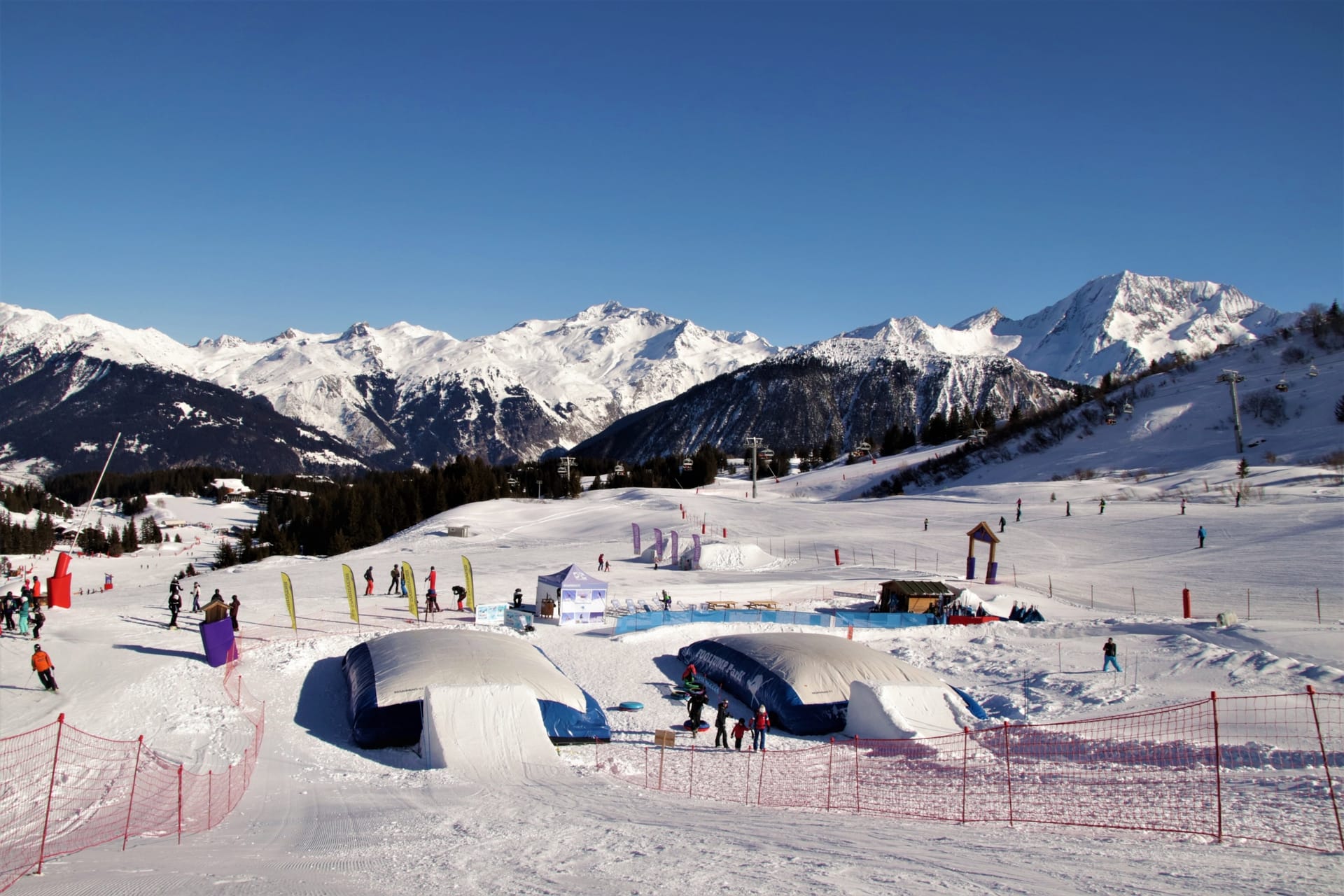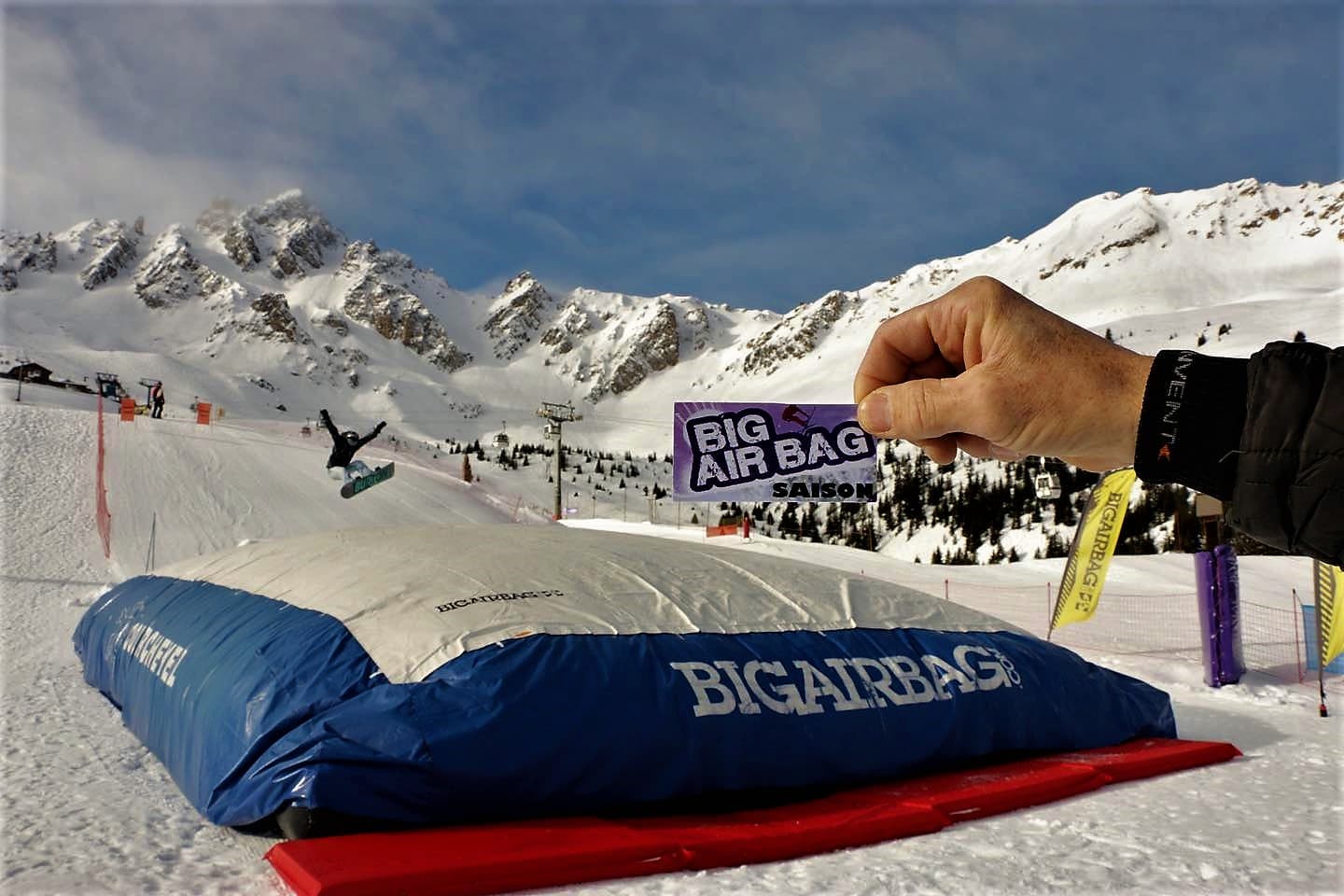 "We are full everyday at the moment!

FoolJump Park Courchevel

February-2020
Create Your Own BigAirBag Adventure & Holiday Park Attractions
These times of global pandemic provide a great opportunity to prepare for when Adventure & Holiday parks will reopen!
With just one BigAirBag® attraction, a wide range of unique & unforgettable activities can be created or easily integrated into your existing set-up.
Jumpers can free fall from platforms from up to 10 meters above the ground level.  Speed down the hill on a snow tube and fly into the BigAirBag®. With no equipment necessary, the BigAirBag® makes climbing easily accessible and extremely exciting.
The BigAirBag® Tubby Jump
Custom design
Very high throughput
Easy to operate and maintain
Fun for the whole family
Safe landing with a custom BigAirBag®
Optimal impact absorption and landing stabillity
Removable & replaceable side/topsheets
Two internal blowers
High quality fabrics
Customized design with full colour branding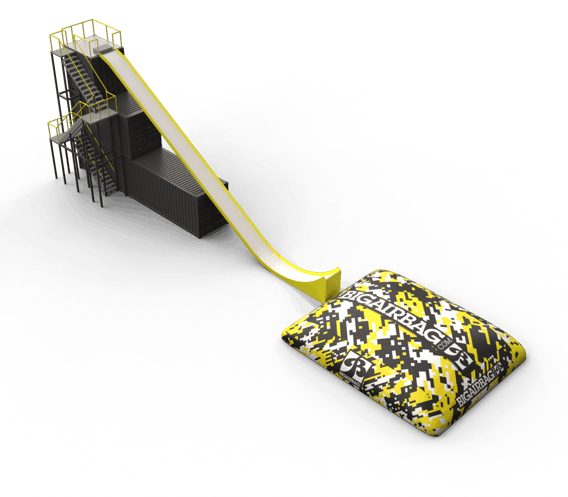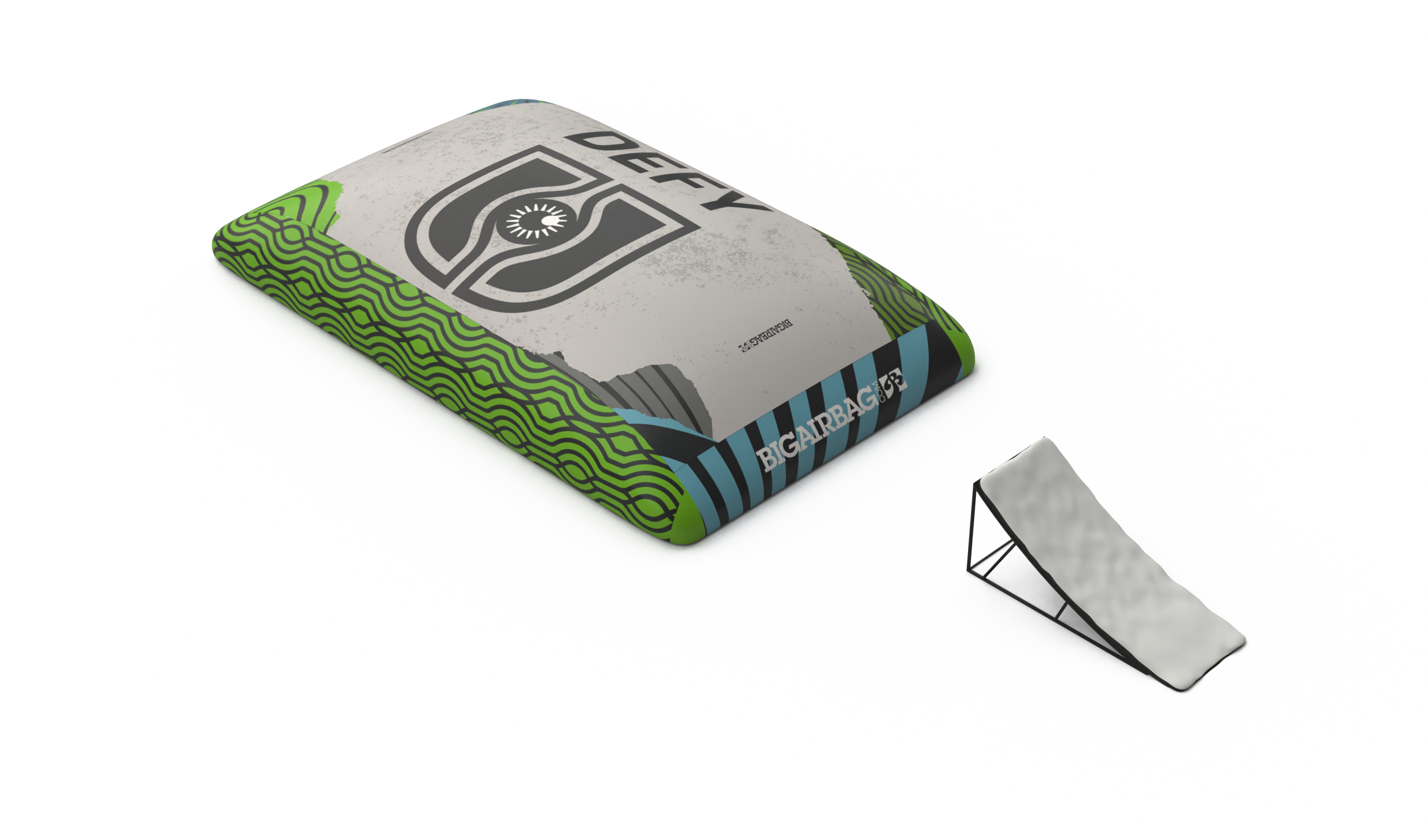 Need more information about Adventure & Holiday Parks? 
Experience the Best BigAirBag Tubby Jumps
Watch the video below to experience first-hand what the Adventure & Holiday Park Attractions have to offer!