How a risk analysis ensures your park can provide a safe adventure experience for your visitors.
Author: Tomas Huting – CEO. For more information on Adventure & Holiday Parks call +31 20 893 2161 or send an email to [email protected]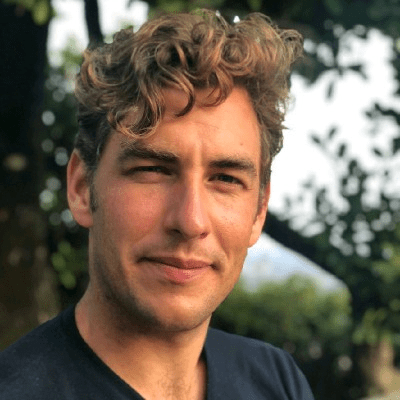 Risk Inventory and Evaluation (RIE)
Imagine: You can do a somersault and would like to learn a double somersault. You are afraid to try this on a crash mat, but you do dare to try on the BigAirBag.
The BigAirbag is the number one safety device, so this makes sense.
Now you've done a risk analysis: you don't dare to try it on a crash mat because you think the risk of injuries is too great. You do have enough confidence on the BigAirBag because you see little risks. This makes the BigAirBag a good training tool, because it directly affects your internal risk analysis.
All BigAirBag products are created by safety experts. They allow users to do extreme things in a safe way. However, a fantastic safety device does not guarantee that accidents can not happen; there is always something that can go wrong. When we create a safer environment, more danger is needed for an accident to happen.
The greater the risks, the more important it becomes to identify and minimize these risk in advance. Despite the BigAirBag standards, there are factors such as: incorrect use, errors of judgment, inadequate guidance, chaotic bystanders and environmental influences. That is why we advise everyone with a BigAirBag to perform a Risk Inventory and Evaluation (RIE), or in less formal language: a risk analysis.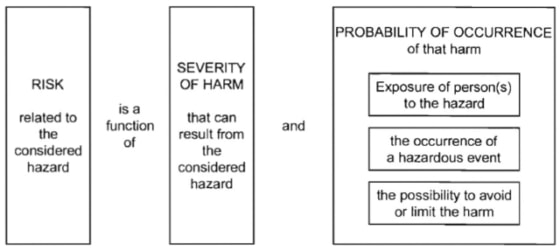 Working with external specialists
A lot of disappointment can be avoided by thinking about all possible ways people can handle our product or installation. Better safe than sorry! Step ONE is an RIE.
When making an RIE, all risks are identified and assessed for everyone who will ever have anything to do with the installation. The RIE makes sure that measures can be taken where necessary.
These measures are then assessed, until all risks come down to an acceptable level. By periodically re-assessing the RIE, you will find out whether all measures work as intended and the safety policy can be fine-tuned to reduce nuisance for users while improving a safe environment.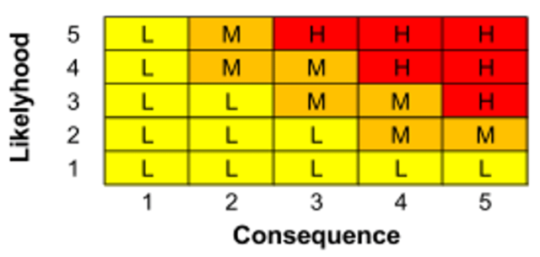 There is a lot of information available on how to perform a good RIE, and you can do this yourself. But we recommend seeking support from an external expert. As an example: we use Triple R, Risk Reduction in Recreation, for the RIE of our innovation projects. This way we ensure a fresh & objective standpoint, without subjective interests in the project. This provides a clear & substantiated indication of all the important matters to take into account.
It's of great satisfaction when we receive an external RIE that shows nothing new. This is the biggest compliment we can get for doing our job well.
Working with an external specialist keeps us sharp and alert. It allows us to confidently state that we have done everything in our power to make our products safe.
Jump into action 
We offer our customers a wide range of safety-tested products. Each BigAirBag® attraction is intelligently designed, high-quality and modular.
Our "easy-to-install" & "designed-to-last" attractions are the perfect addition to any adventure or holiday park.
If you're looking for a low maintenance, widely enjoyed product, look no further than BigAirBag®. Enhance your adventure space today with our extensive range:
Tubby Jump

Action Tower

Jump Tower

Freestyle Tower

Drop Slide

Trampoline Station
Good, safe fun 
At BigAirBag®, we proudly prioritize safety. We don't take any shortcuts or make any compromises on product quality, and our sophisticated testing methods ensure peace of mind.