The Sky is our Playground
Under the slogan 'the sky is our playground'' BigAirBag® has blurred the lines between imagination and reality by creating fully customisable and highly durable attractions for adventurers. Our range of products and services allows thrill seekers to explore beyond established physical and mental boundaries.
The BigAirBag® Action Tower is an adrenaline pumping attraction which is suitable for a wide range of participants, making your park stand out from others. The tower is built as a modular concept and can be customised to fit your brand.  With our extensive knowledge within the industry we can help produce your dream attraction.
Appeals to a broad market
TÜV approved and certified
Unrivalled quality
Complete thematization
BigAirBag Building block concept
Low running costs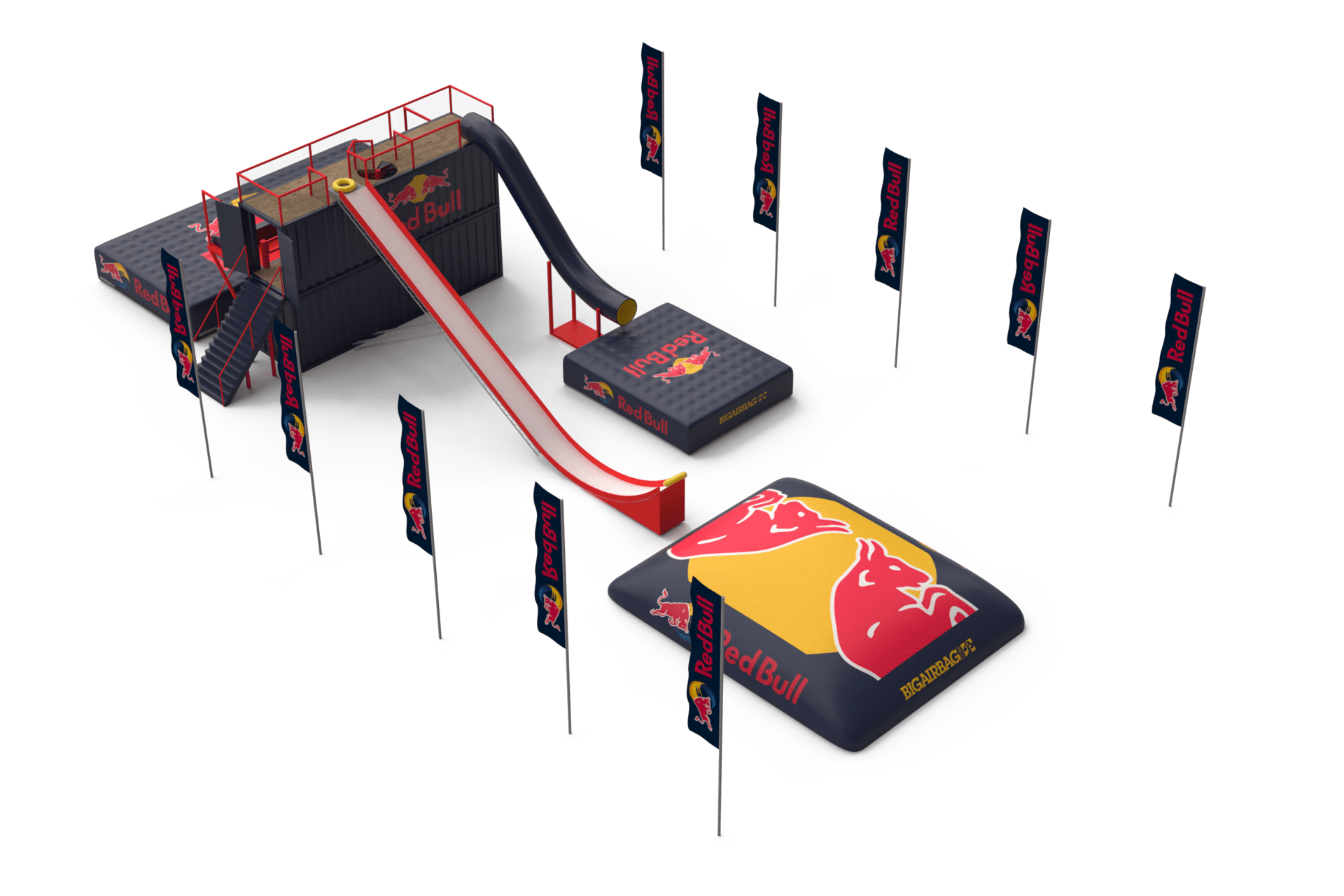 Today BigAirBag® has not only become an essential training platform for sports professionals and enthusiasts of almost all disciplines, but it has become any extremely versatile leisure attraction ideal for holiday parks, theme parks, adventure parks, trampoline parks, ski resorts, skate parks and much more!
Tomas Huting – CEO BigAirBag
02 Specifications
THE ELEMENTS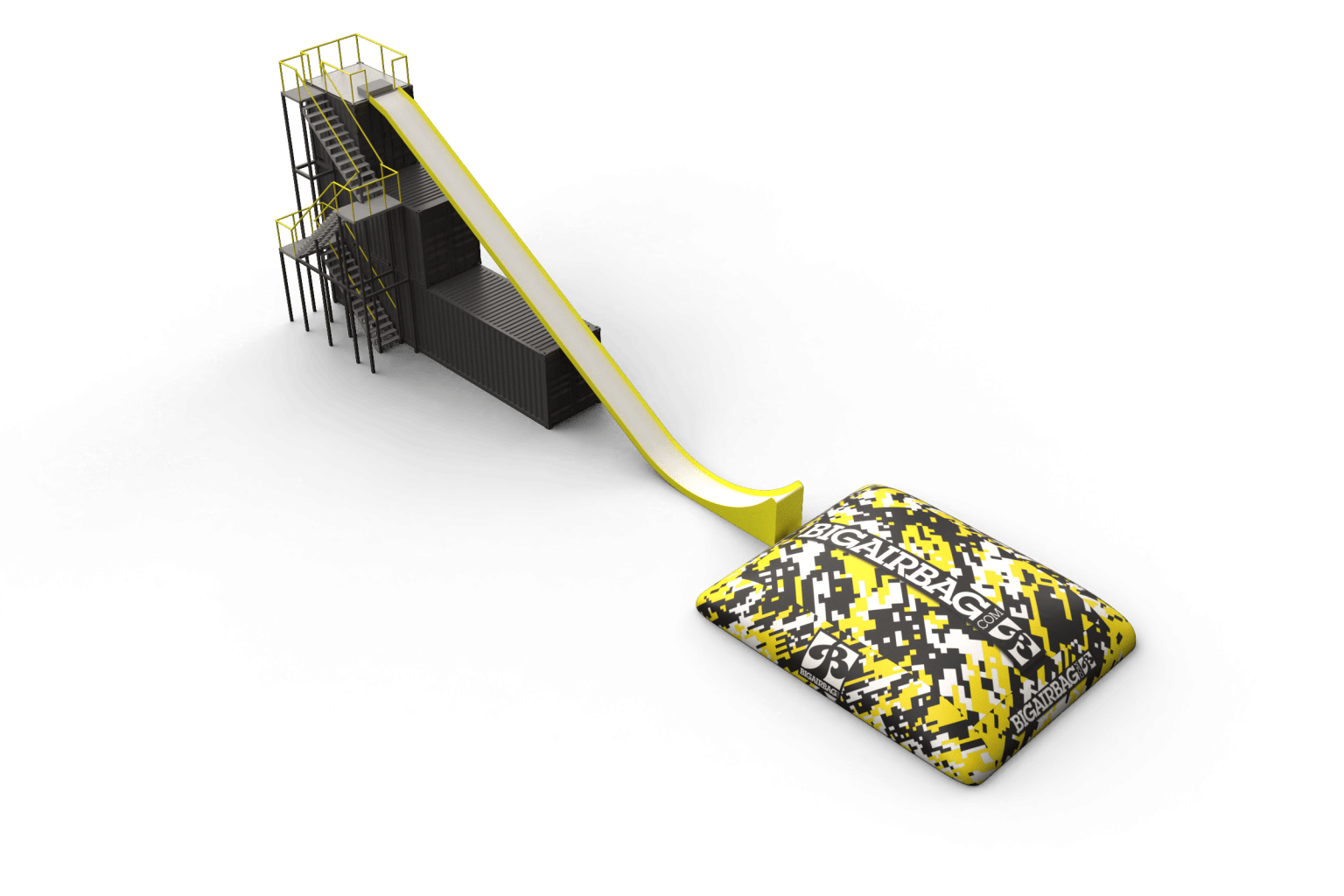 The specially designed tubing BigAirBag® delivers high throughput and a fast return on investment. The tubby jump tracks can be easily mounted, creating a spectacular ride for the whole family. Feel the wind in your face while sliding down the 12m / 40' in-run before you reach the kicker launching into the air and landing safely into the BigAirBag.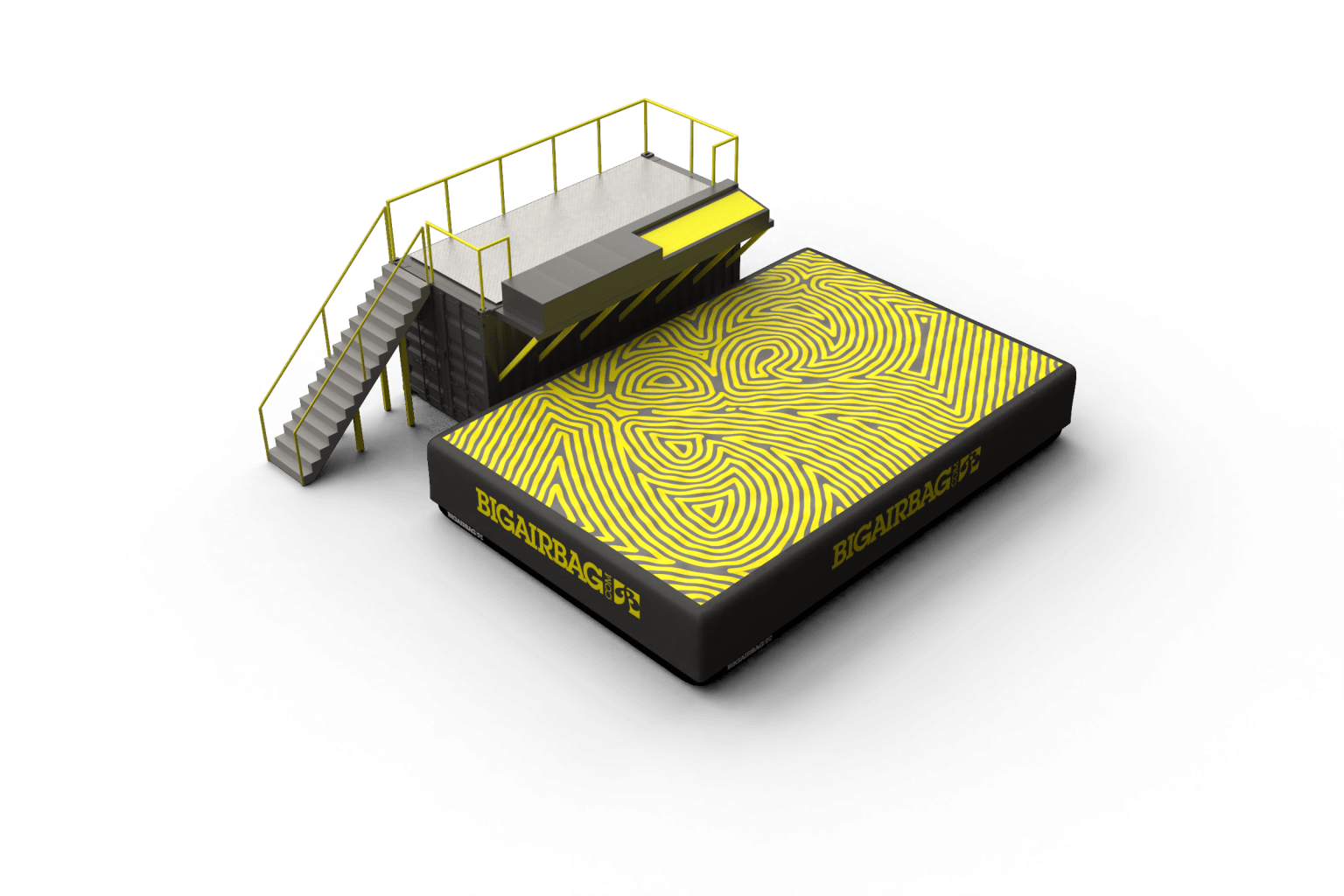 Suitable for both indoor and outdoor use, this unique concept has become a smart attraction for leisure destinations across the world. Available with multiple additional features such as the free-fall jump tower or a box jump it is designed for high throughput and can be adjusted to fit any space. This unique activity is ideal for improving aerial awareness, coordination, aerobic fitness, core strength, and confidence in a safe environment.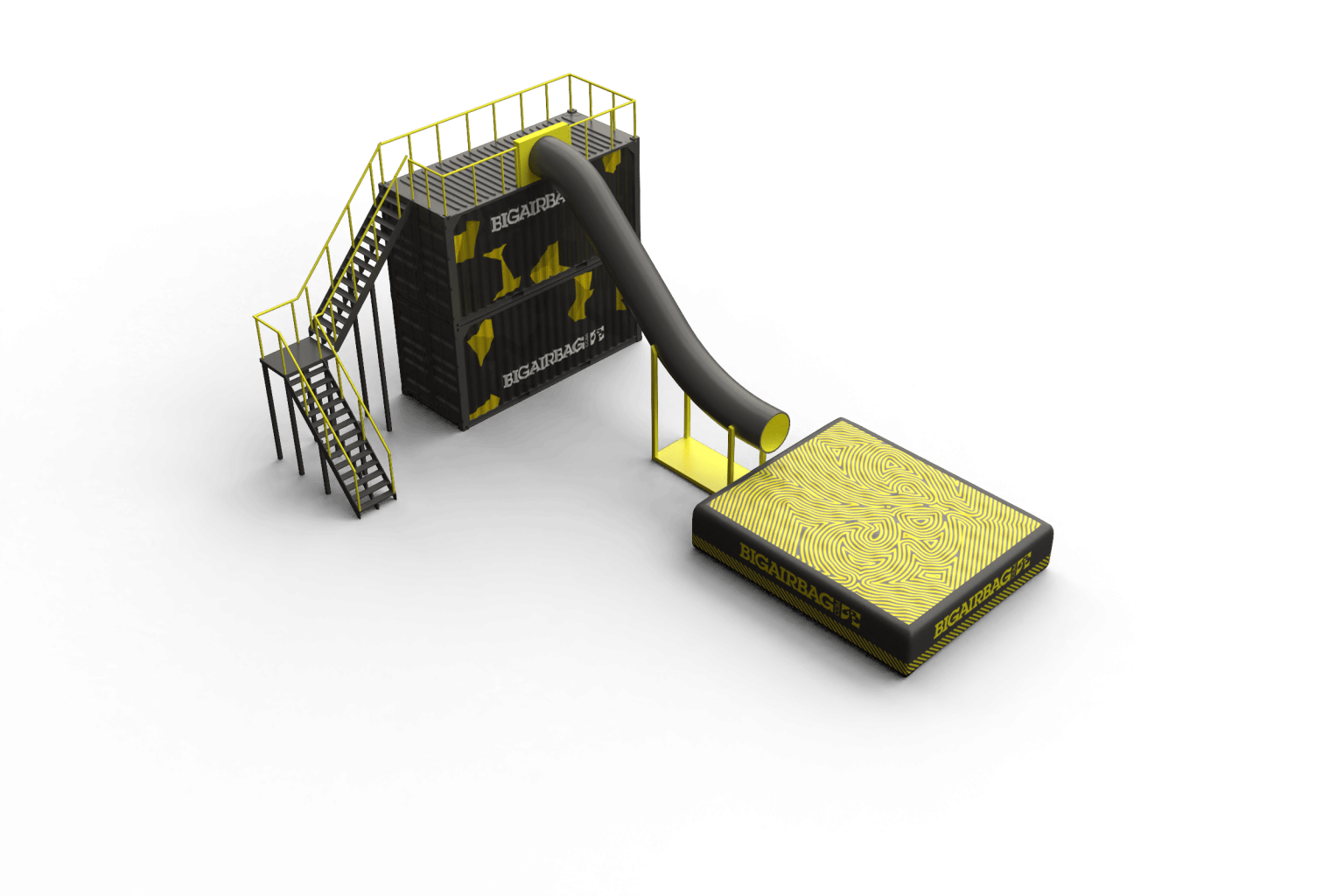 Climb up to the 6m / 20' platform and hurtle down the 60 degree exhilarating tunnel slide and prepare to be launched into the Adventure BigAirBag. The combination of free fall at the end of the slide and a soft landing into the BigAirBag is an experience like none other.
High speed Tubby Jump
Massive kicker
Three containers with stairs on the outside
Throughput: 360/hour
Area: 37 x 10 m / 120 x 32 ft
Height: 10 m / 32 ft
One, two, or three trampolines
Double or single lane
Safety netting
Throughput: 280/hour
Area: starting at 6 x 12 m / 20 x 40 ft
Height: 4 m / 13 ft
Drop Slide
Two 20 ft containers
Staircase outside
Throughput: 360/hour
Area: 9 x 8 m / 30 x 25 ft
Height: 6 m / 20 ft
The Action Tower 
Specifications
Start with one and combine another, all our attractions are modular and extendable. As a low-cost alternative to adapting an existing setup all our systems below can be combined at any point of the time line to create a unique and unforgettable versatile attraction. Start with the drop slide for one summer and want to add the jumping platform? With our innovative technology, we can combine the two so that you are ready to experience double the throughput and triple the revenue for the next high season.
Increase customer satisfaction with sound and visual effects in your slide!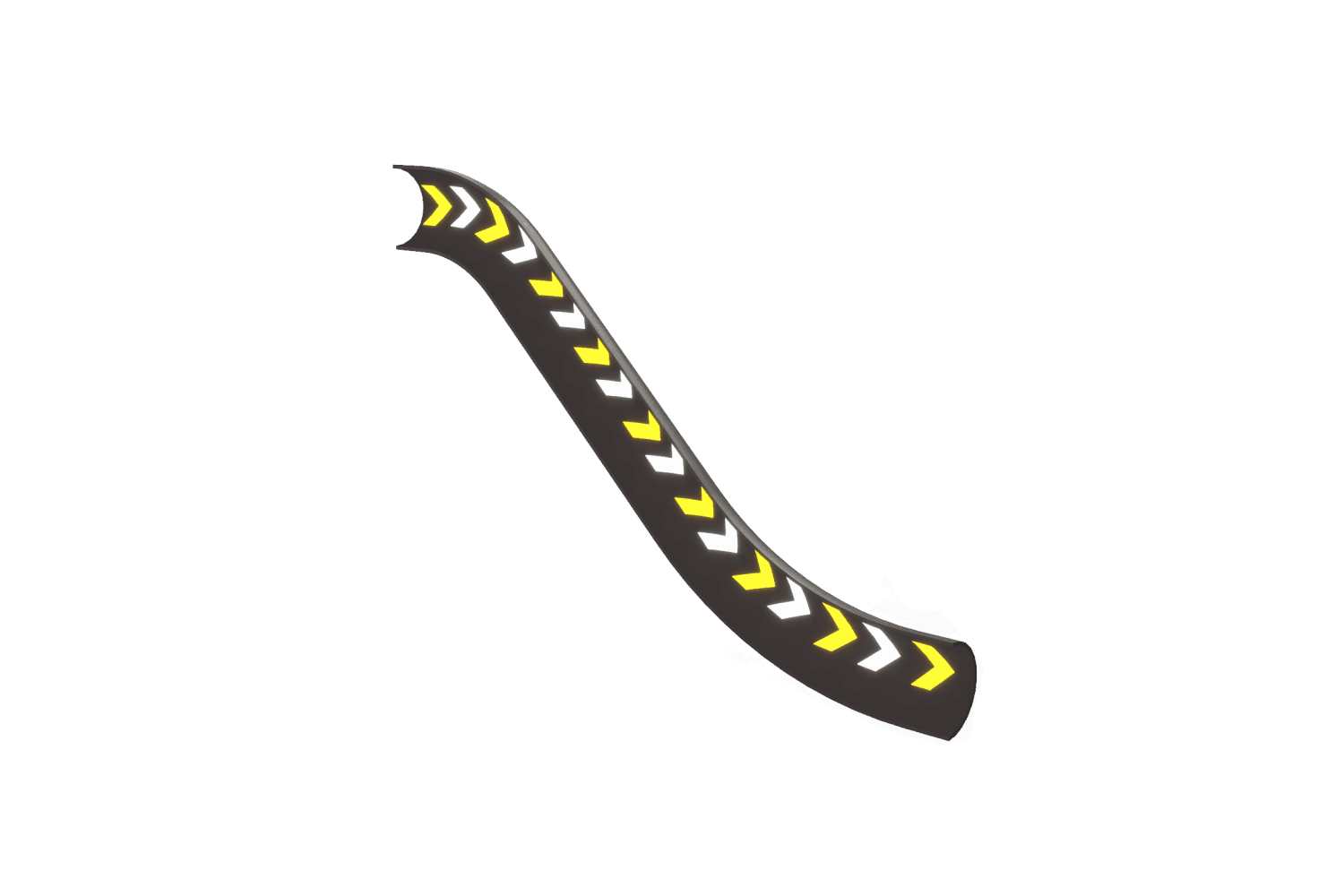 Overcome fear while hurtling down from 6 meters in height with our zipline!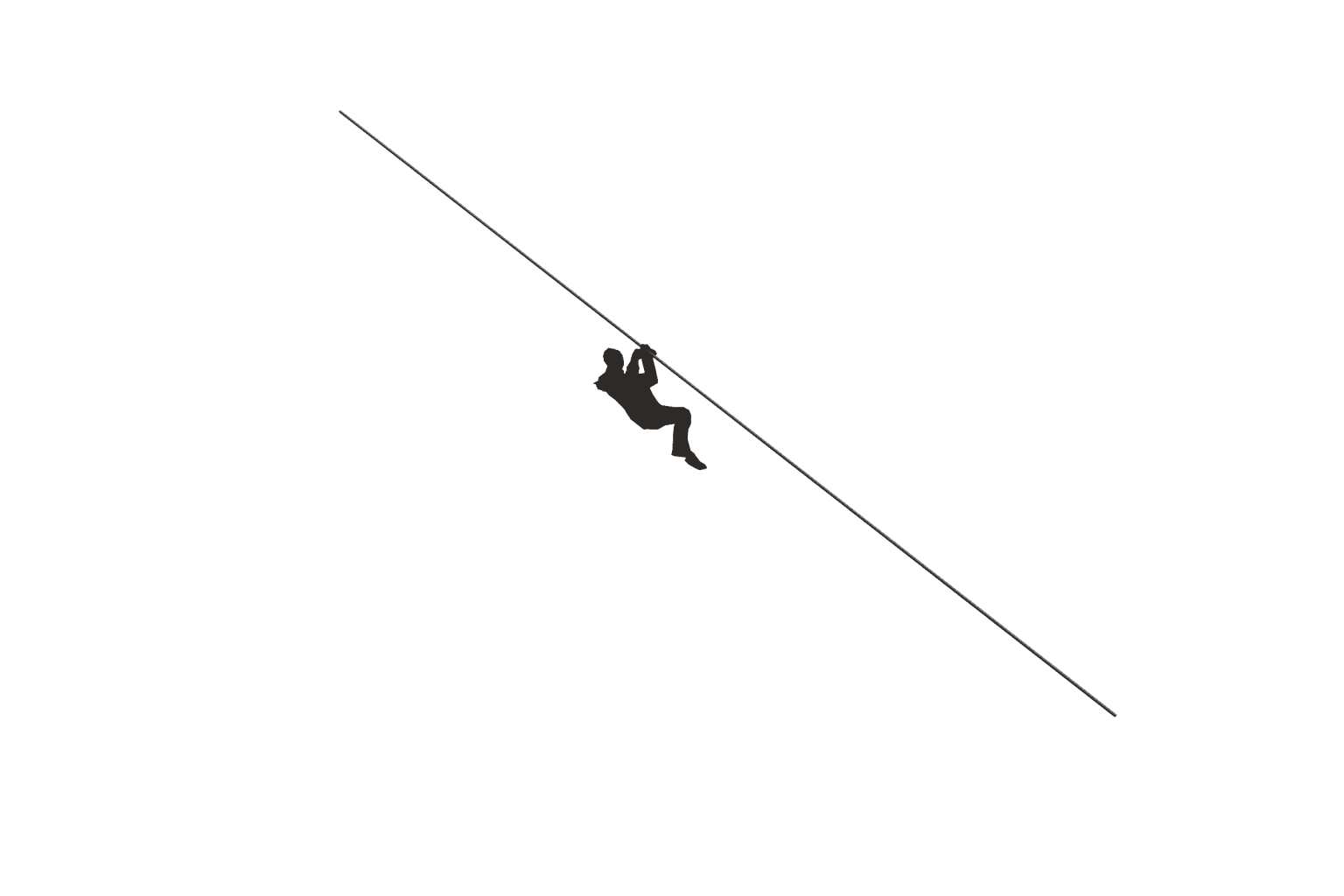 Climb your way to the top of the Action Tower with a challenging climbing wall course!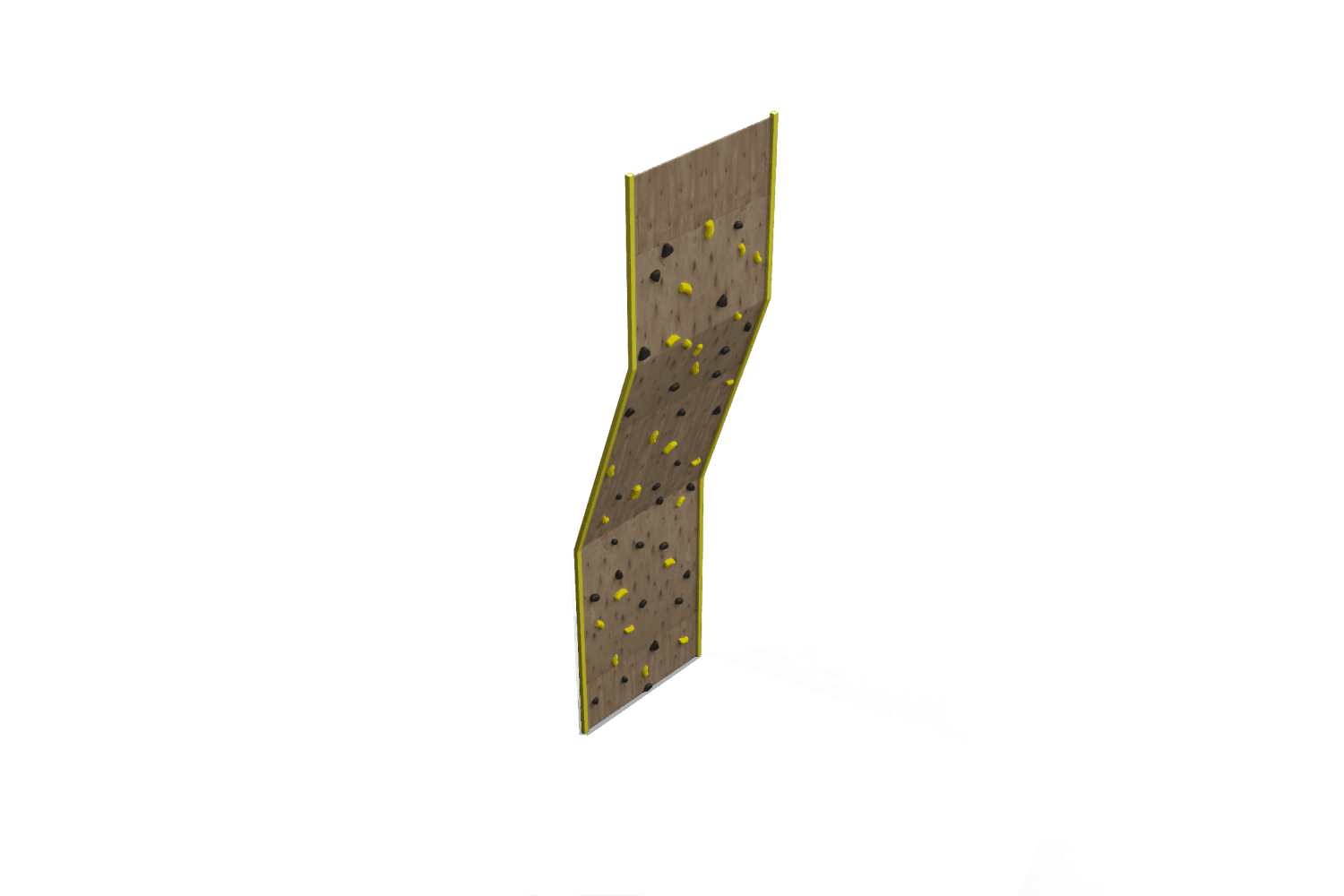 Get back to the ground with the auto belay freefall!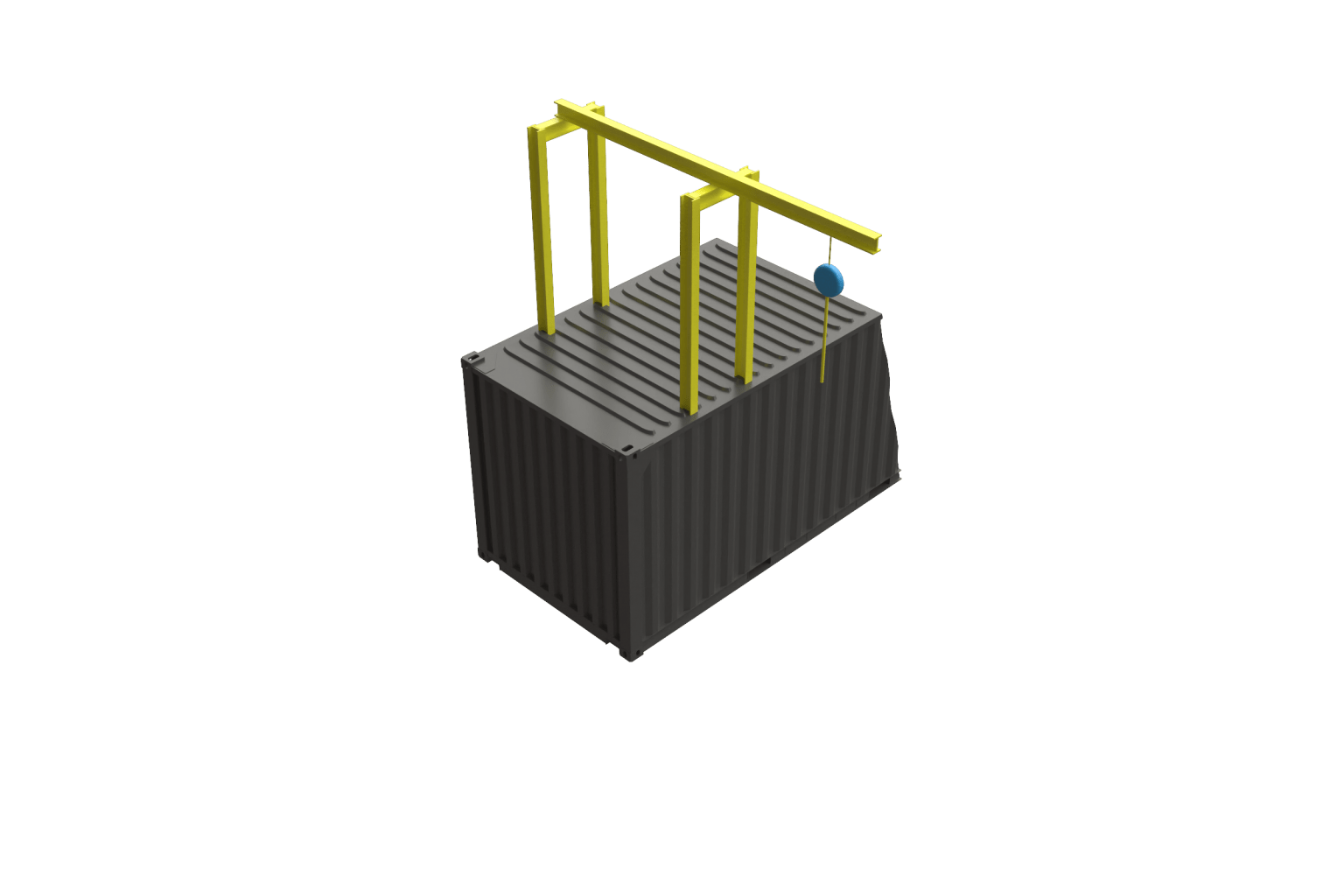 Show off your athletic skills on the Trapeze.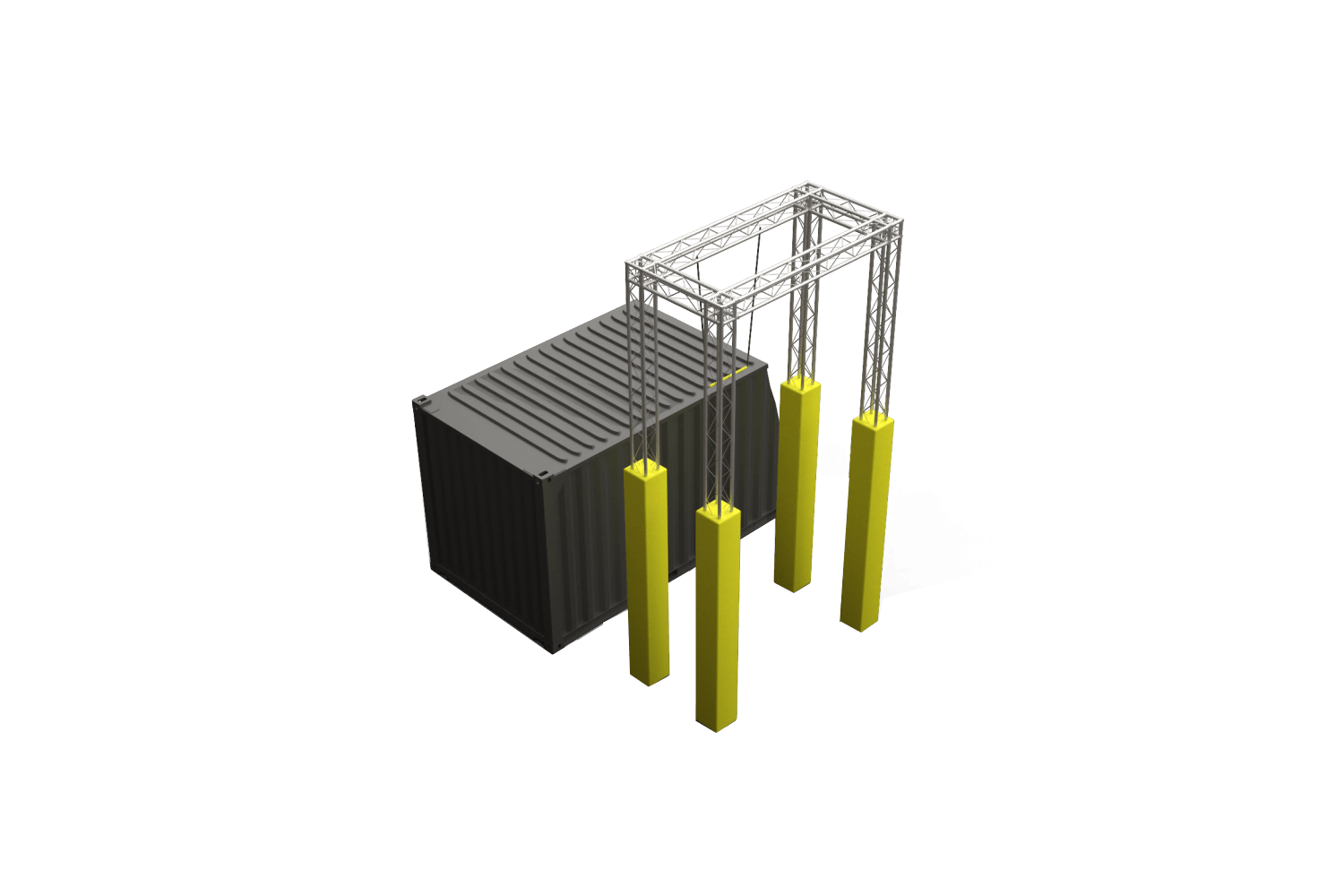 Battle your friends while training your balance! Only the strongest gladiator will survive.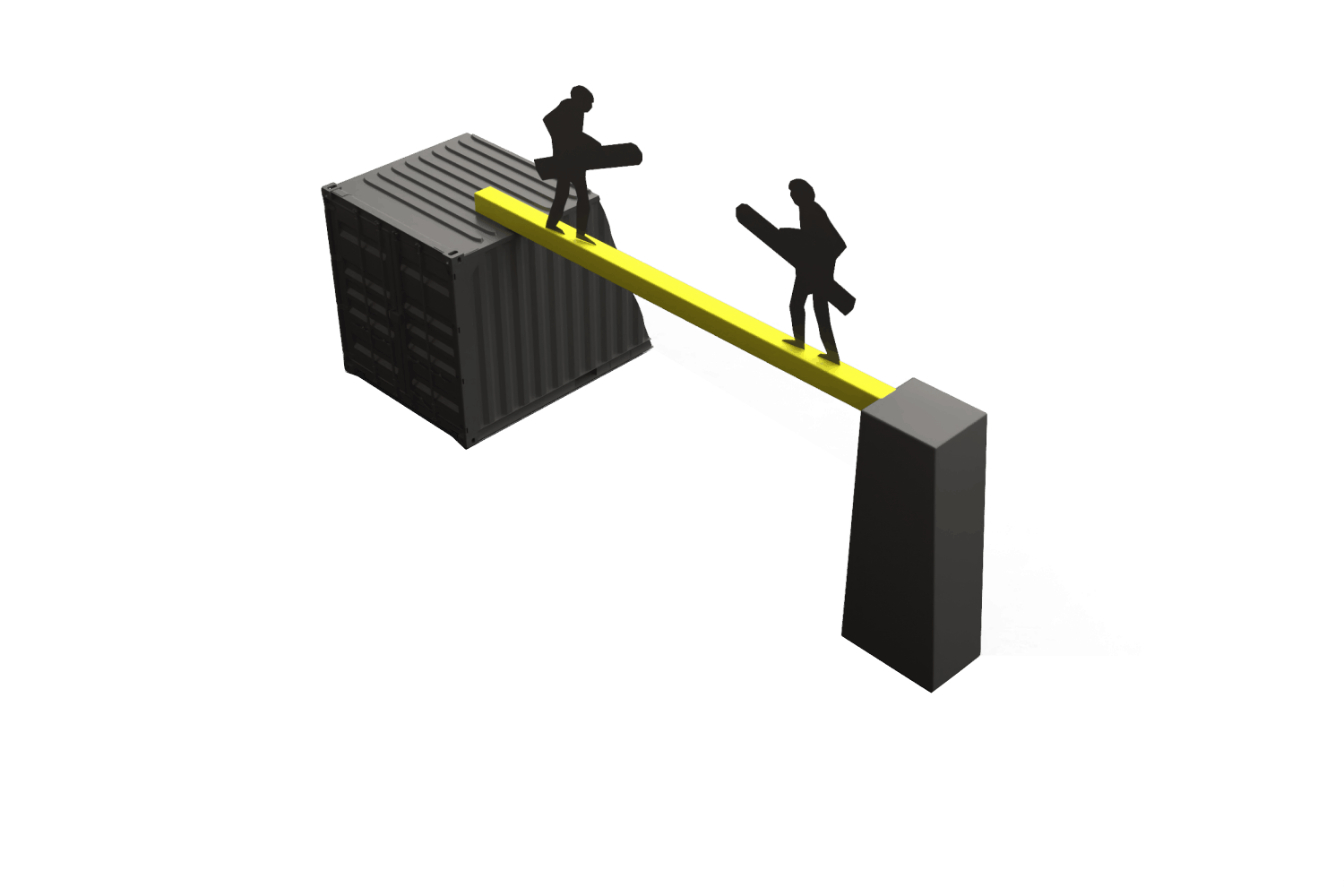 Test your balance 5 meters high on a thin and wobbly slack line.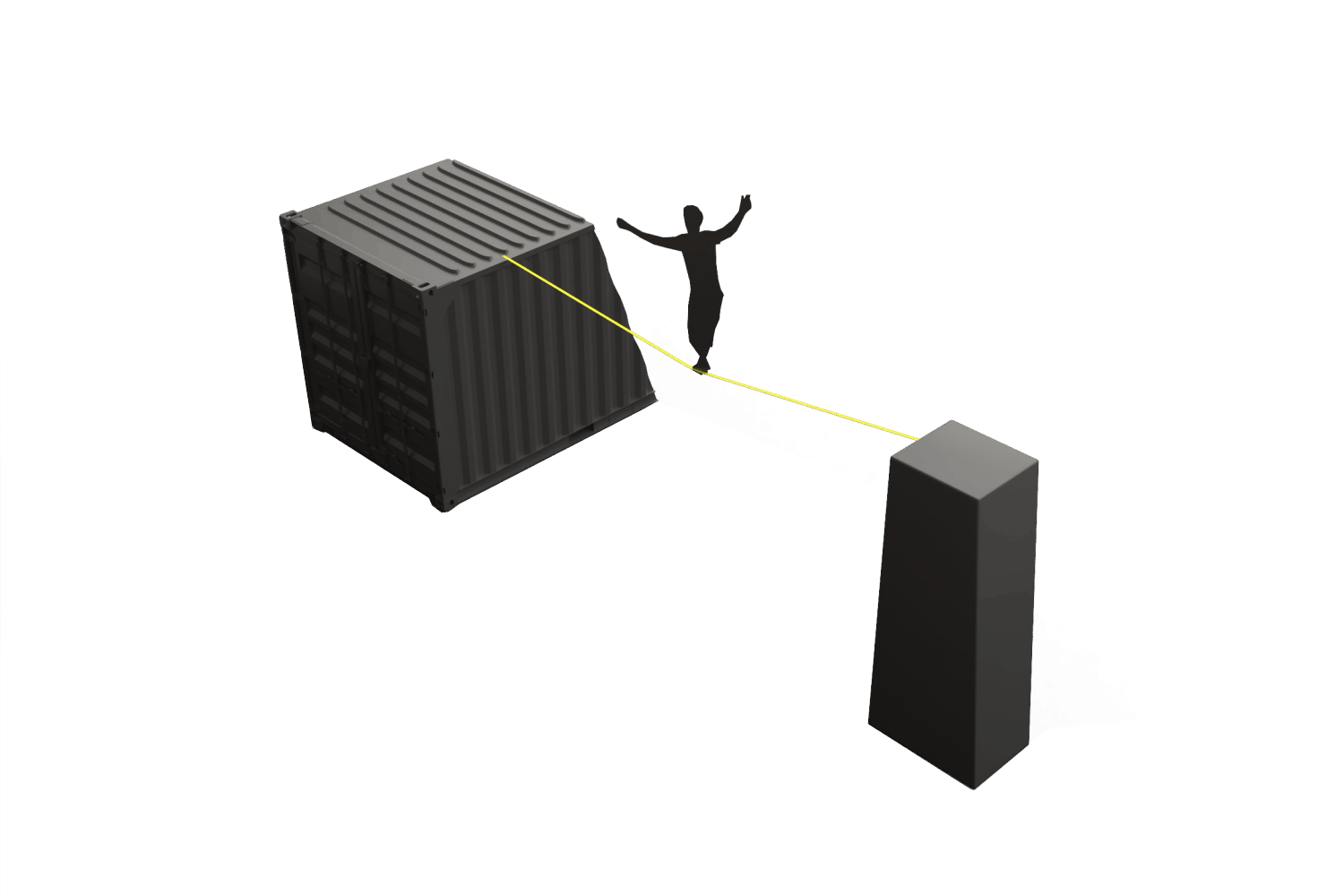 Combine the action tower with a food & beverages outlet as an extra source of revenue!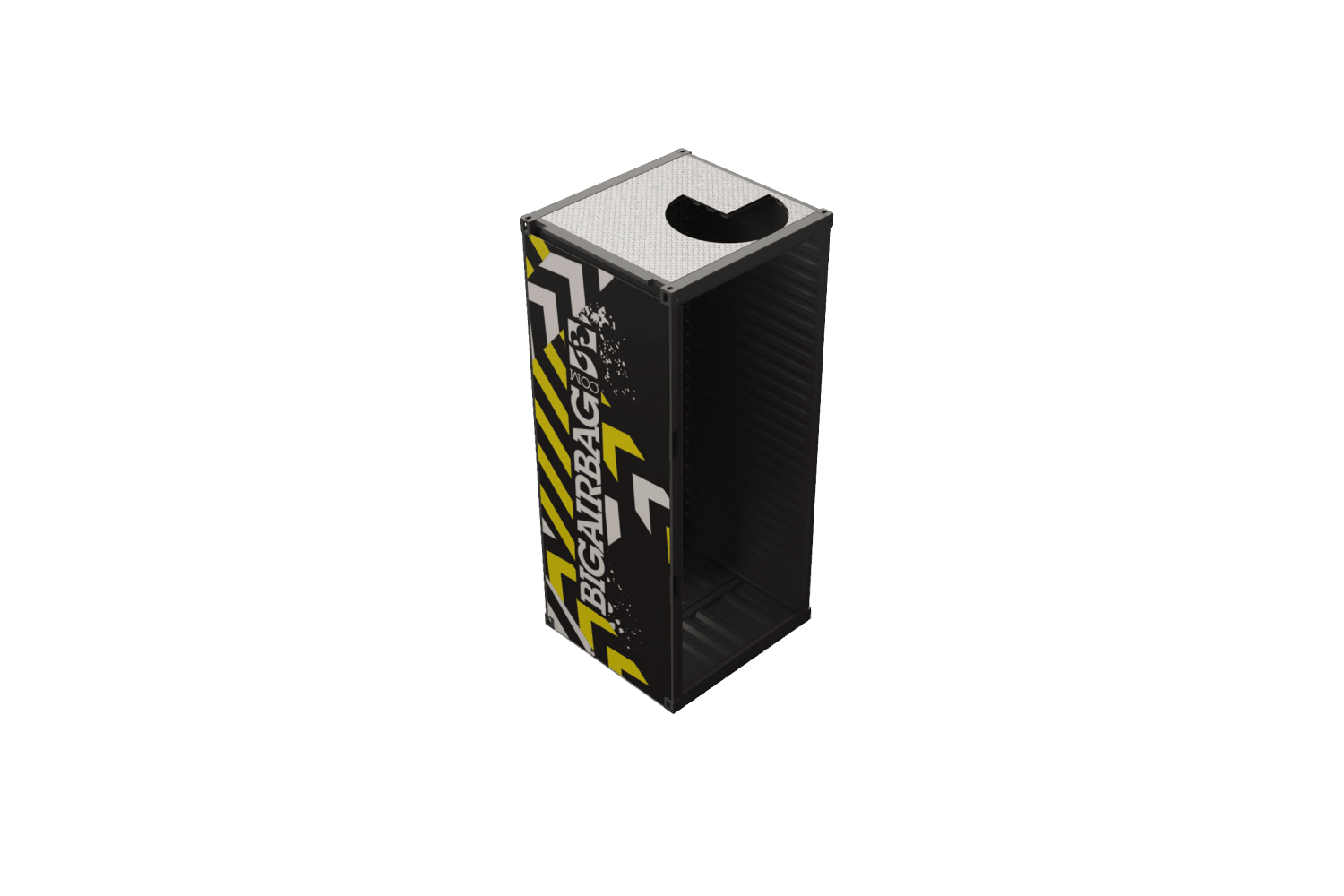 Need more information about modularity? 
Complete & Turn-key attractions available
Adventure parks around the world are using BigAirBags®
People made a picture of a branded BigAirbag®
Tell us your idea and get a quote
Upload your logo and receive a branded 3D-impression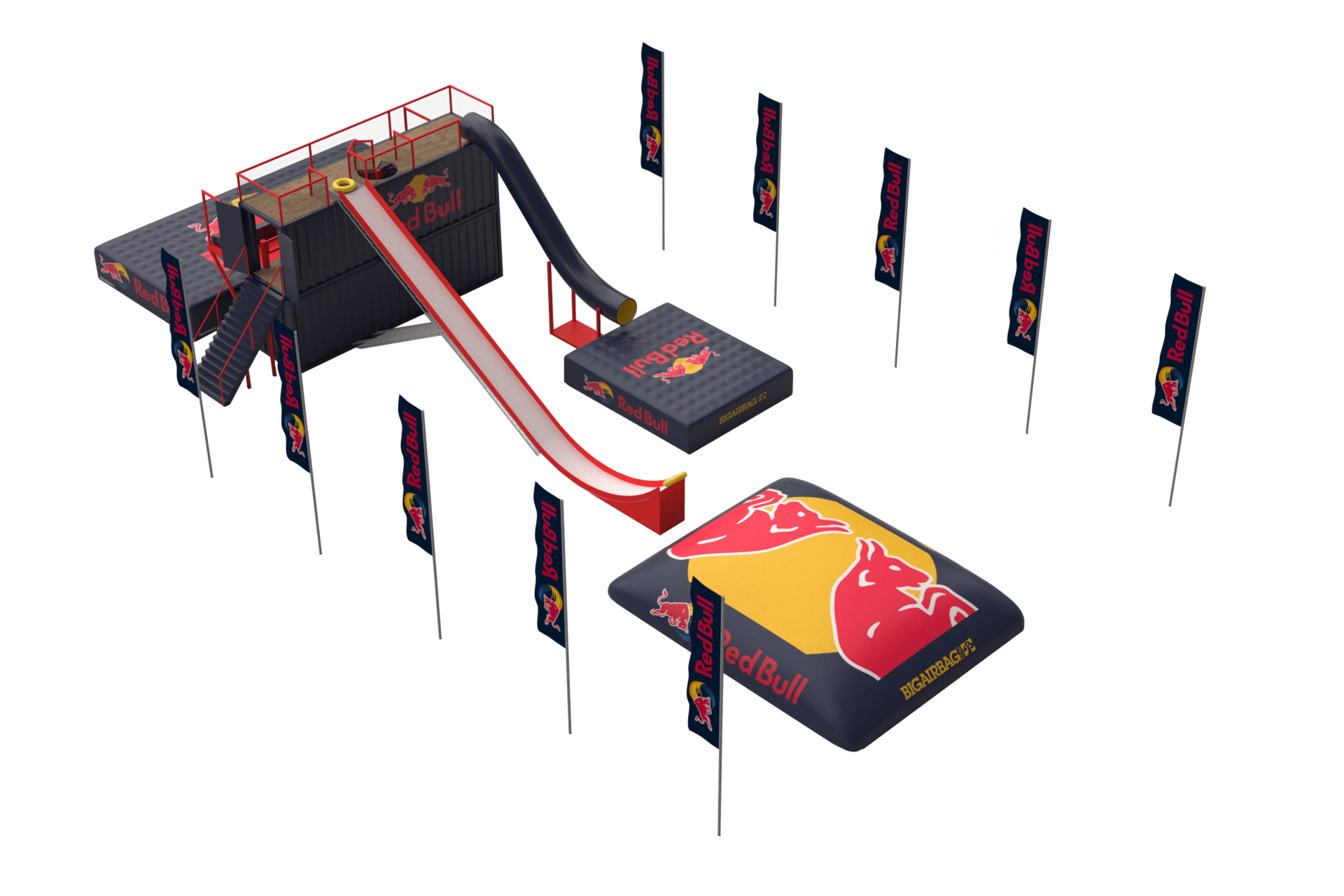 Surprise your partners, stakeholders and
investors with a free 3d sample model
At BigAirBag we go out of our way to help our customers regarding all aspects of their project – Branding is another area in which we excel!
Our team of professional designers are here to help you bring your ideas to life. Please send us your artwork files and we will work with you closely for the best looking results.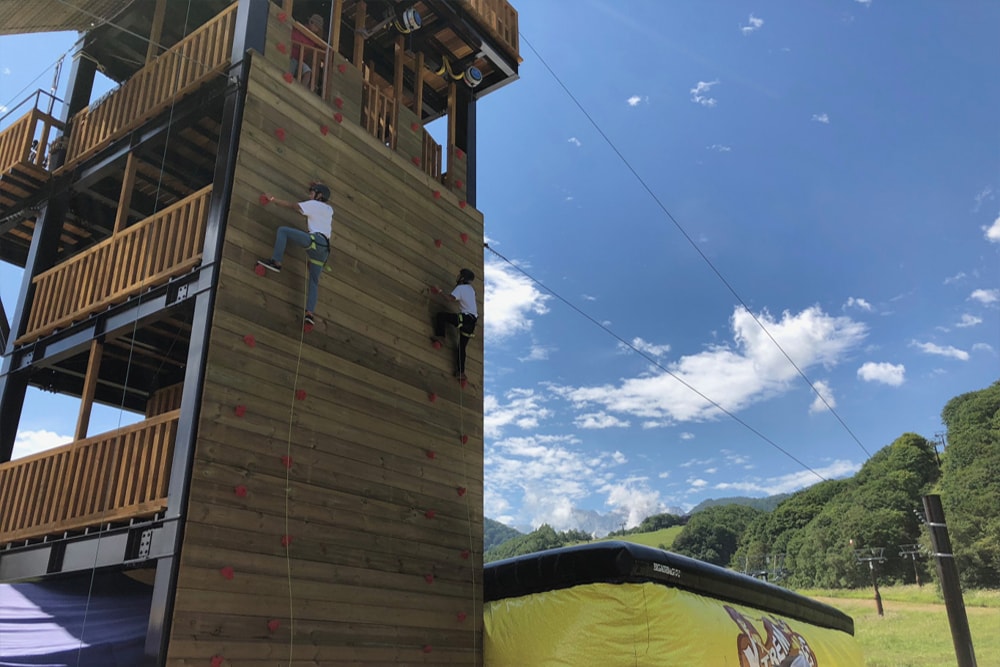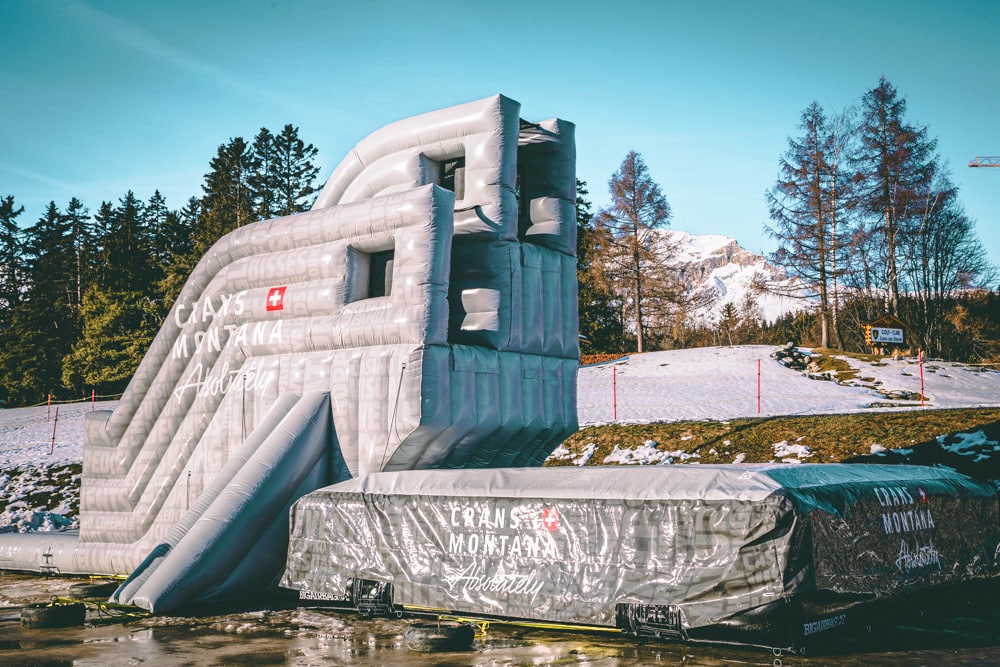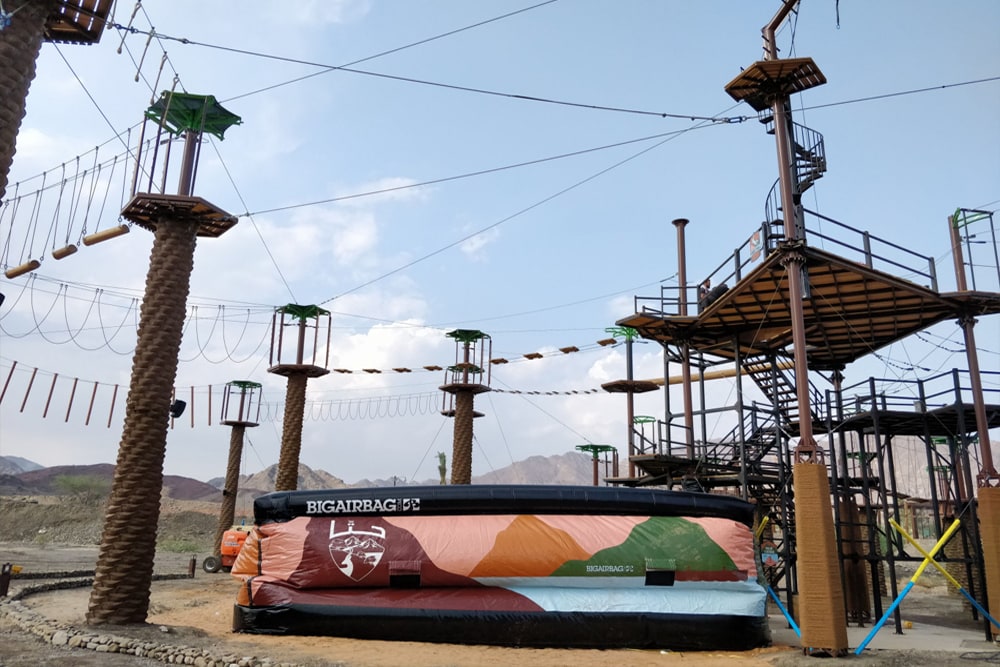 After installation, the BigAirBag® Action Tower requires minimal running and investment cost, the modular elements and utilization of space mean that the attraction can provide lots of possible revenue options. There are many ways to monetize this attraction, for example, seasonal passes, family tickets, school events, or an hourly price, etc. The ongoing BigAirBag consultation service will help you find the best business model to an ROI as fast as possible.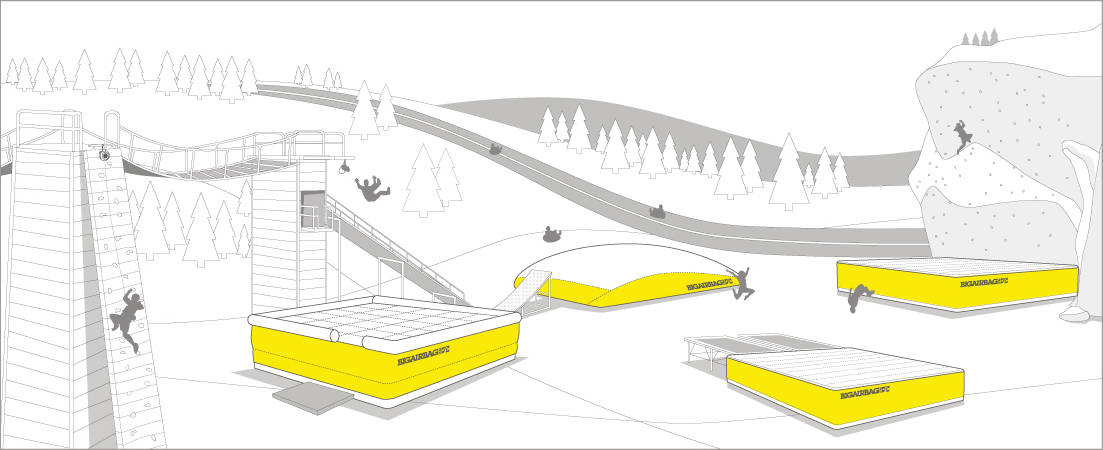 Once you commit to purchasing one, you can sell tickets based on each ride/per hour to ensure you're generating the cash flow to cover the initial investment of buying a BigAirBag® Action Tower. With a throughput of 1000 people per hour, selling tickets per ride or in hour time slots will certainly add up and you will quickly cover your initial investment.
We can deliver a complete return on investment business model with different scenarios! 
Today BigAirBag® has developed itself into an extremely versatile leisure attraction specialist offering a wide range of services and products ideal for different segments of the leisure industry. As we have enjoyed working with athletes and national teams providing a training platform for sports enthusiasts we have quickly developed our knowledge into providing complete turn-key solutions.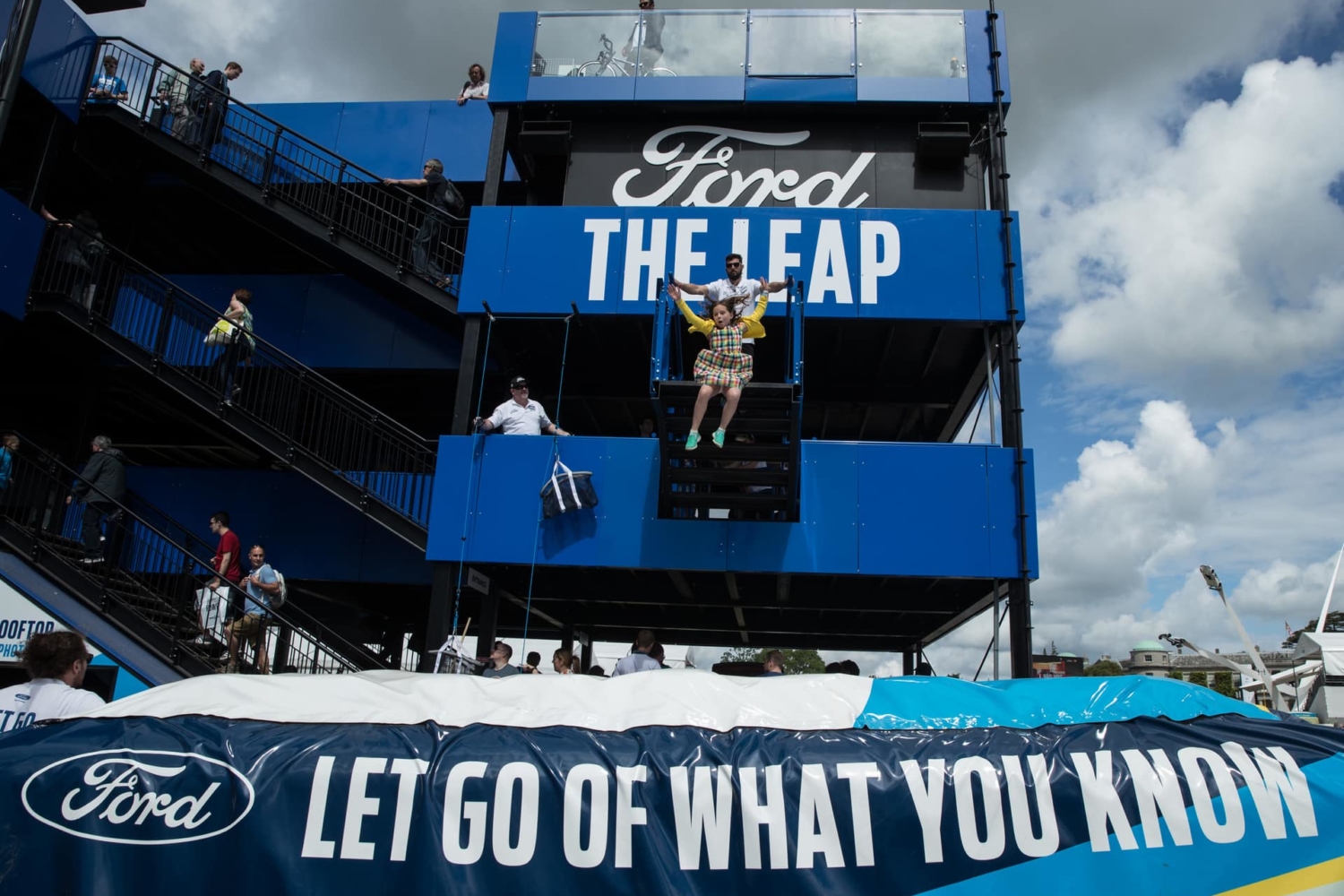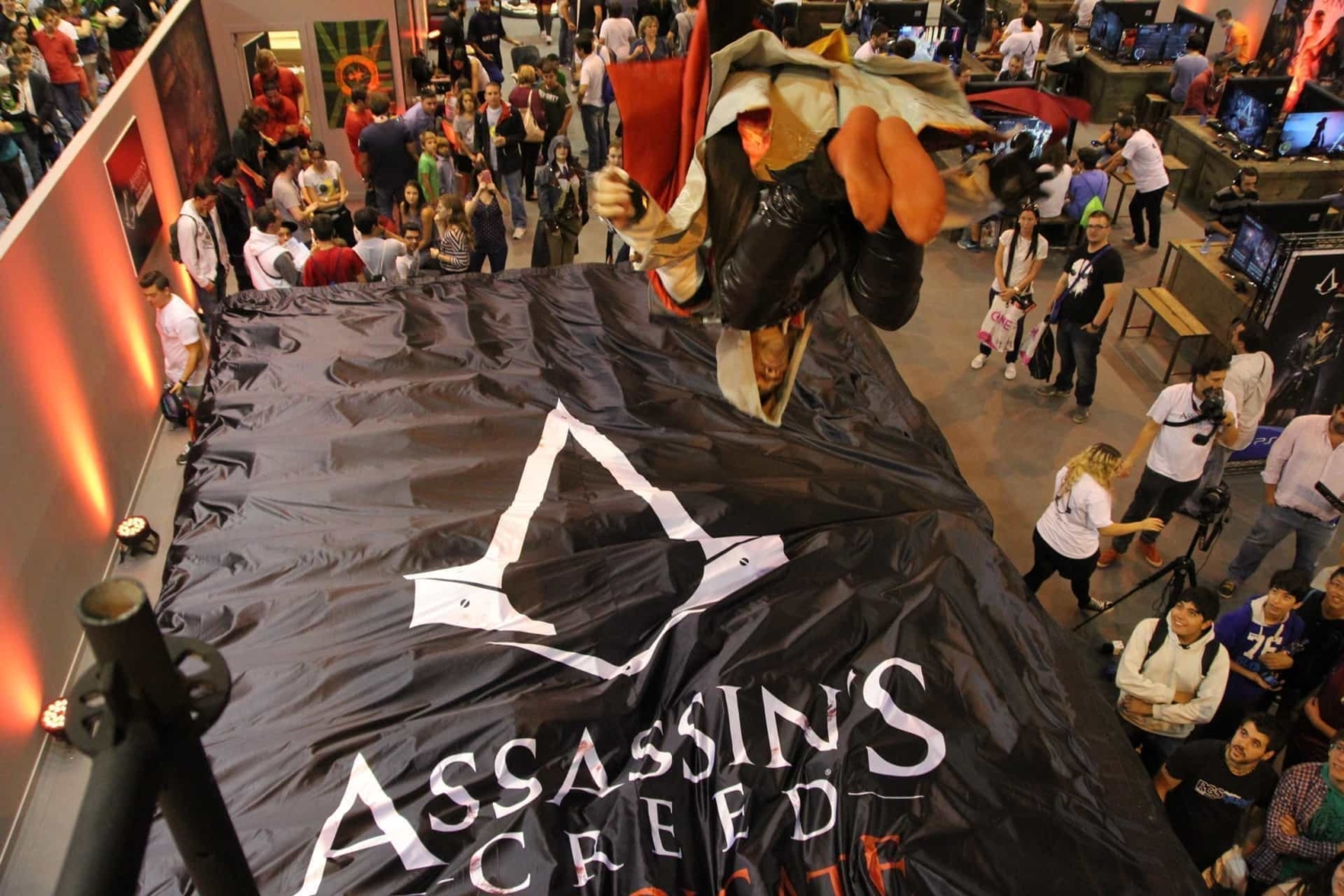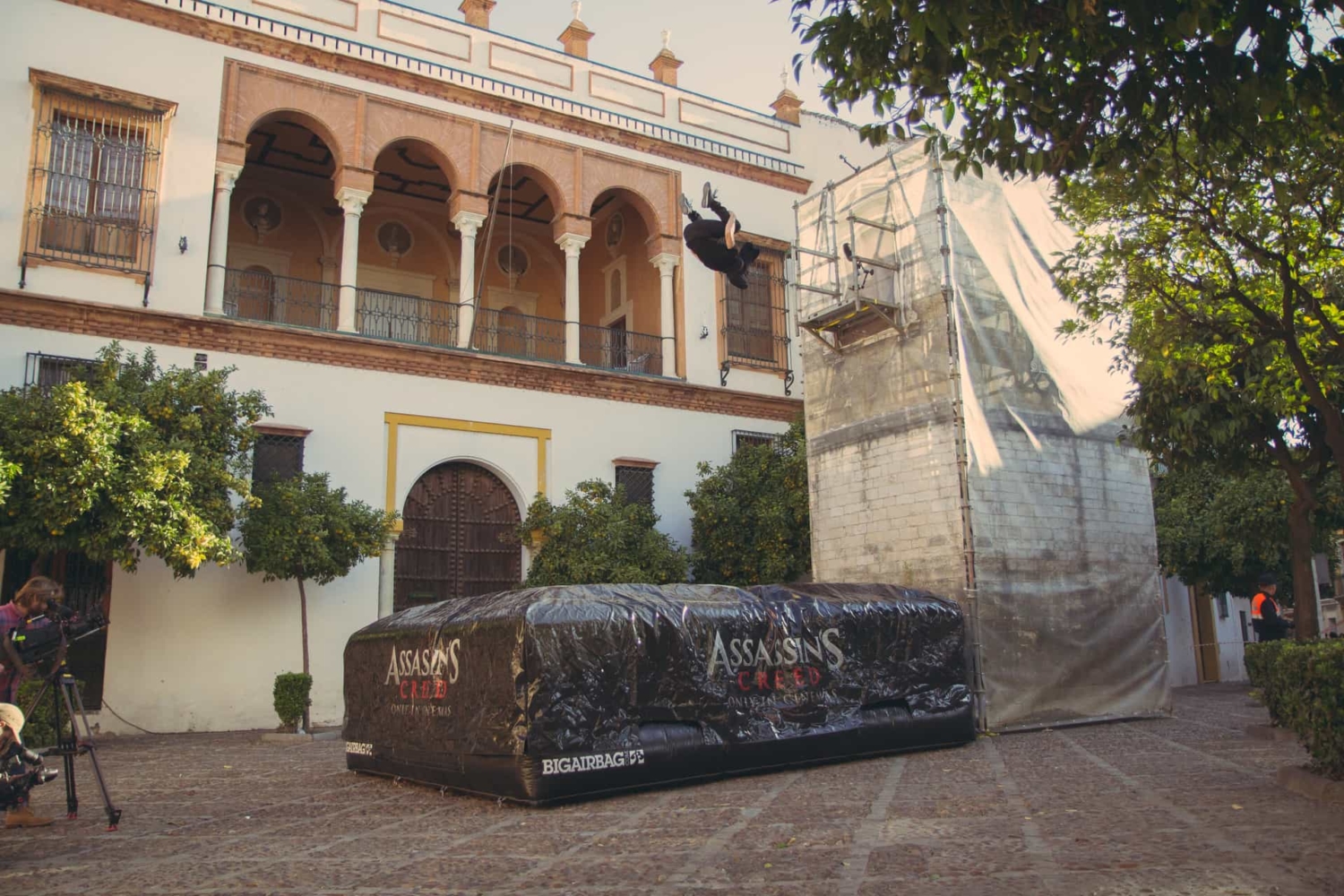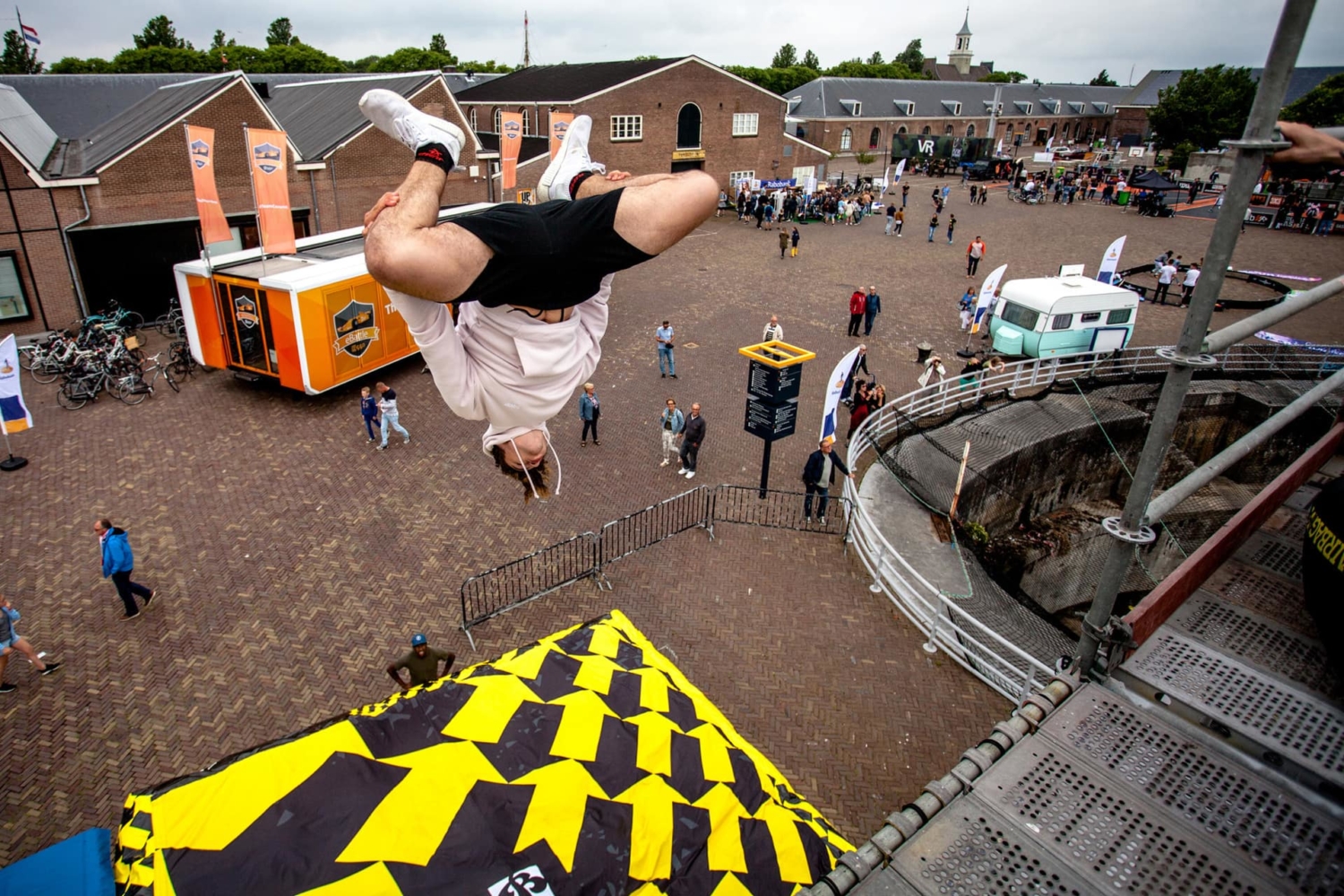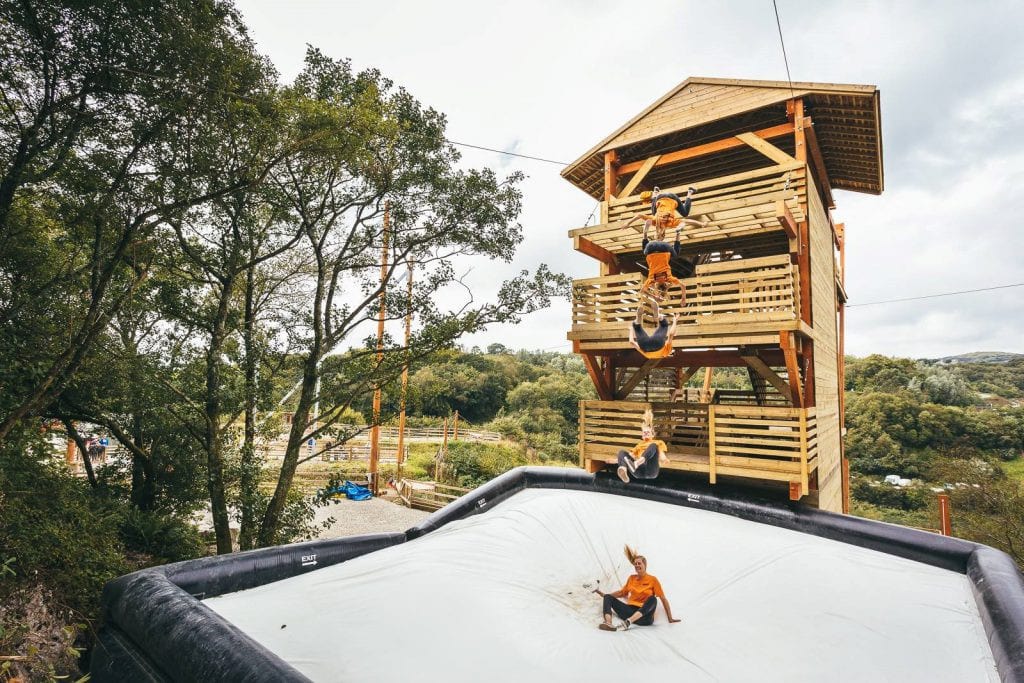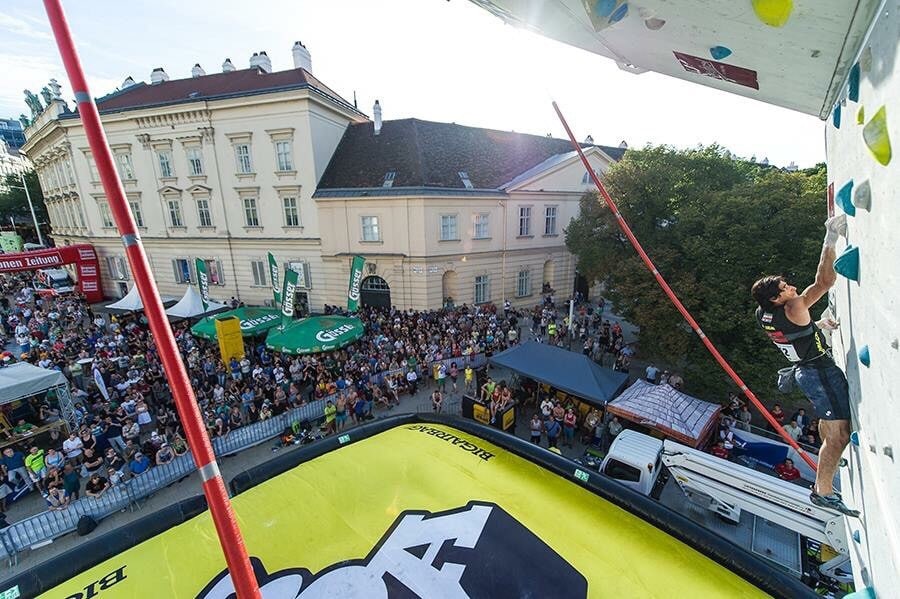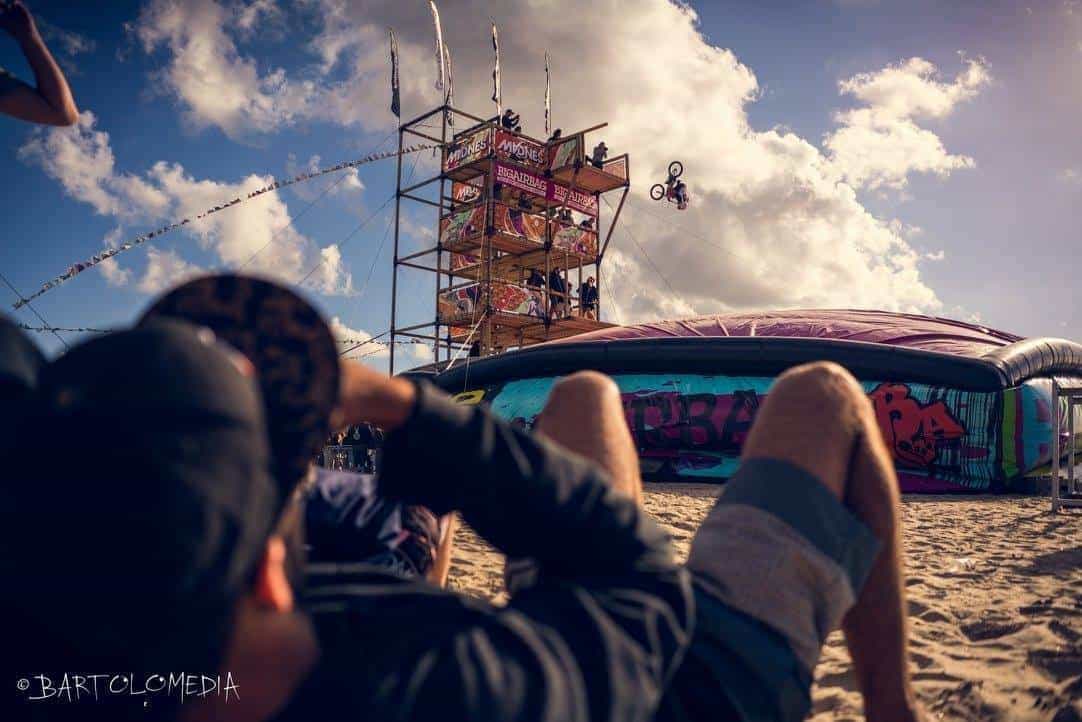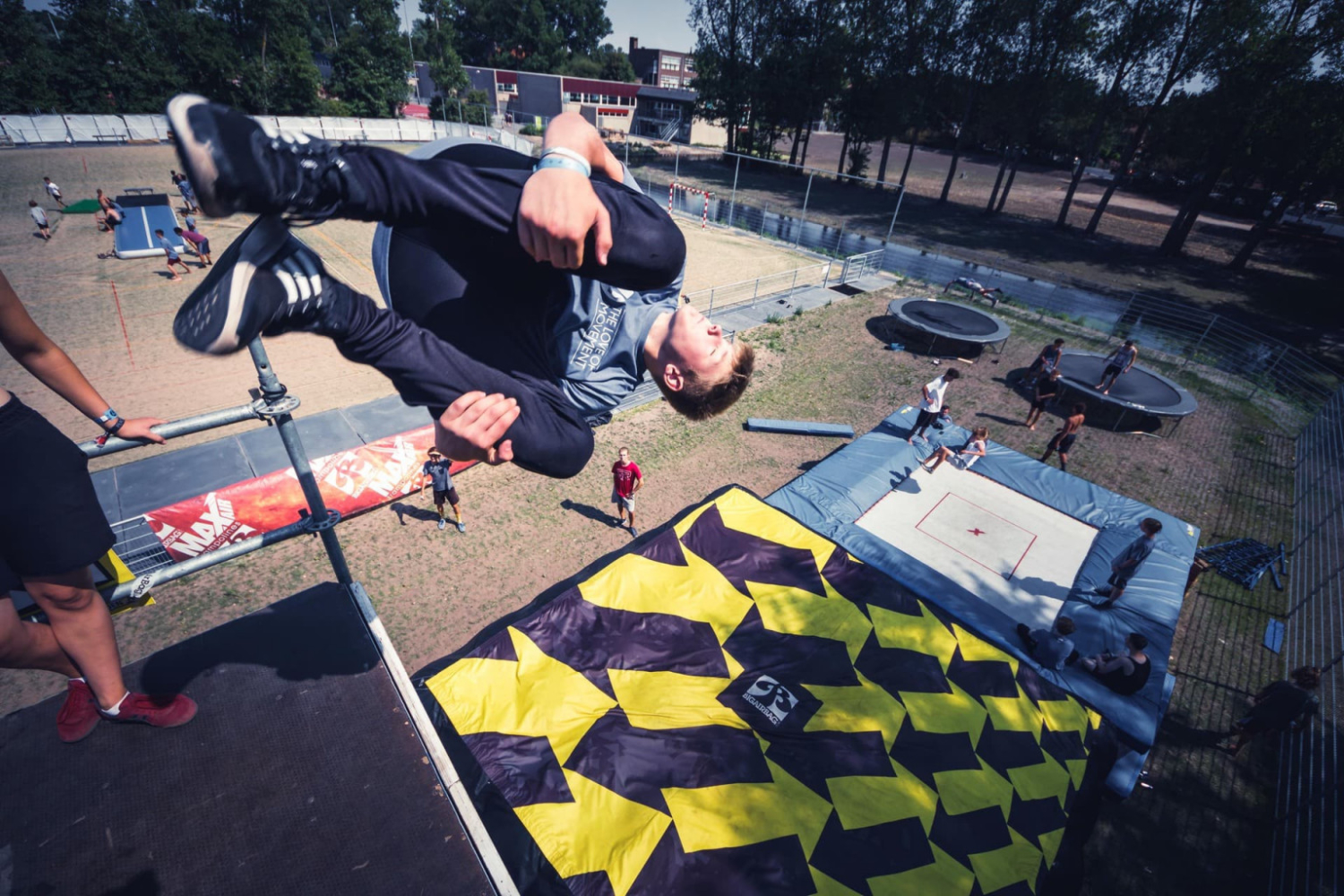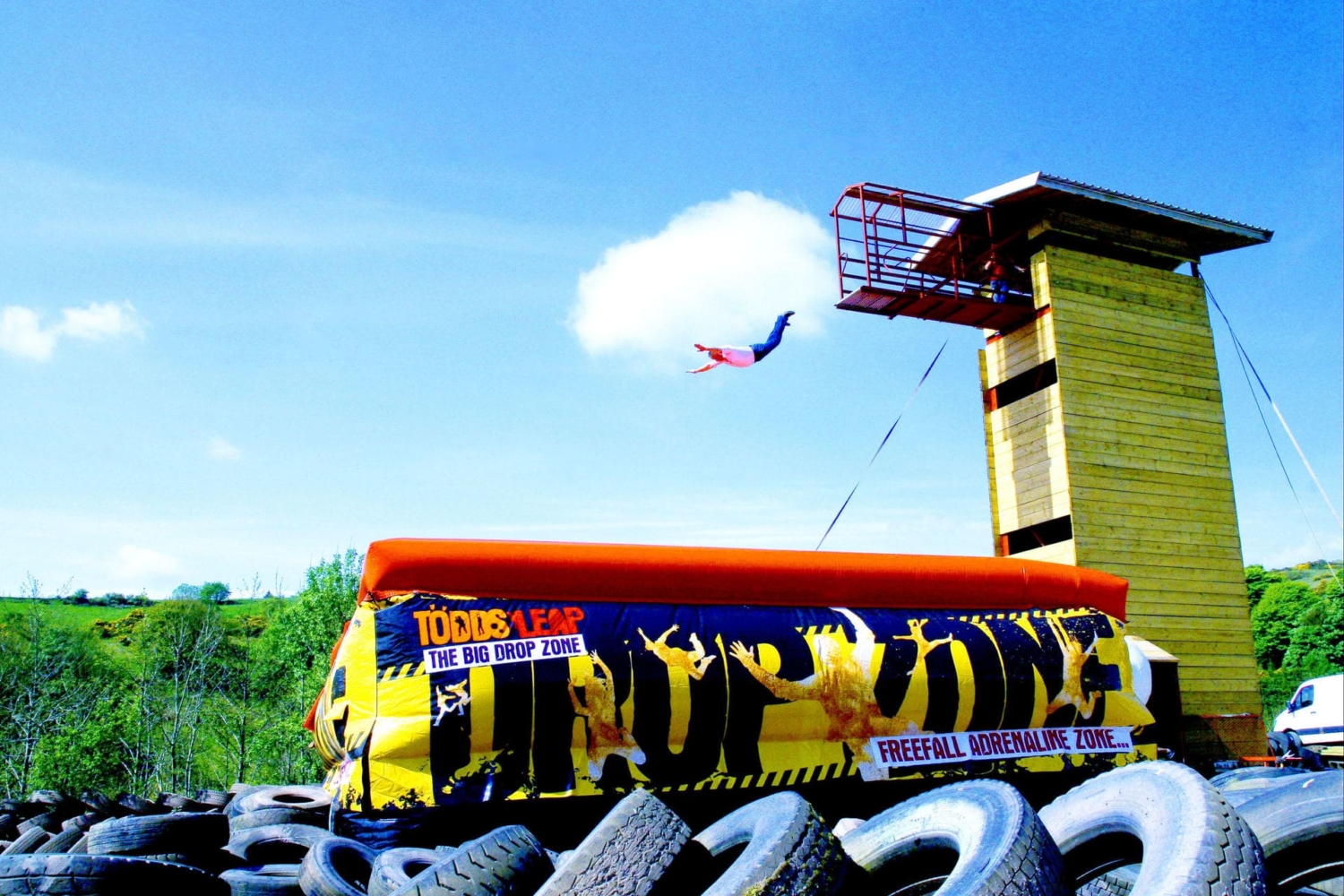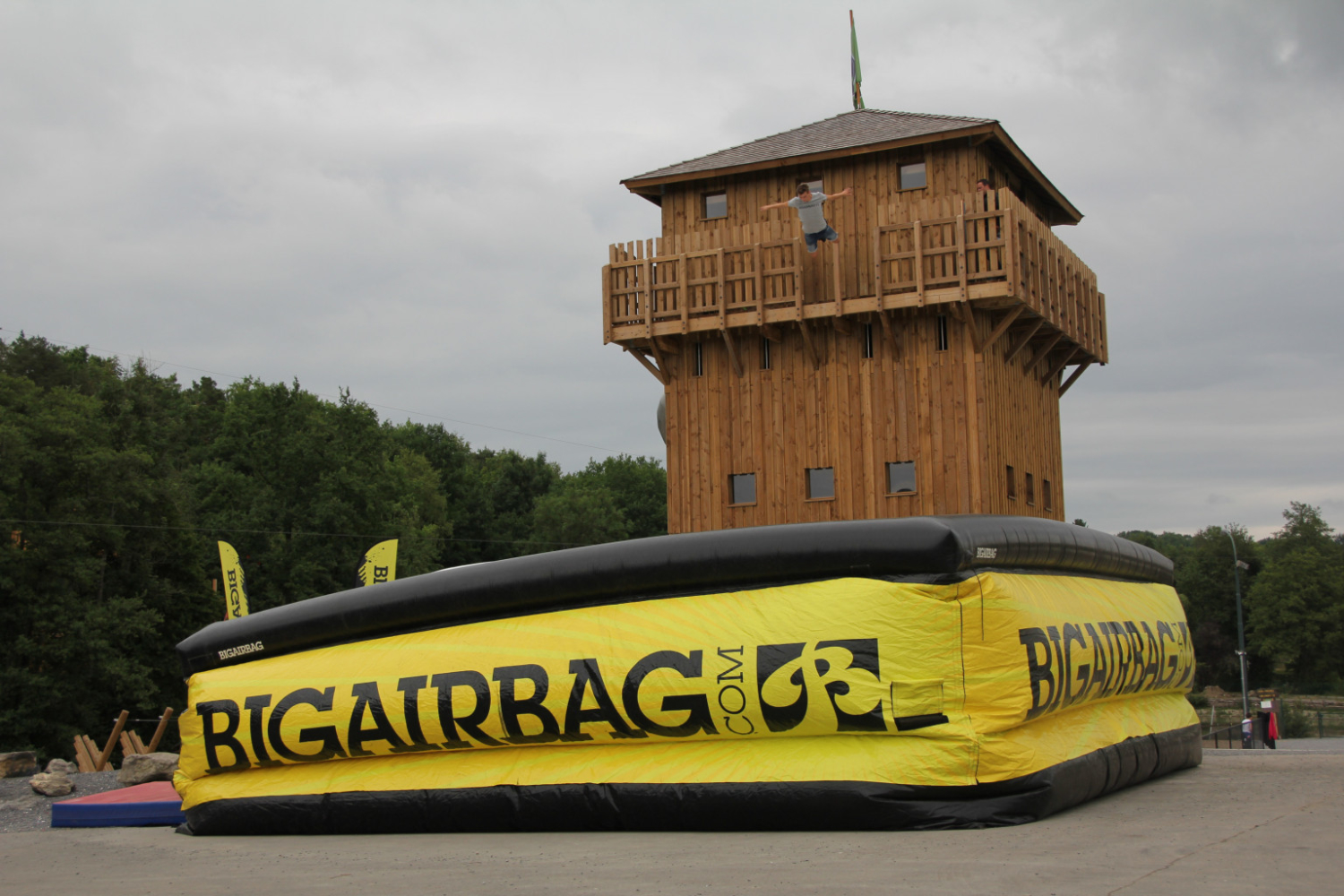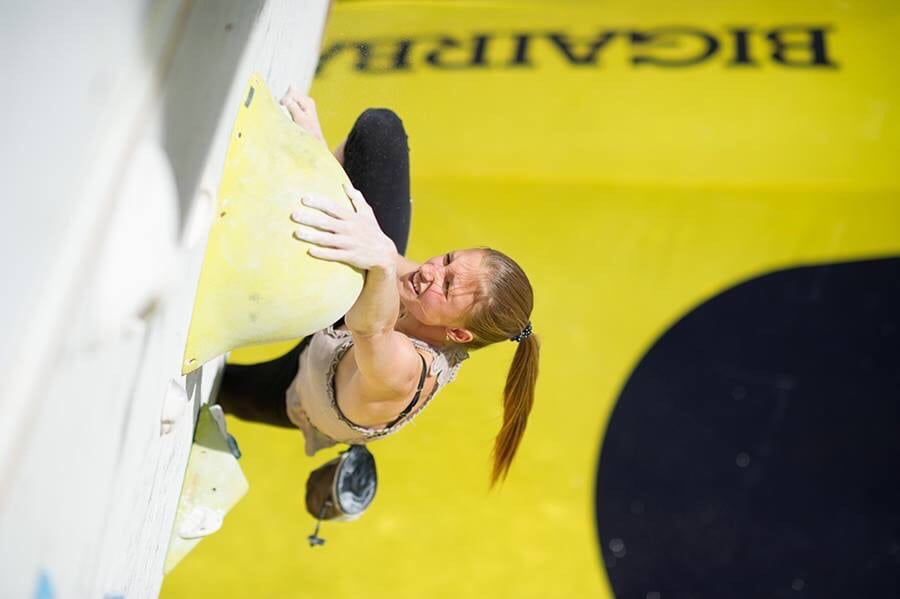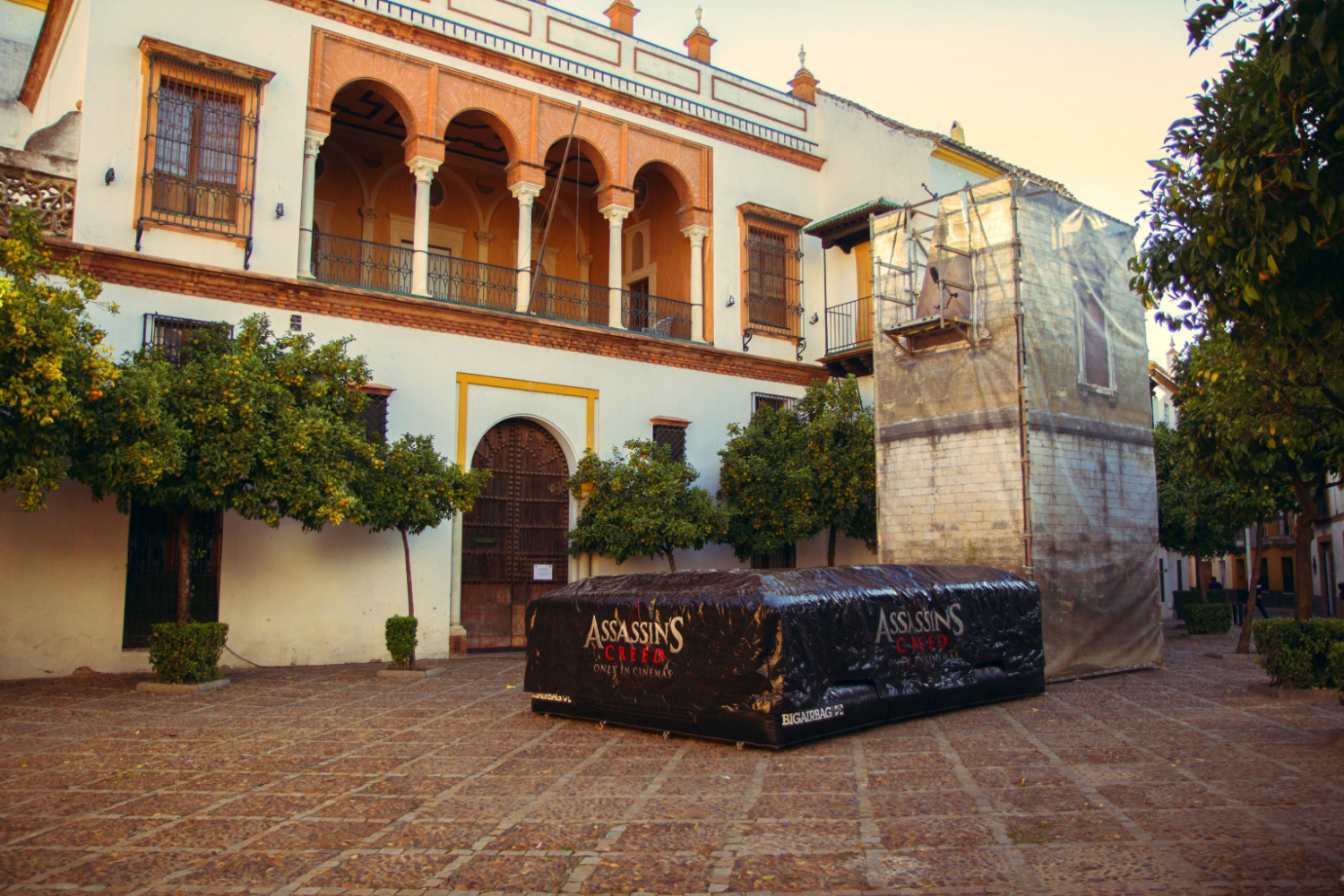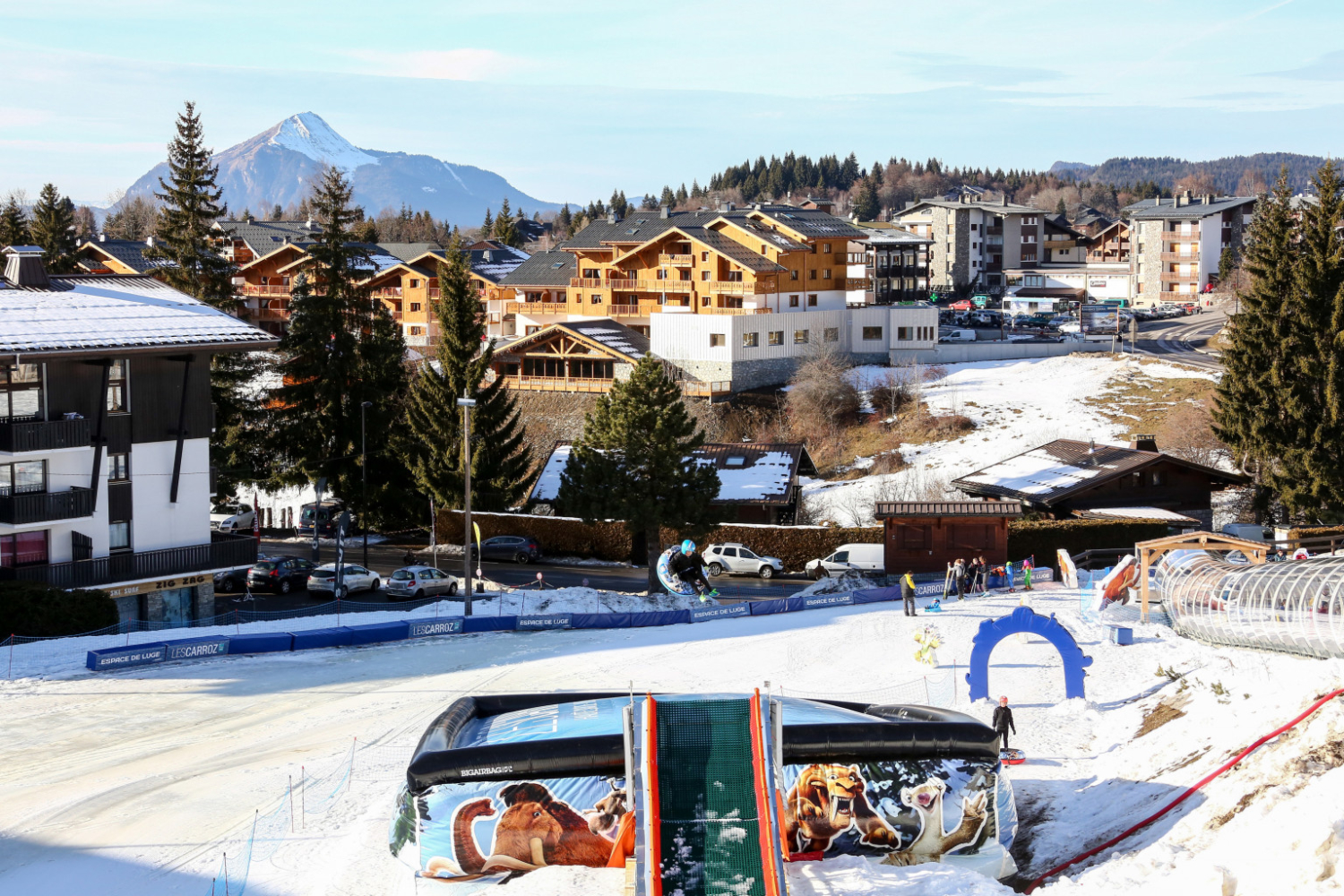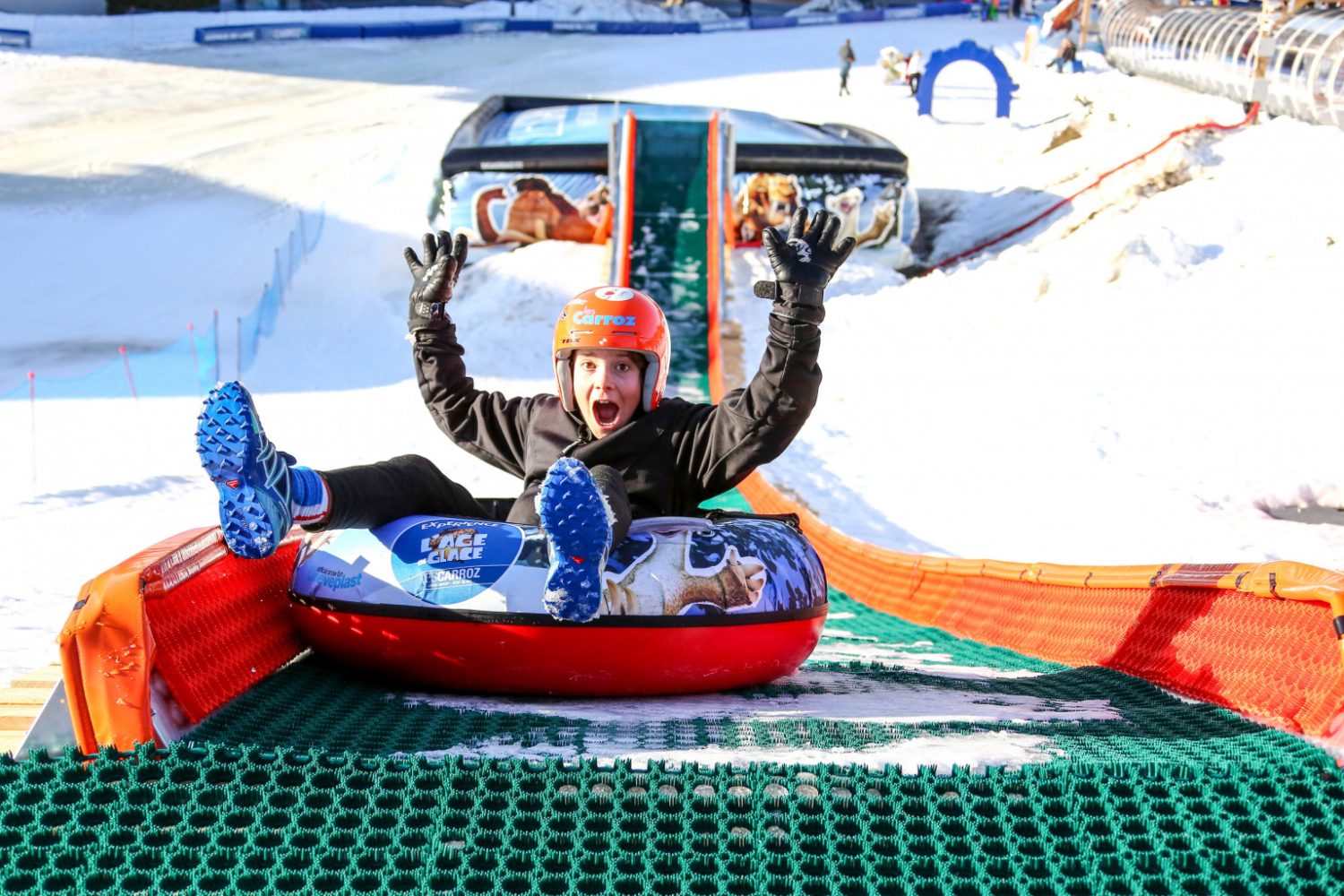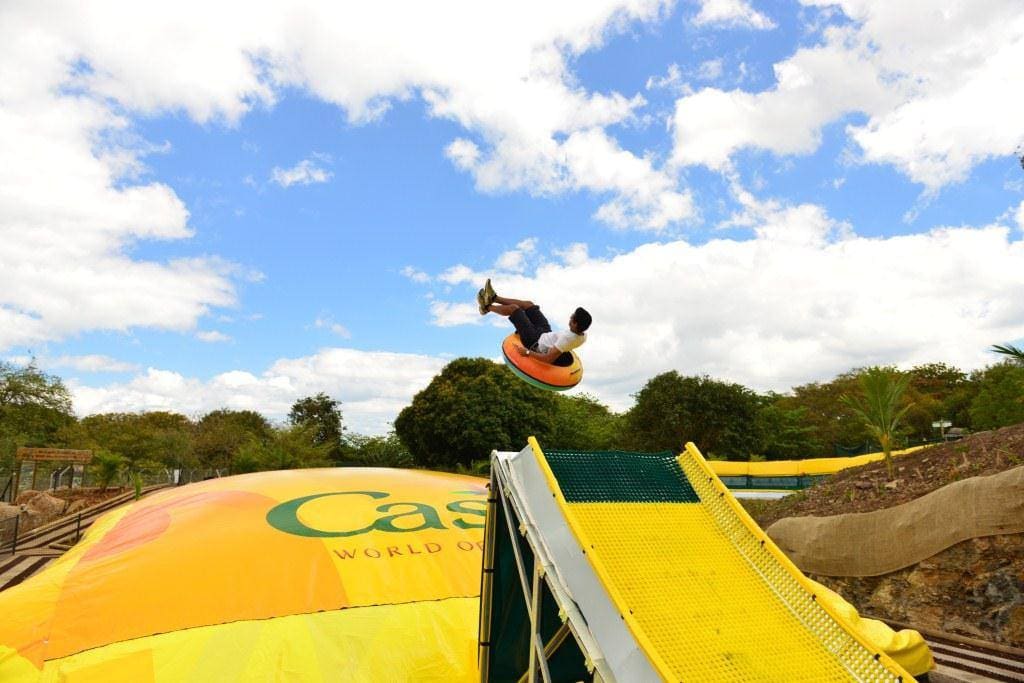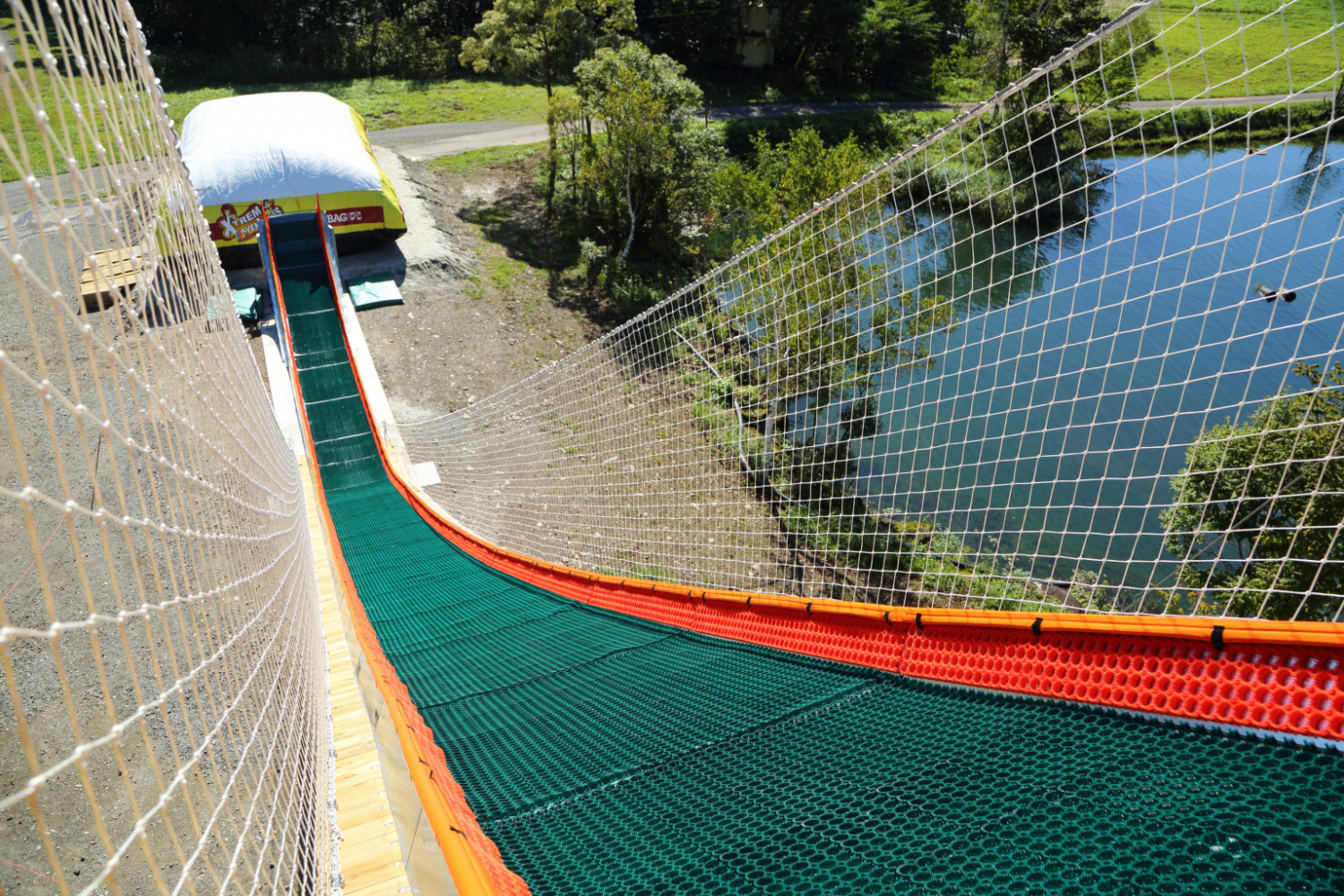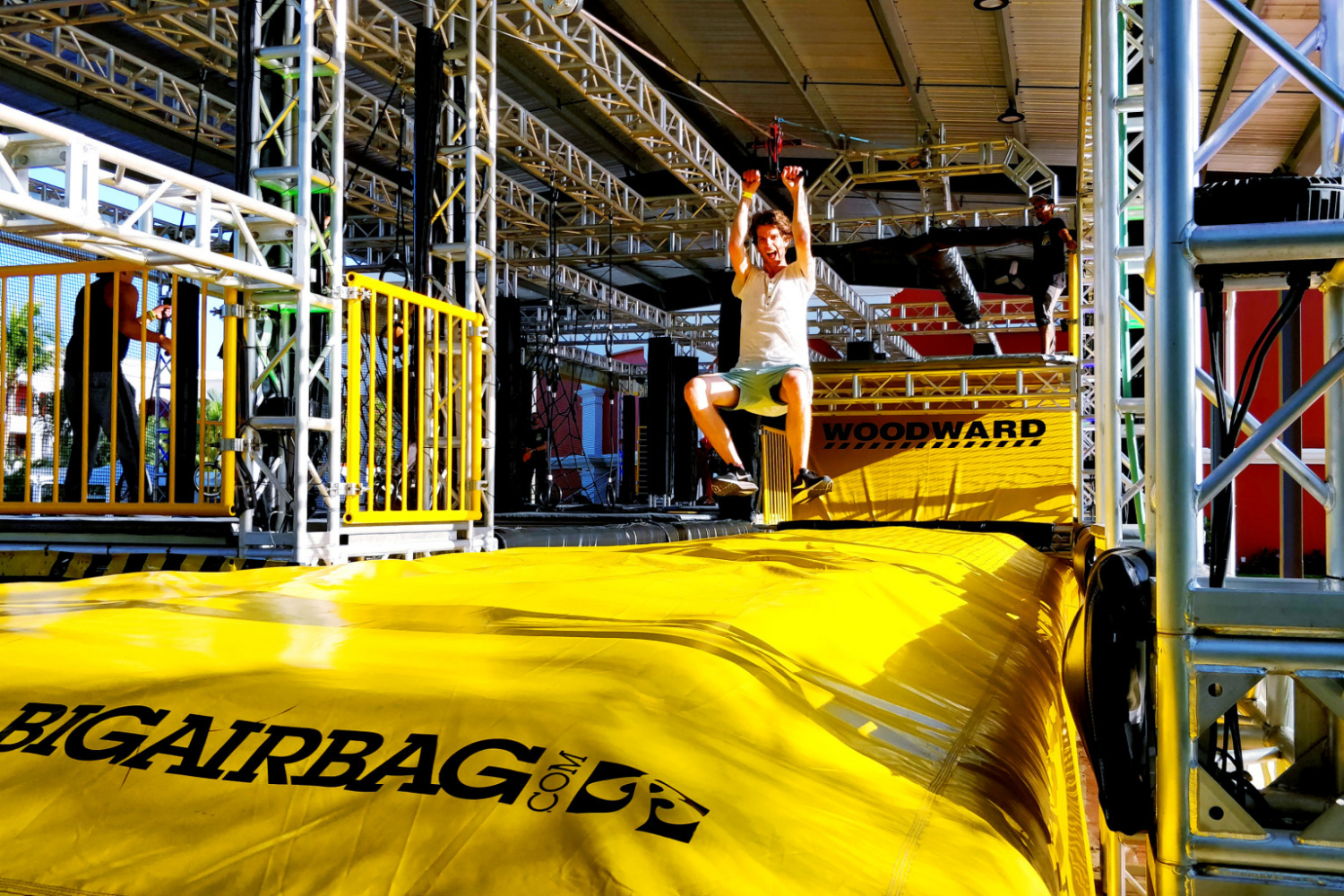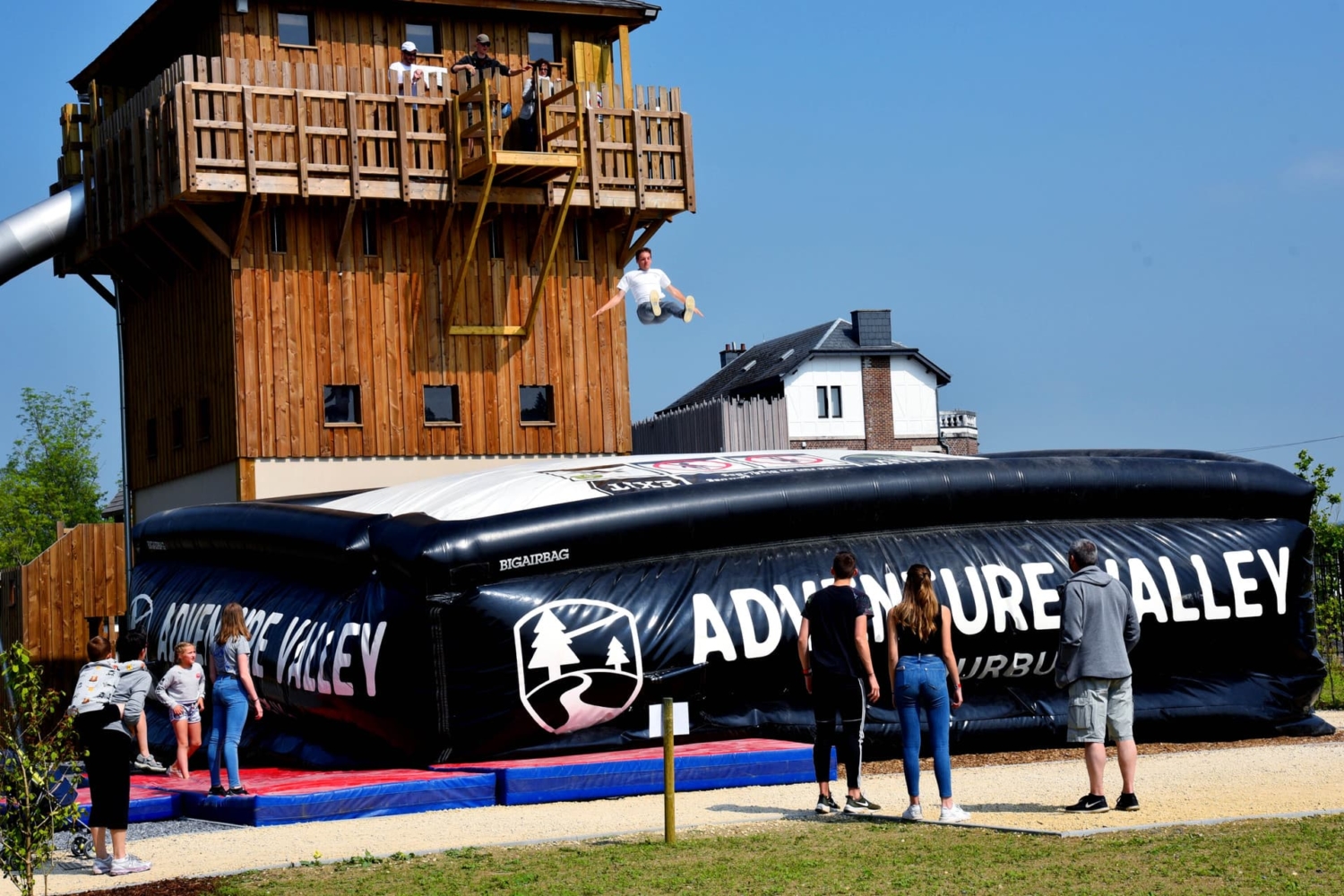 Need more information about our BigAirBags?
Feel the wind in your face while sliding down the 12m in-run before you reach the kicker and are launched in the air, before you land safely in the BigAirBag®!