Discover how the USA Gymnastics Women's National Team training center is flipping the pandemic on its head and providing a clear route for training facilities like yours to safely reopen and increase revenue.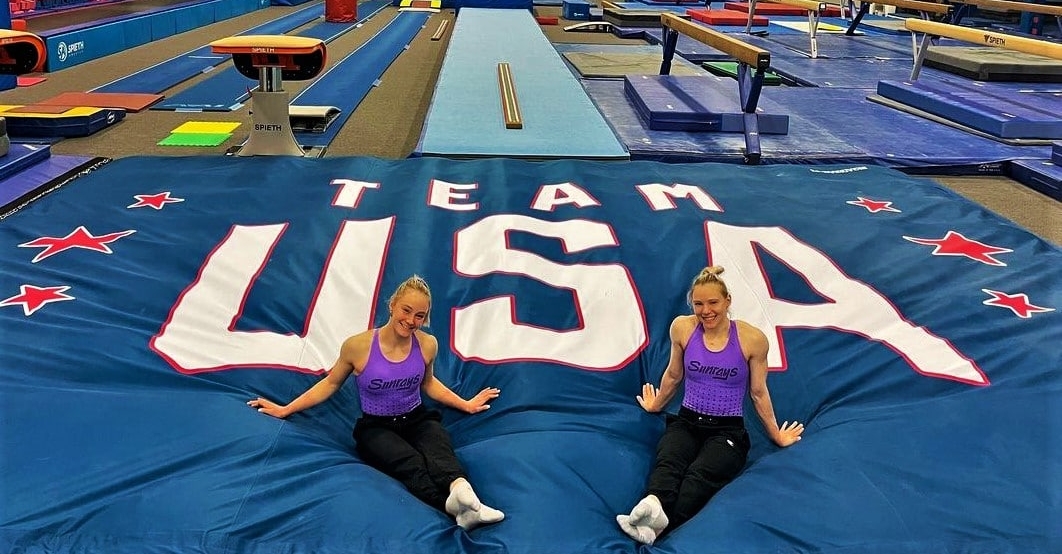 Last year was a watershed moment for local gymnastic facilities. In a blink of an eye, the entire industry was forced to rethink how they operate and attract local athletes.
Priorities have changed and competition has intensified.
Yet despite the challenging circumstances, the appetite to get back into local gym clubs hasn't dwindled. It's just a case of who can adapt to new demands and behaviors quickest – starting with hygiene and the athlete experience.
As always, the USA Gymnastics Women's National Team training center in Indianapolis is leading the way with its latest investment.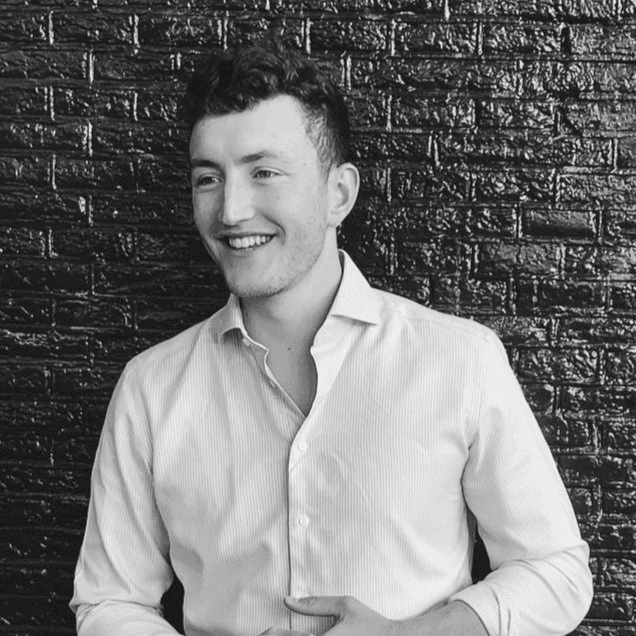 When it comes to increasing revenue and helping your club's athletes progress to win more competitions, the route is the same.
In today's "new normal", parents, coaches and athletes expect a safer and cleaner training environment. Equipment not only needs to be regularly sanitized and cleaned, but you need to broadcast this too.
Local adventure parks are having to go through the same process. The goalposts have been moved. The pandemic has created new habits, where thrill-seekers and athletes alike need reassurance before they feel comfortable enough to return. It's a gradual process requiring a smarter approach to hygiene and a clear communication strategy. You can't just make some changes, open up your doors, and expect everyone to come flooding back.
Explainer videos for social media, flyer drops, and regular email newsletters are all great ways to spread the word about your new hygiene regime.
If you can give people peace of mind, you'll see an influx in revenue.
The same principle applies to the athlete experience. To help athletes get to the next level and win more competitions, your equipment must facilitate this ambition. But again, you need to tell potential visitors these changes. Shout it from the rooftops. Run paid social campaigns to spread the word. The point is you need to be willing to invest in this process. From the hygiene and the facilities to the way you market your club.
Parents want the best for their young athletes. So, if you can provide safer and smarter facilities that enable their child to progress more quickly – and can prove it – you're on the route to gold in every sense of the word.
In most local gym clubs, athletes use foam cubes to cushion their fall when exercising new tricks. Yet this traditional solution is a breeding ground for germs.
The problem is cleaning a foam pit requires a lot of time and volunteers, from changing the old cubes and washing the pit floor to regularly fluffing the landing areas.
There's an issue with landing safety too. When athletes quickly follow one after the other, these landing zones become dangerous as the foam cubes condense and take longer to regain their normal shape.
Furthermore, the foam deteriorates and crumbles over time, releasing dust particles into the air. In fact, according to research from Dr. Courtney Carigan, the dust caused by foam pits generates up to 4-6x hazardous flame retardant concentrations than average.
Further research revealed that a worrying amount of chemical residues were found in the bodies of gymnasts – including PentaBDE, Firemaster 550 and Chlorinated tris. All of which can lead to thyroid problems, ADHD, infertility, weight gain and cancer.
This isn't the type of environment you want to create as you look to accelerate after last year's disruptions.
To help your gym club bounce back and face this health crisis, you must learn to evolve and adapt like the USA Gymnastics Women's National Team's training center.
Late in 2020, the USA Gymnastics team called on American Gymnast and BigAirBag® to transform their facilities.
They recognized the need for cleaner, safer and more innovative facilities at their state-of-the-art training center in Indianapolis.
Our BigAirBag® provided the solution.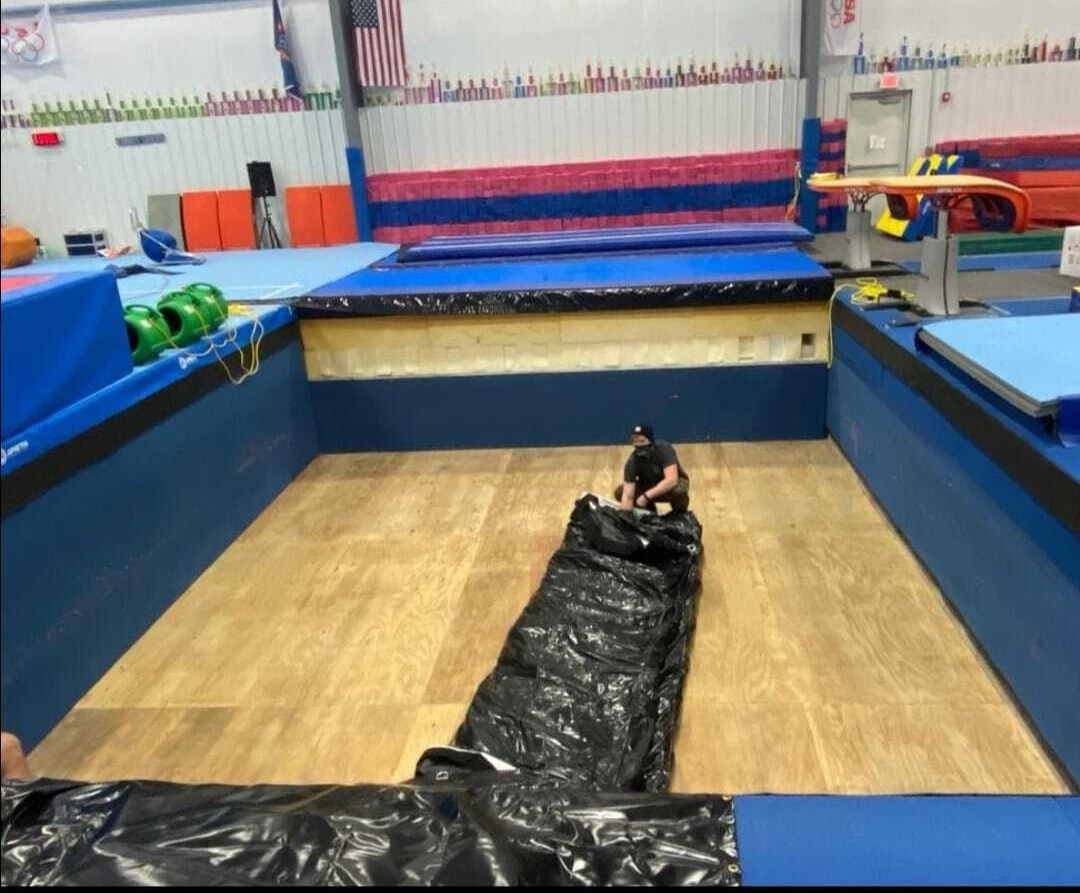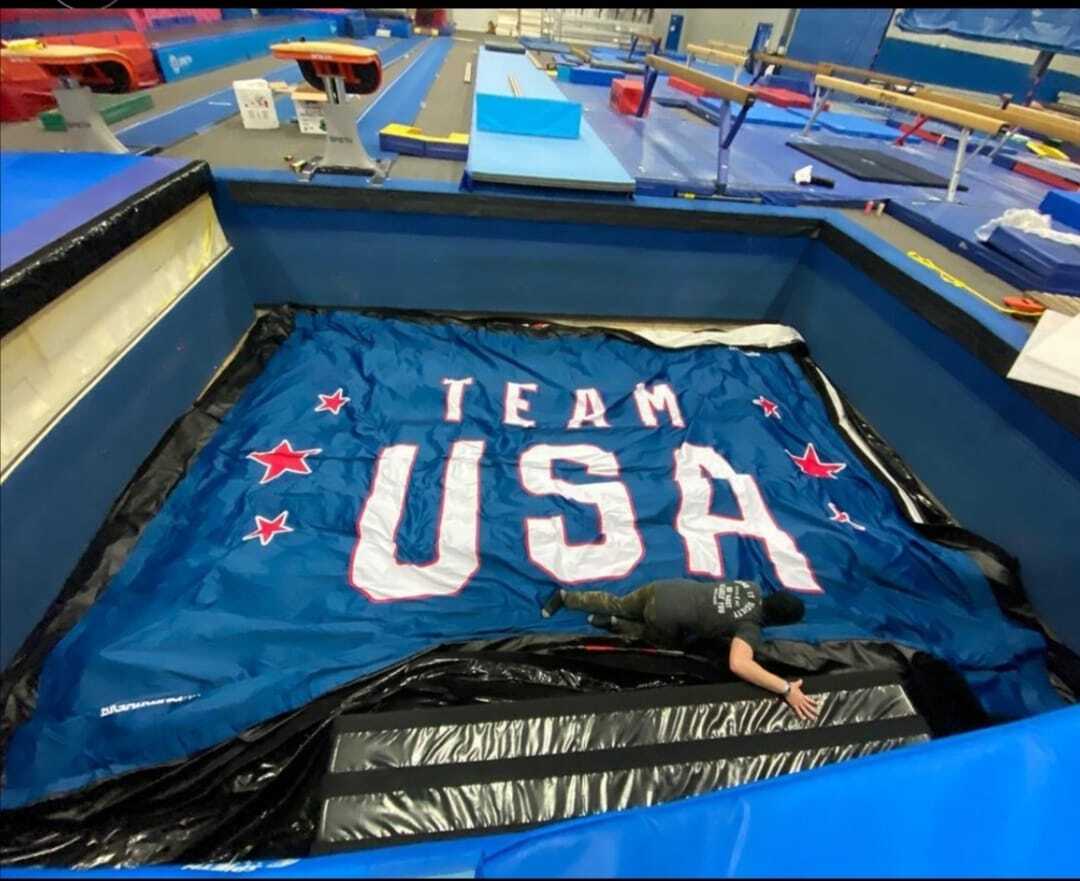 Expertly designed as a game-changing landing pad, our airbags are fire-resistant, significantly more hygienic, less time-consuming to maintain and safer to use by eliminating the risk of ground contact.
The integrated pressure management system enables the USA Gymnastics team to set it softly for a cushioned landing in any landing position or change it to a firm setting for a realistic mat landing.
The BigAirBag® also has market-leading low-noise blowers, so it won't disturb the coaching instructions or the athlete's focus as they prepare to dismount or jump.
Unlike foam pits which take longer to exit, the throughput on a BigAirBag® can increase the number of jumps up to ten-fold. Budding Olympians will no longer get stuck in unhygienic foam pits. They're now able to quickly dismount and try again. And as we all know, repetition is crucial in training.
But that's not all. Every BigAirBag® is coated with a Satin Topsheet with an antiviral product capable of destroying and inhibiting the growth of pathogenic microorganisms. Since the start of 2020, before Covid-19, we have been using an anti-bacterial and anti-viral additive in all our printed soft touch Topsheet materials.
According to the information the additive manufacturer provides, it's 'effective against coronavirus and protects synthetic textiles. Treating PES textiles with this additive can reduce the viral load by up to 99%.
It's a real game-changer for safety and hygiene.
From a brand and marketing perspective, we included full-color branding on every removable Topsheet. The USA Gymnastics Women's National Team's training center is now easily distinguishable and creates a sense of pride.
At the end of the day, a BigAirBag® offers a clear solution to the challenges of the "new normal".
It can be adapted to fit into any gym club and can offer a unique selling point (USP) to leapfrog your competition over the coming months.
So, if you want to open up quickly, attract more athletes and provide a safer environment, follow in the footsteps of the USA Gymnastics team and speak to us.