BigAirBag on the road 
In February, two of our team members went on a trip to Fiesch, a small town in Switzerland. The purpose of this trip: visiting Aletsch sport, a well designed ski rental store in the beautiful, car-free ski resort called Riederalp, which is only accessible by skilift.
After a very long drive, Dean Sombroek (Engineer) and Sico van der Horst (Operations assistent) arrived on location, to install a BigAirBag® FREESTYLE for the wintersport season of 2020.
After the installation of the BigAirBag on the mountain hill near Aletsch sport, Dean and Sico did not hesitate when being offered the chance of testing the brand new BigAirBag® FREESTYLE.
From now on, visitors of Riederalp are able to improve their skills on the BigAirBag® FREESTYLE, redefining their limits without having the fear of getting injured!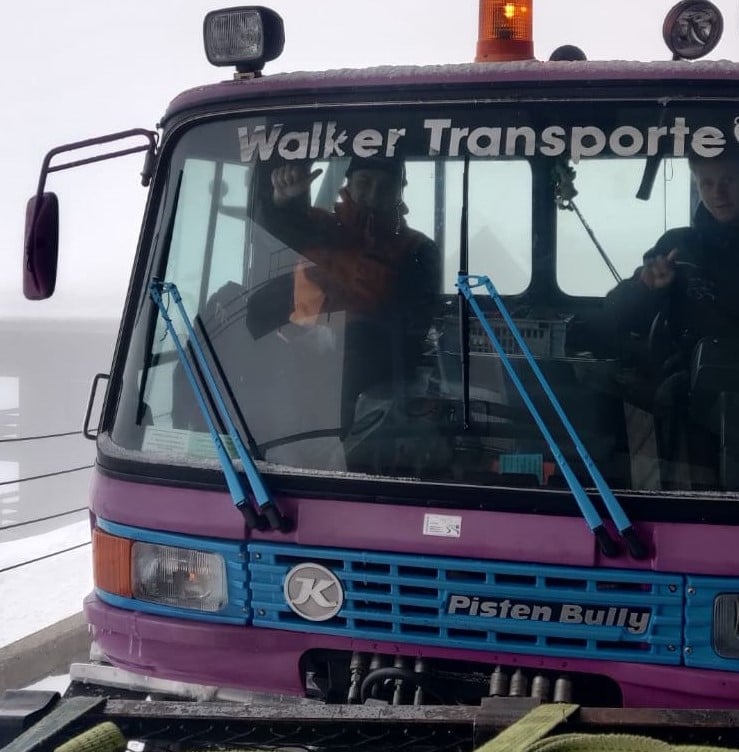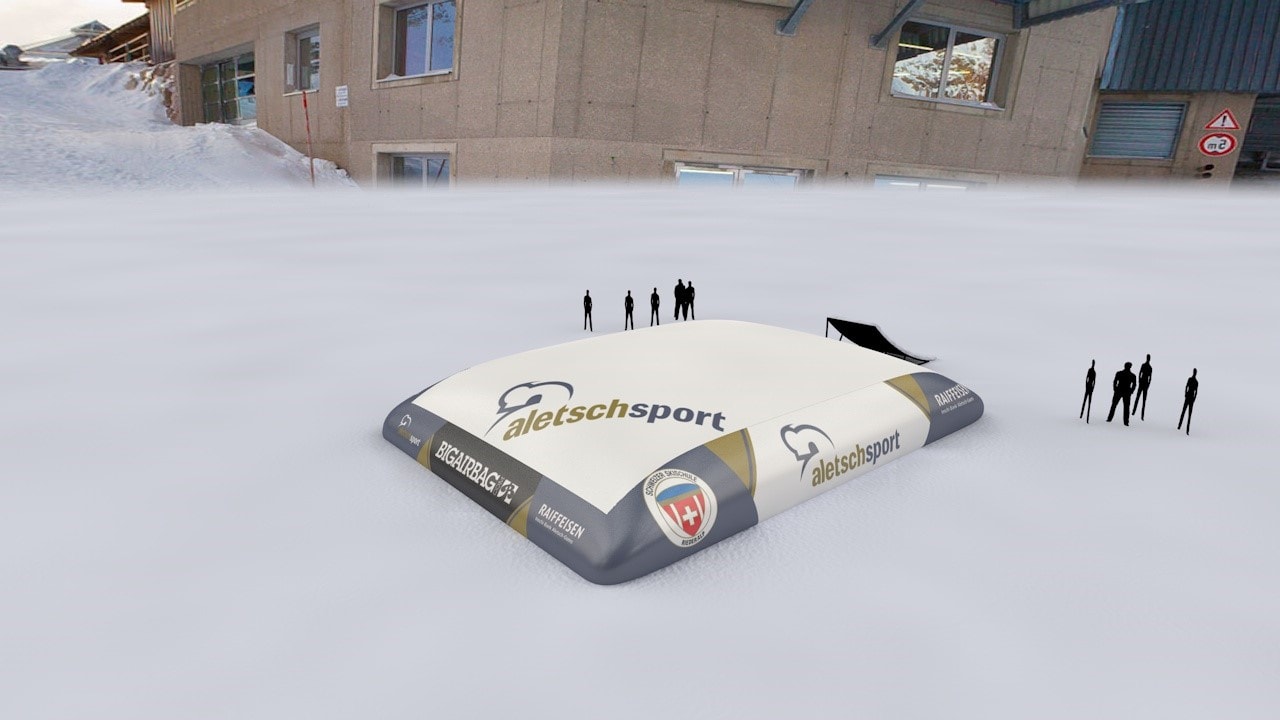 How the investment was made
Usually, you'd expect to find an airbag in a ski resort's snowpark. This time, the local rental shop owner decided to make a very clever investment. He sees both the marketing- and entertainment value through activation as well as the new revenue streams with the rental of a multifunctional airbag. Aletsch sport provides the airbag both in winter and summer, aiming to attract snowboarders, skiers and bikers.
In order to make the investment, Aletsch sport got some help from other local parties, including: Raffeisen Bank and the local ski school. This smart combination of seeing the investment used for several things as well as using sponsors makes it more approachable to buy a BigAirBag.
"What's so special about this install, is that the airbag is not placed in a snowpark, but on the mountain hill close to the Aletsch rental store. It is accessible only twice a week in exchange for a small entrance fee. You can also rent the BigAirBag for 60 minutes with friends. The owner sees both the marketing and entertainment value through activation as well as the new revenue stream.

Sico van der Horst - BigAirBag Operations Assistent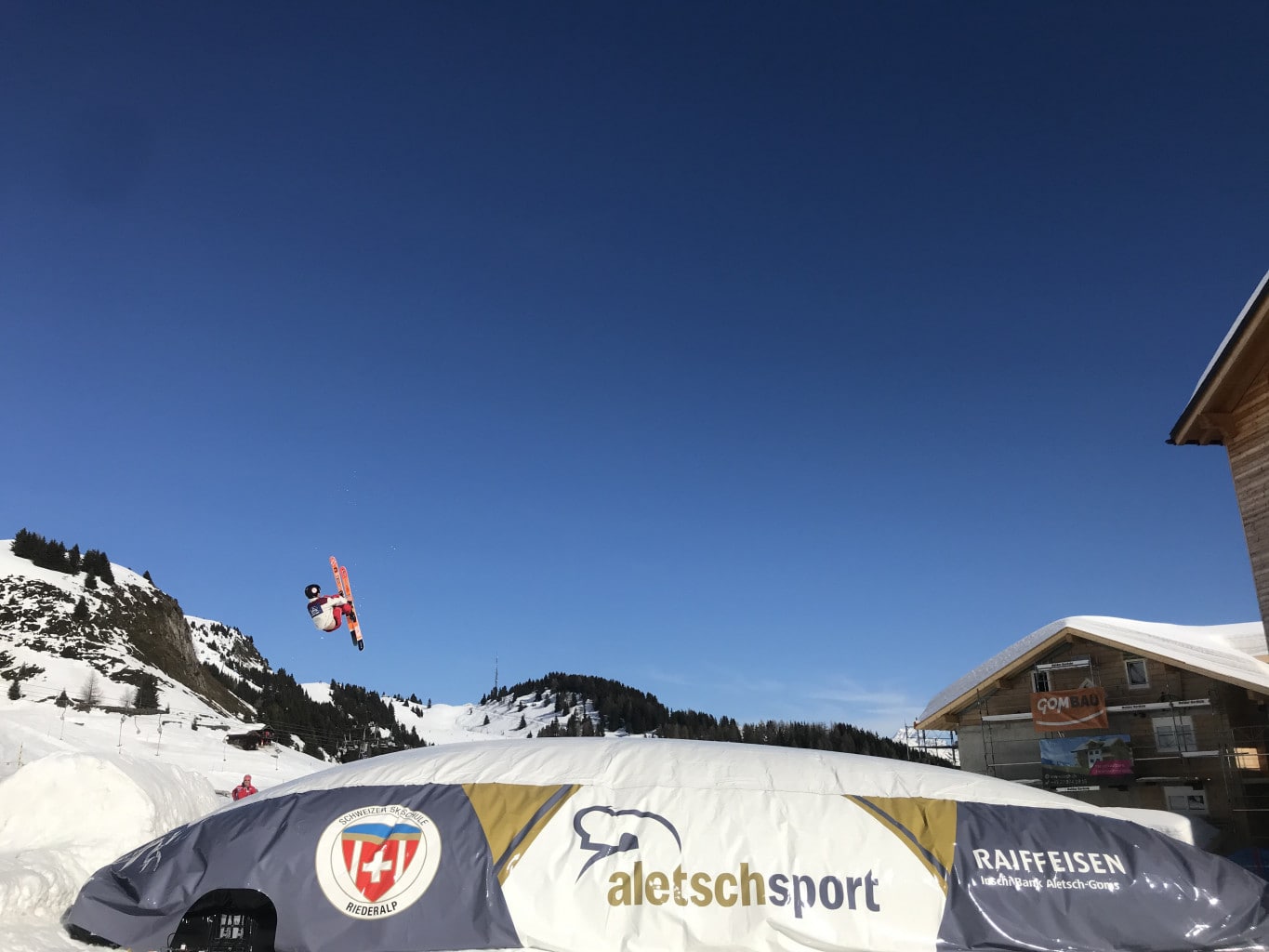 Why chose for BigAirBag Freestyle? 
The BigAirBag® FREESTYLE has a two zone impact absorbing system. The lower and the upper safety zones which offer a combination of landing stability and optimum impact absorption. Our design team will make a design, free of charge for any BigAirBag purchase! Next to that, we provide a complete PR package, including: photos, branded 3D- model, shared social media post and an article on our website). This is all to help you gain publicity before you even receive your product.
The BigAirBag® FREESTYLE comes with multiple benefits:
Excellent impact absorption
Easy exit due to innovative Dutch Design
Customize to fit your brand
High quality coated fabrics
Safety comes first
Worldwide Premium Service
      Find out more about the BigAirBag Freestyle
All BigAirBags are sold with

installation

and a maintenance– & safety training. We won't leave until we did a test jump with you!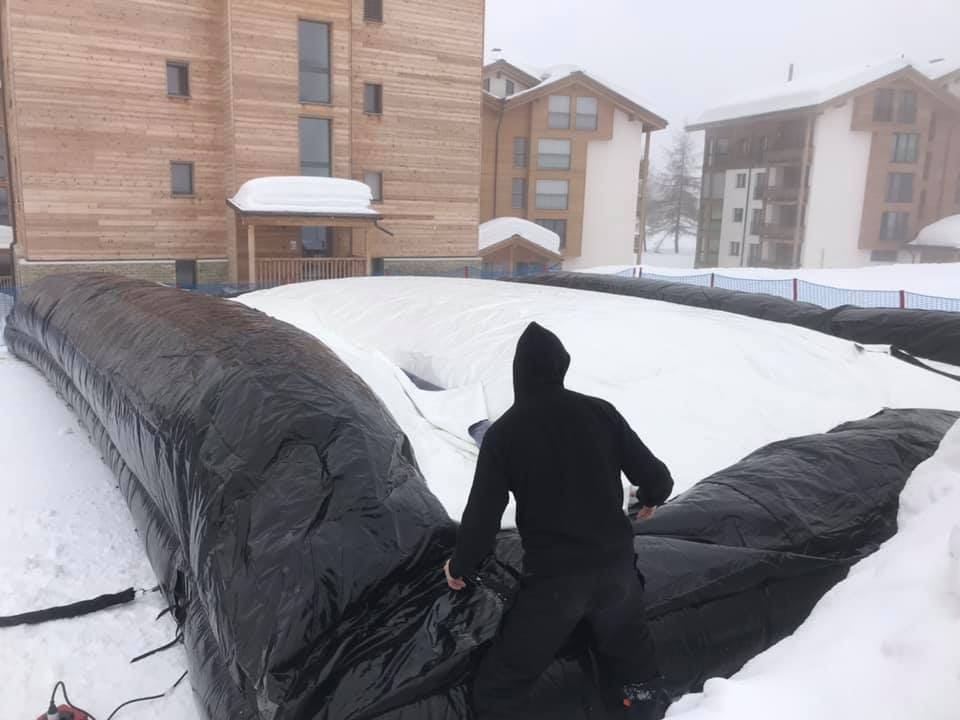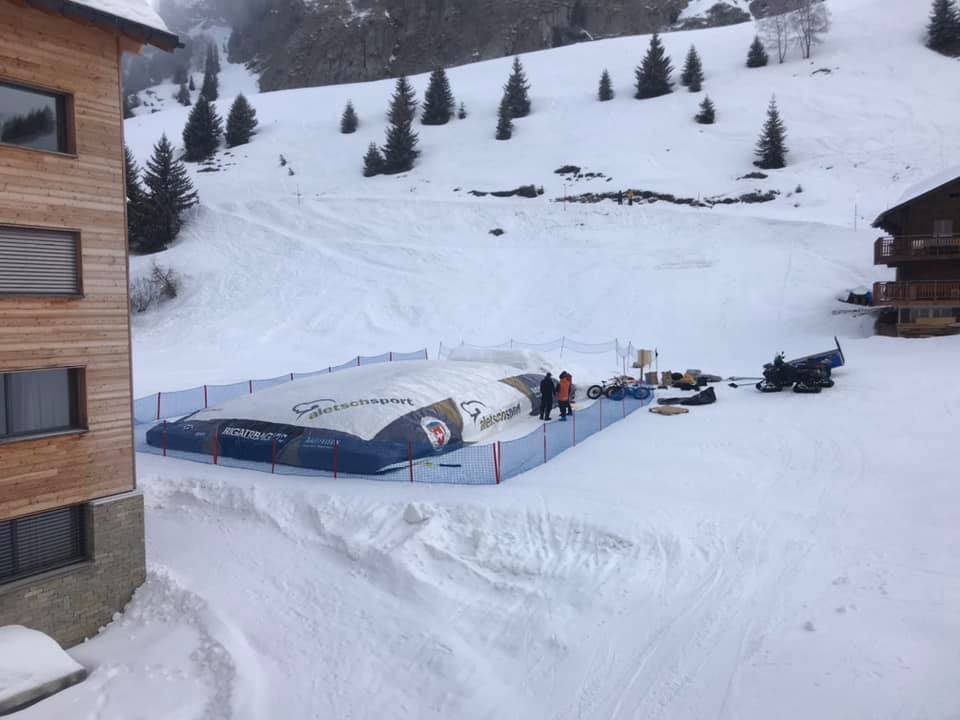 "We had a lot of fun visiting, installing and testing the BigAirBag Freestyle in Riederalp. It was a long drive, but it was definitely worth it!

Dean Sombroek - BigAirBag Engineer